Meet the Carina Judo Club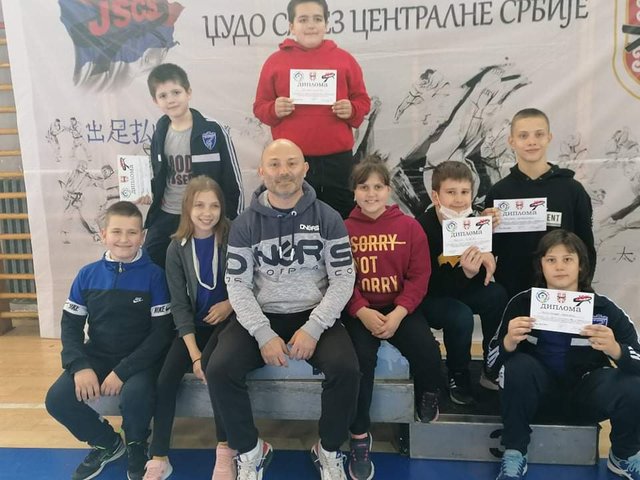 I am glad to have entered this community. I would like to present you the best judo club in Smederevo. The club was founded in 1996, I am the president of the same club and I would not like to be falsely modest, but we are the best judo club in Smederevo.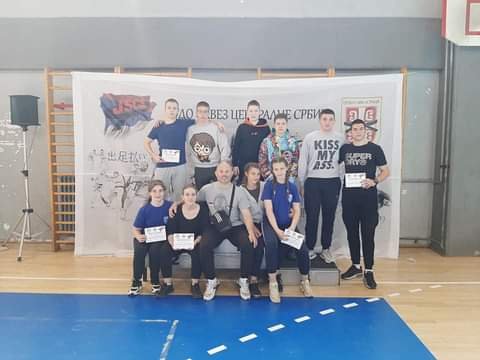 I try to present this club in the best possible light and to attract as many sports fans as possible, so I invite you to join our judo adventure and train hard, enjoy and have fun with us, because we often go to competitions, but of course competitions are not the main thing, we try to enjoy and socialize.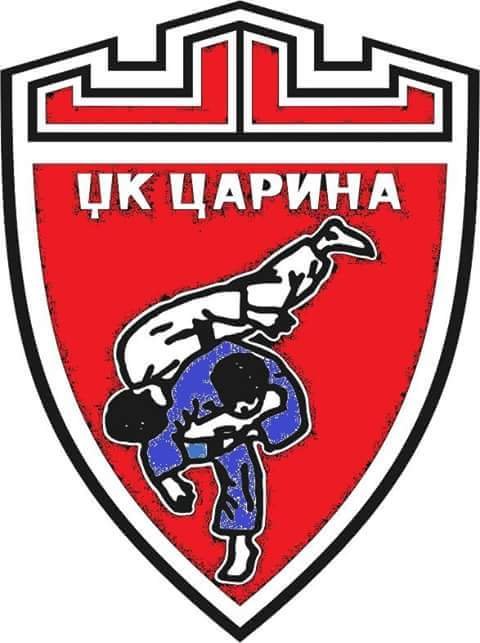 I must mention that this is a rough and strenuous sport and not for everyone, but I try to make this sport as interesting as possible and that is why I invite all of you to come and try it, because you will never know what you need and what suits you if you do not try.
Join and enjoy