Hello Steem. Introducing myself
Introduceyourself
Hello Steemians,
My name isJenny Miller from # Ramon, Isabela and I'm super excited to join this platform with you guys.A friend that I work with has been talking about steemit for a while now and she has been determined to get me on here, so here I am.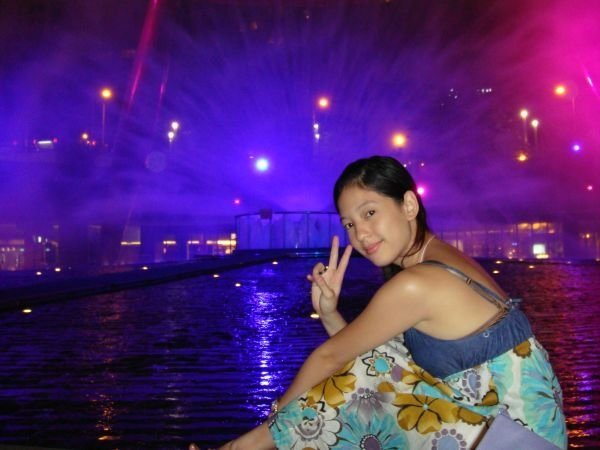 I'm a lover of food and a very good cook. You don't wanna try me.
I love dancing and swimming. I read but not alot.
I play all the time.
I'm very secretive and my friends trust me with their secrets so you can bring yours it's very safe.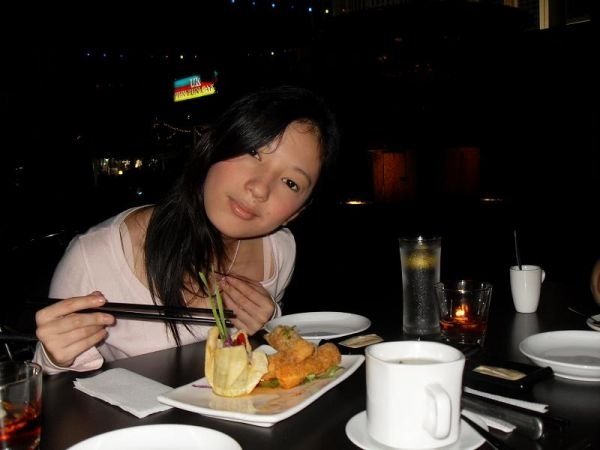 I am passionate about #travelling, #photography, #yoga, #surfing, #food and #wine. I am trying to connect my passion for photography with my other hobbies and through pictures I'll share my story with you.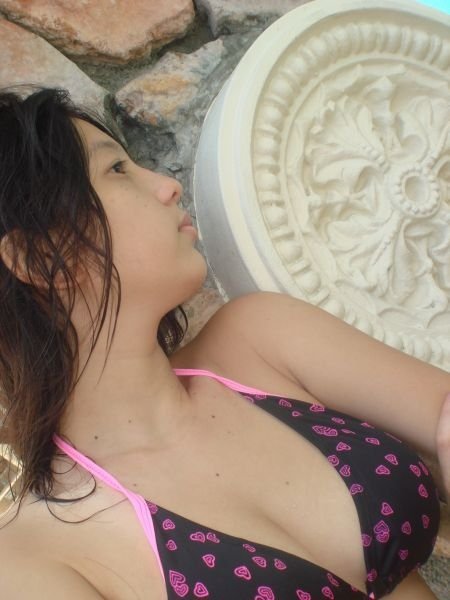 My Passions
I am really into photography. I always liked how photography can capture the moment and you get to relive it again. Besides it being a fun social thing, I also believe photography is an important tool for making a world available to those who haven't explored it.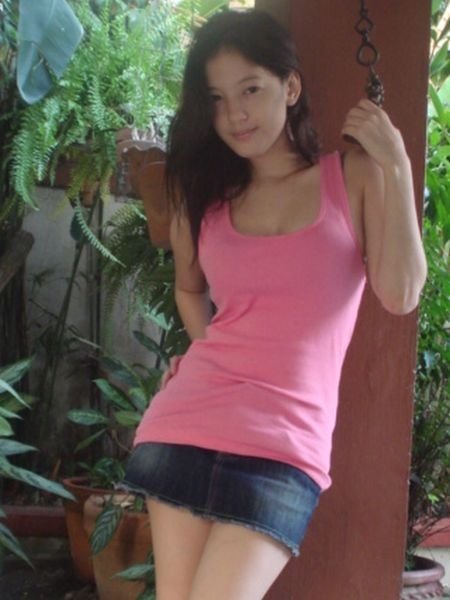 I think through photos we can either relieve truth or lie depending on the photographer. I have always tried to find out the true nature of things and I hope one day my photography can be a tool for that goal. I want to show a little of that life to you and share my experiences with you my fellow Steemians.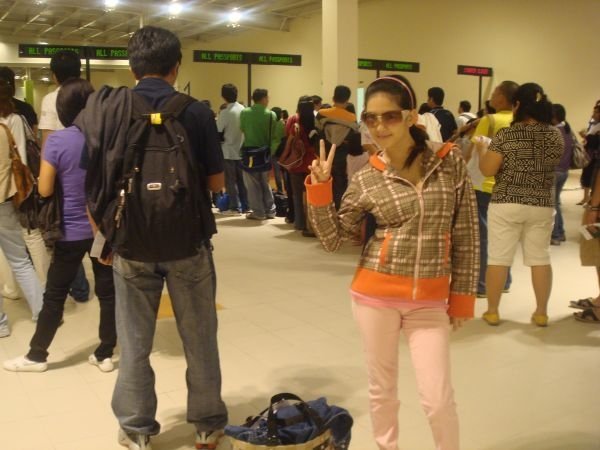 My all friend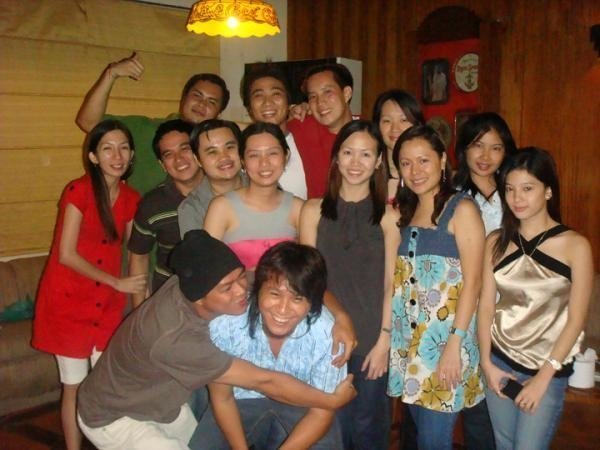 A lovely community! I hope to learn more and make more friends.
Thanks!