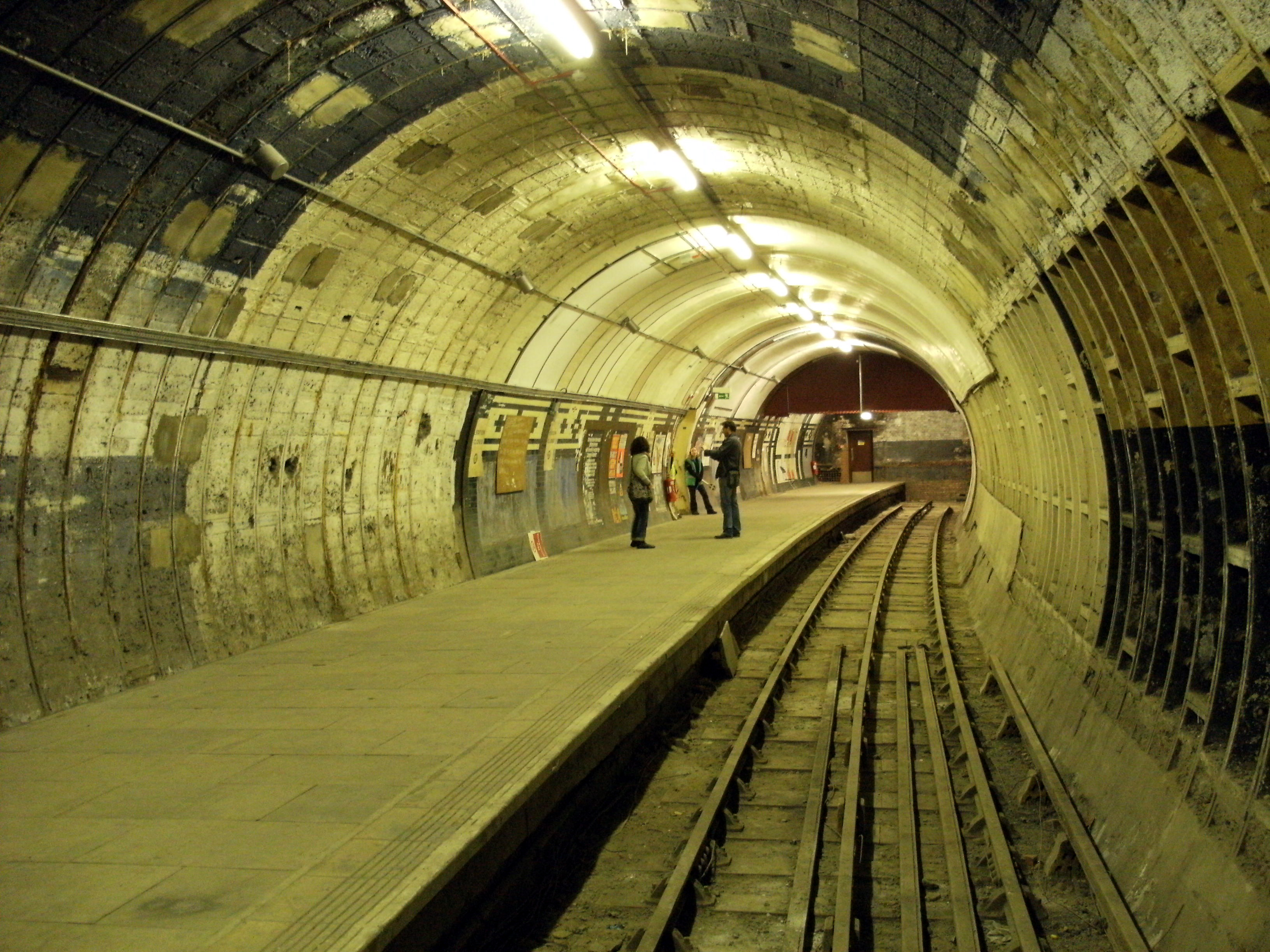 We've been living in this abandoned subway tunnel since the three of us married in 2012. Before that all three of us were working in the law, but following a three-day iowaska ritual which involved being buried underground for six hours, we decided to donate all of our savings to pay for medical supplies for a small tribe in Amazonas, Brazil and play music on the streets of Manhattan, NY, USA.
I have 80,000 followers on my facebook page and three different Instagram accounts with thousands of followers, plus of course my infamous Twitter account, all of whom are sure to follow me to @steemit.
You Wish, Maybe.
That image is from wikipedia.
Actually – in Fact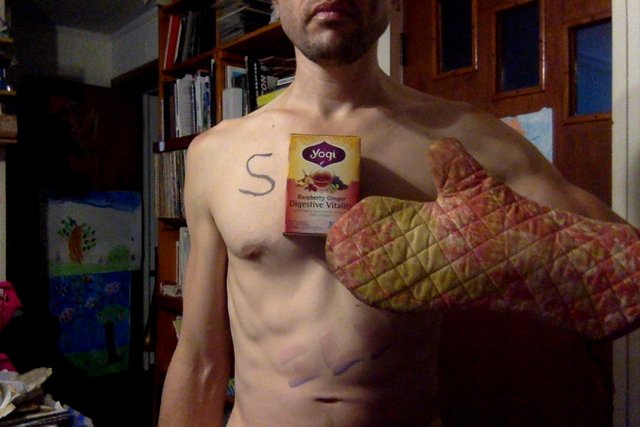 Get it?
It's six thirty in the morning which feels early. It's Saturday when 8am is the best time to get our raw milk from the Palafox market here in Pensacola, FL because there aren't so many people there yet. Three gallons. And a bunch of fruit and vegetables. Better local than "certified organic". We keep bees, or try to keep them. And there are wild chickens that David raised in his shop years ago and now roost in the loquat tree in front of the dump behind us that Rafael, Pepe and Raymundo drink a lot of beer in front of with their other Mexican-speaking amigos y amigas (mostly the former).
Rivka is transgender and has an idea that I am intersex since the onset of puberty required a testosterone shot (at age 16–yes, the wait was pretty frustrating to say the least). It's also possible that the late onset was tied in with the high dosage of phenobarbital I was on for two years to subdue seizures.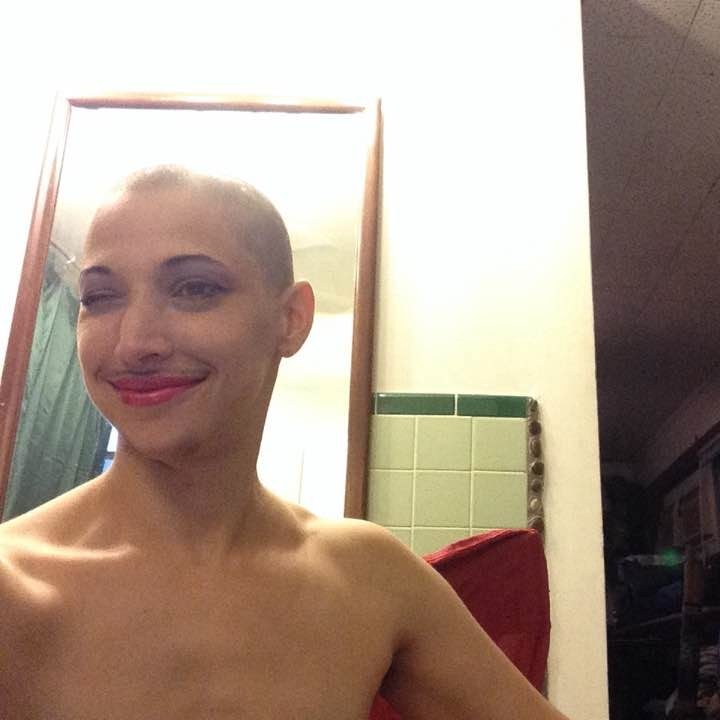 Rivka
Rivka and I actually had a love at first sight experience almost 20 years ago in a sweat lodge. We tried hard not to hook up for about six months, but ultimately failed. Their family are Hassidic Jews. Rivka left school on their 16th birthday and escaped the community as soon as possible afterwards.
We made a bunch of music together and traveled around the continent, struggling mostly, playing what a New Orleans artist named Quintron called "the folk music of today". The name of the act is MadhaPPy. Over the years it has been various combinations of electronic and acoustic instrumentation. Below is a video for a song named Frankeprophesy that we made at a friends house in Norman, Oklahoma. The song is about psychedelics and there were some of those involved in the making of the video as well.
STEEMIT
Starting to develop some understanding of how this system works. Why did it take so long to find this page about how voting weights work? This post about How Minnows and Newbies can get lots of Upvotes is also useful.
There's something about the Steemit community that reminds me a little of Amway where there's a lot of, "look how much money I made" and "assimilate" and of course the pyramidal shape of it. But if we're comparing it to Facebook and the rest of the totally corporate social media platforms it wins hands-down. I'm also new to, and interested in cryptocurrency and blockchain technology so this has been a great community to begin discovering this area in.
I've met a few potential friends or at least tribe members here and one of my favorite stories so far is Ten things I learned from Being Homeless by @arbitrarykitten. The person who turned me onto STEEM is a cool friend whom I've never met in person called @itchykitten, from whom I've also learned a bit about mining and it's relationship to superfund sites (places so toxic it will take a super-fund to clean them up!)
There's also something enticing about participating in a social experiment, where the algorithms are still in development. It's a first pancake, so to speak.
Contribution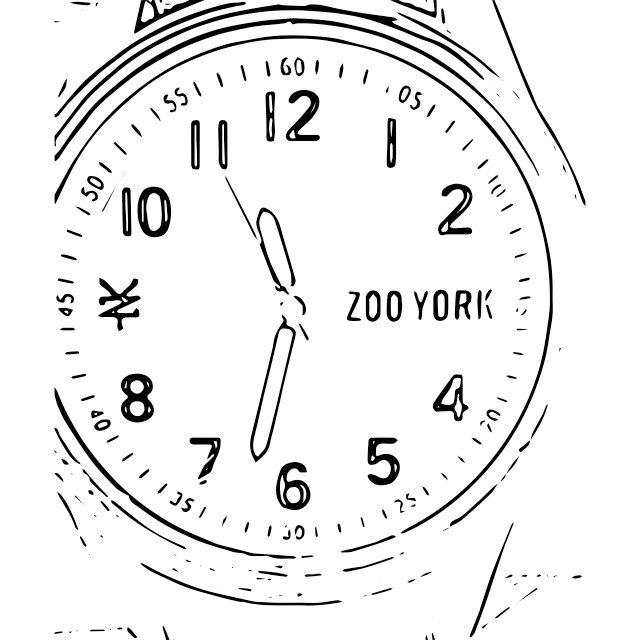 My Diary of an iLL Boy at Obliteration.com started back in the mid-nineties and is mostly about personal struggles and experiences with sex, drugs, relationships, depression, relationships, community. Some of those topics will be shared here as well as lifestyle ideas like:
Diaper Free Baby
Beekeeping
Fermenting
Community Organizing
Living in the Hood
Parenting
Home schooling
Yoga
Oil Pulling
I'm also hoping to make a habit of writing about the song-writing process: cultivating musical intuition, writing down music heard in dreams, developing themes in text and music and stuff like that.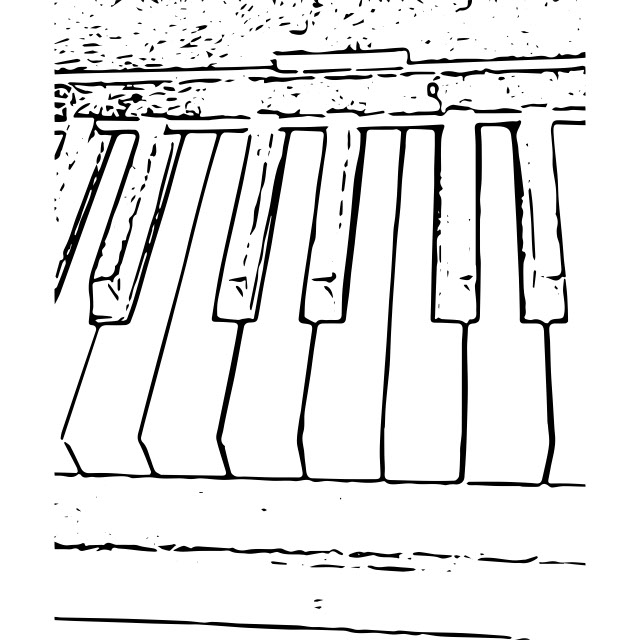 Digging Adobe Vector App Lately
I sing and play piano, guitar, bass and most recently accordion. I grew up on Classical and Folk music. Mom taught me piano and I decided at age eleven to make a life of it. Bought an electric bass and listened to "rock", then shortly after that Jazz Fusion and at around age twelve or thirteen got turned onto Herb (legalize!) and Free Jazz. At fourteen we were pretty into Miles Davis, Ornette Coleman and finding our way to Funk. My best friend Emilio "Zef" China and I got to perform with jazz pianist Herbie Hancock when we were fifteen. Salsa and hip-hop were being born and were everywhere while we were growing up in Hoboken, New Jersey. The Hudson River waterfront consisted of abandoned, burned out piers and other remnants of the shipping industry so we youth had it to ourselves. It was amazing. Emilio and I both got into New England Conservatory where we studied "Third Stream Music" for a couple of years with a lot of other amazing people, and shortly afterwards put a record out on Warner Brothers with our band, Sweet Lizard Illtet. The nineteen-eighties were a very political time on the streets of New York and we were inspired by the street activism which was largely about tenants and squatters versus corporate developers in the neighborhood:
Some people described the music as Avant-Garde Funk and the shows sometimes included psychedelic mushroom tea and always a lot of dancing and dress-up. The album we made sounds pretty corporate and hard to listen to. My favorite track, School of Fish starts at 28:23. It's recorded on a four-track cassette with Fender Rhodes piano, TR-808 and Alesis drum machines and vocals. On acid.

After the heartbreak of failing in the corporate world, we lost track of what we were all about in many ways, but continued to make some pretty cool music. Us and many of our friends got into hard drugs and making some money in the S&M scene. This cover of Venus in Furs by the Velvet Underground is from that period:

"The dedicated ever enjoy Supreme Peace. Therefore, live only to serve."
There was a cat named Joe Brennan who was putting flyers on the light poles around town that said, "Relaxation Guaranteed". He had lived in Swami Satchidananda's ashram for a number of years and now worked on Wall Street, showing up at a dimly lit karate studio two evenings a week and on Saturday mornings to remind us through breath, stillness and movement, that "the present" is the only reality and such.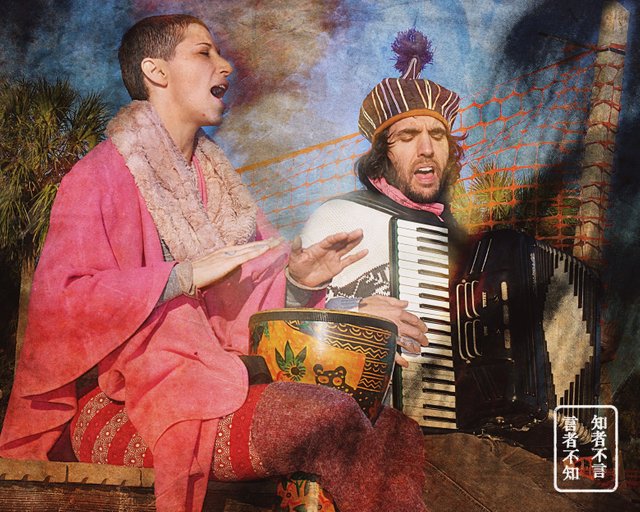 We recently raised a little over $3,000 on IndieGogo to work on a collection of "Dream-Born Transgender Love Songs" with my life-long partner Emilio "Zef" China on violin and fretless electric bass, and Billy Martin (MMW) on drums and percussion. It's coming along great and I'll post previews and whatnot over the coming months. We sometimes do little live video hang/performances on my facebook page. Here's one of the songs we're recording for the new MadhaPPy album: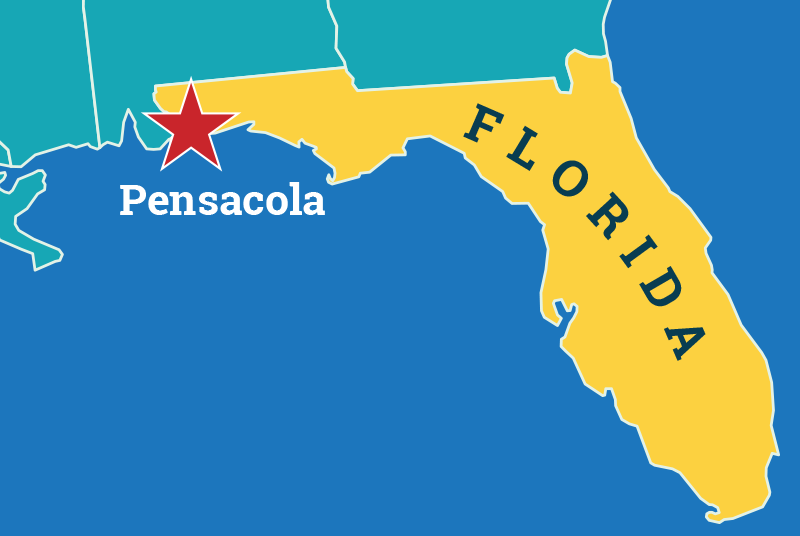 If I hadn't mentioned it, we live in Pensacola, Florida, where the beach is gorgeous, summer is long and it's 3 hours drive East of New Orleans. We spend a lot of time without clothes on and almost never turn on the AC, which keeps us young, or seems to help. Ive gotten decent at full stack website and web application development since the mid-nineties and am doing a decent amount of that now, much of which is documented at Media Zen Organic Outreach Organization. And MadhaPPy's website, again for music, newsletter, etc.
If you're up for following me it's @mikeill. Digging the community at #minnowtowhale.
Looking forward to seeing how this community and platform develops.