Hi everyone! I am Kimberly Desamero, you can simply call me "Kim" to make it short. I got the information from my friends about "Steemit". Allow me to give you some information about myself. I am quite simple in all of things except when it comes to art. Im a Civil Engineer but my real passion is to be an Architect. Though I did not study architecture, I apply my natural artistic talent in designing residential houses to fulfill my passion.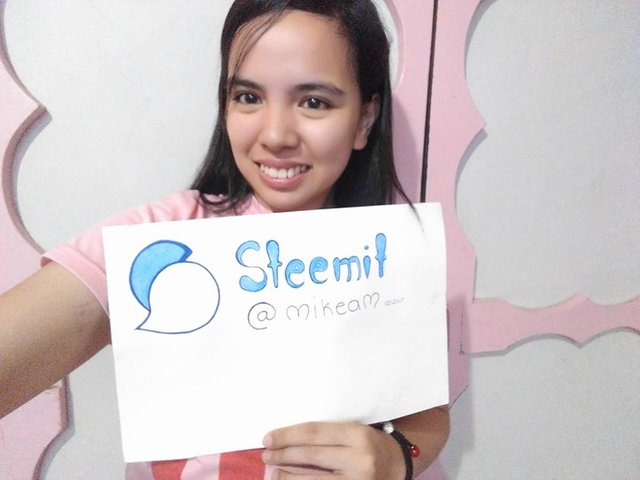 I'm single, but I have son named Liam (5yrs. Old) and my boyfriend named John. My boyfriend and I have been almost 8yrs together. We experienced more "Love Quarrels" but at the end of the day, we know in ourselves that we loved each other no matter what happen.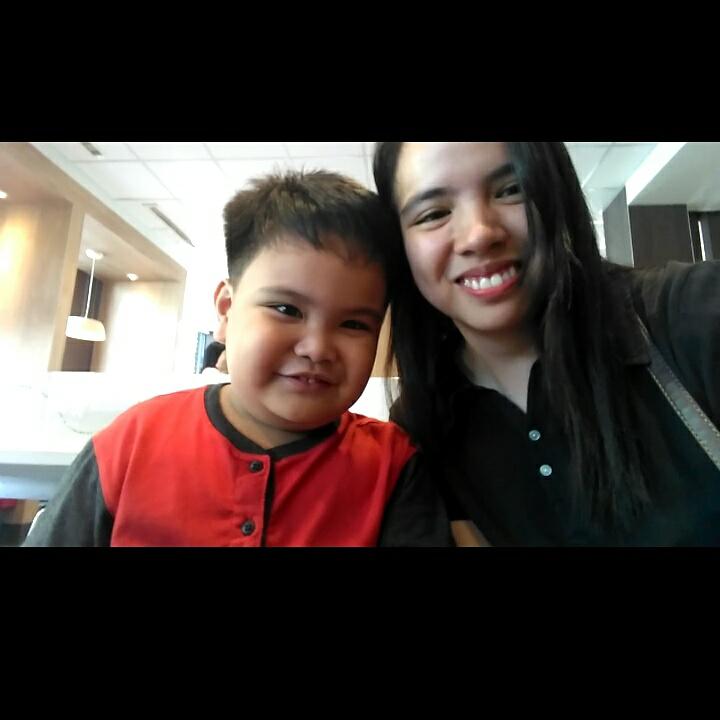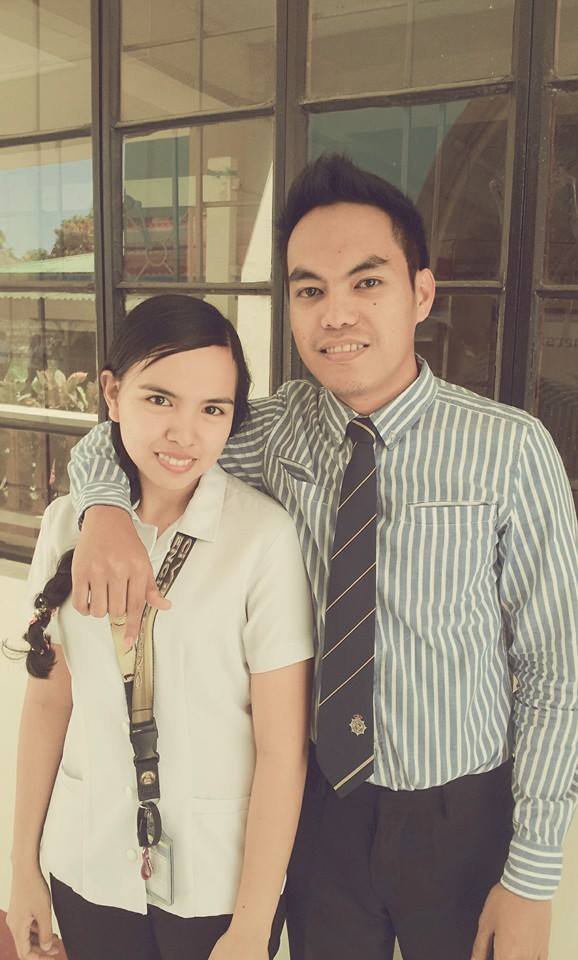 Next is about my hobbies, I loved doing sketches, eggshell art ( you can see below my eggshell art) and I also played softball and volleyball. To end this introduction, I would like to be part of Steemit Nation in order to include this as my hobby and to fulfill my passion in art.
Thank you!