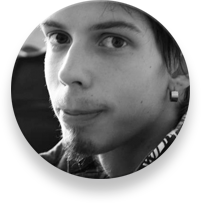 Hi everyone, my name is Miikka!
I'm a 26 years old web-development & graphic-design enthusiastic from Finland.
About me:
I live in a small city called Lahti, which is located at southern Finland. I moved here 10 years ago, from a small village in the countryside near Lahti. I have spent most of my life here, but fortunately I got to visit Salamanca in Spain as a part of my education last winter. I really loved the place, and now I'm eager to get back there as soon as possible. I also fell in love with Spanish food, and after my visit I rarely ate anything else than patatas bravas or tortillas de patatas for a long time.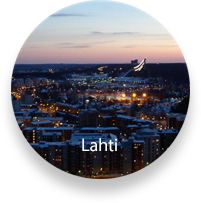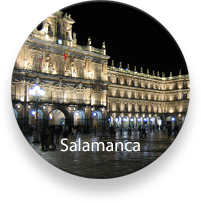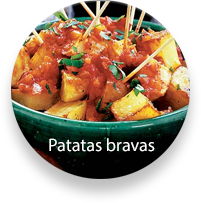 I recently graduated from my school, and now I have a vocational qualification for business information technology. Even so, my main interest is in web-development and web-designing.
I began studying web-development and graphic design over a decade ago, and even though I'm not a working professional yet, my goal is to score a position as a Front-end developer, as soon as possible.
When I'm not studying for my dream job, I spend time with my girlfriend and friends. My favorite thing in the world is playing Go, card games or some other board games with my friends and drinking beer.
Why am I here:
First of all, I have to give credit for my friend @gamer00, who introduced me to this community. We were playing Go with few of our friends from the Go club that he's running, and he asked if I had heard of a website called Steemit. He explained the idea of the website for me, and I took interest in it. For a long time I've lacked the motivation to write and publish anything, and I thought that this could be the place to share my thoughts.
Ps. I don't have any experience with cryptocurrencies, so I hope that being here will be educative for me. :)