Hello friends of steemit, my name is Miguel Eduardo Velásquez Martínez and I am 15 years old. I was born on January 24, 2003 in the city of Cumaná, Sucre State, Venezuela.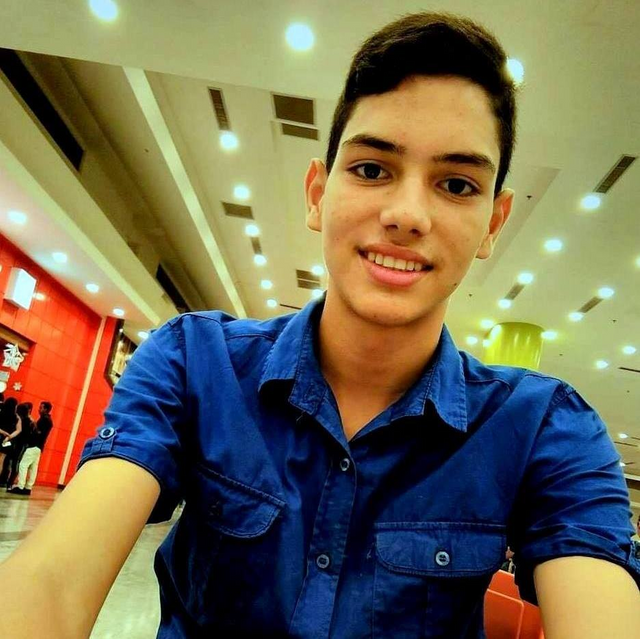 My parents are Miguel José Velasquez Barreto musician, teacher and founder of the Armando y Miguel orchestra, and my mother is Eliannys Virginia Martinez Zerpa, former singer of the Armando y Miguel orchestra and former singer of Karolina with K. I have 5 brothers, my older brother @magavelasquez is a musician and lives in Argentina nowadays. I started in music at 6 years of age playing four, guitar and mandolin at the school where I studied "Francisco Aristeguieta Badaracco", as a teacher my father.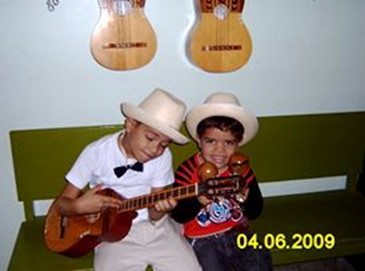 I have represented the school "Francisco Aristeguieta Badaracco" in television, radio and several Venezuelan singing competitions in which I have taken the 2nd and 1st place on several occasions. I have been a member of the Youth Orchestra of Cumaná as a percussionist for 6 years, as well as with the Cumaná Percussion Ensemble, which has led me to participate in various venues outside and inside Sucre State. In 2015 we represented Cumaná in the International Percussion Festival of Los Llanos, in Guanare Portuguesa state.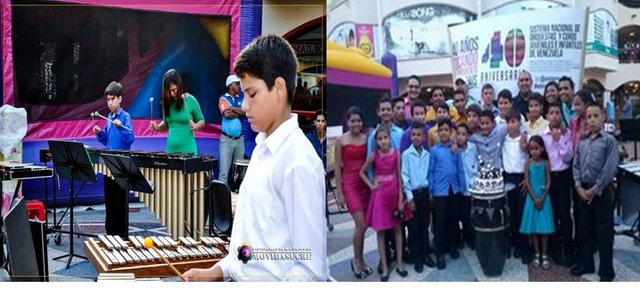 I learned to play piano when I was 7 years old and I have played professionally in several groups and musical groups such as Cumaná Percussion Ensemble, Blue Home, Cumaná Afro-American Orchestra, The Gaitera Code, Masters Code and currently with Lugo and his Orchestra. Studies in the Nuestra Señora del Carmen school my last year of high school and I am a member of the school band which is called "Colegio Nuestra Señora del Carmen" directed by Professor Maiker Hurtado, who is the Drum Major of the Youth Integration Show Band directed by Professor Carlos Fuentes, in which I am also a member as a percussionist.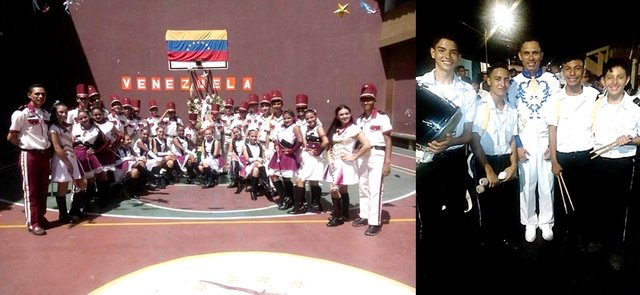 Today I want to thank @sabfuentes that one way or another helped me to enter the platform and to you for accepting me, and without more to say I say goodbye to you assuring you that you will see me very often here giving the best of me.
Bye Bye