Hallo alles zusammen =)
Hallo Steemians,
Hello Steemians,
Bin zwar schon länger was hier angemeldet und kam erst jetzt dazu mich mehr damit zu beschäftigen und mich endlich mal vorzustellen.
I have been logged in here for some time and only now came to me to deal with it more and finally introduce myself.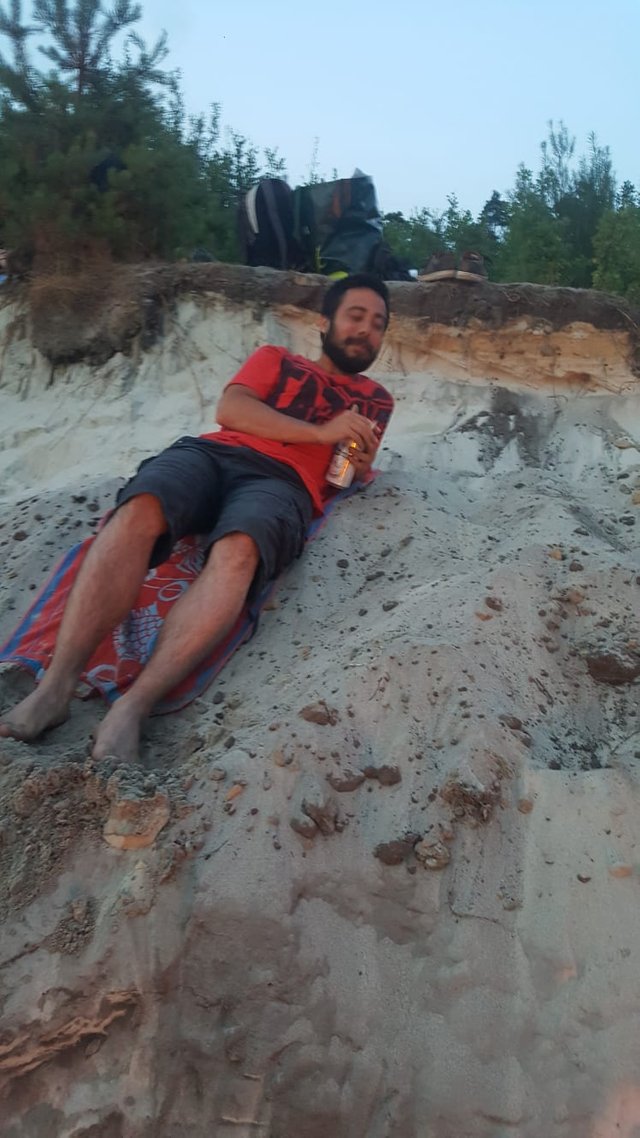 Der Grund war es, das ich im Privaten was erledigen musste, und konnte mich nicht mehr damit befassen, weil das Private für jeden im Vordergrund steht. aber jetzt bin ich da und kann loslegen.
The reason was that I had to do something in private, and could not deal with it because the private is in the foreground for everyone. but now I am here and can start.
Natürlich um euch nicht unhöflich vorzukommen, möchte ich mich gerne auch vorstellen damit ihr einen Eindruck von mir machen könnt.
Of course, in order not to appear rude to you, I would like to introduce myself so that you can make an impression of me.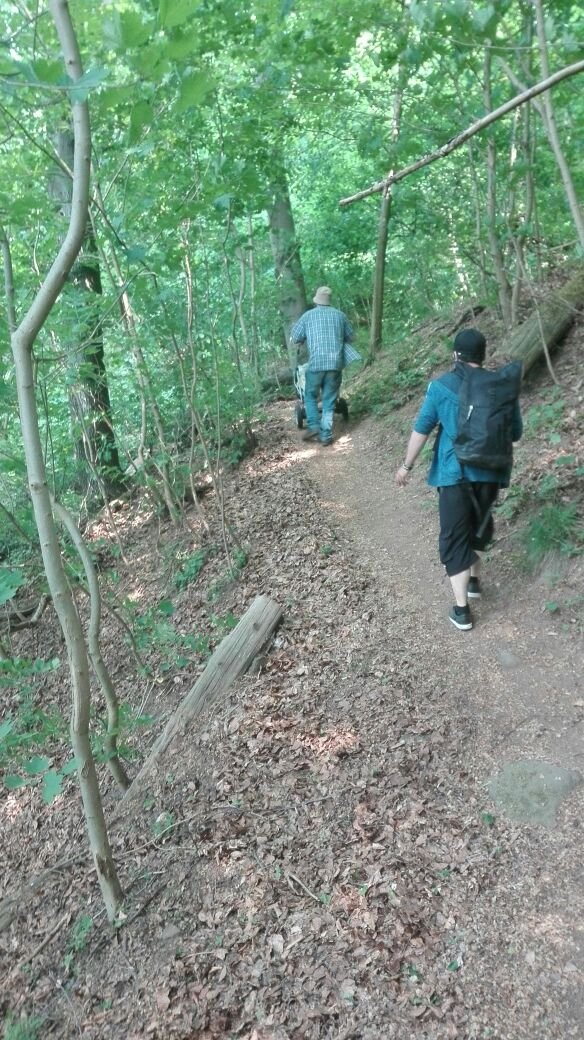 Also ich bin 31Jahre alt und Lebe in Deutschland. Bin gerne in der Natur (daher auch die Ausgänge in den Wald bei Sommer und Winter) Es geht über Sport, Spiele aller Art und noch vieles mehr.
I'm 31 years old and live in Germany. I like to be in nature (including the exits in the woods in summer and winter) It's about sports, games of all kinds and much more.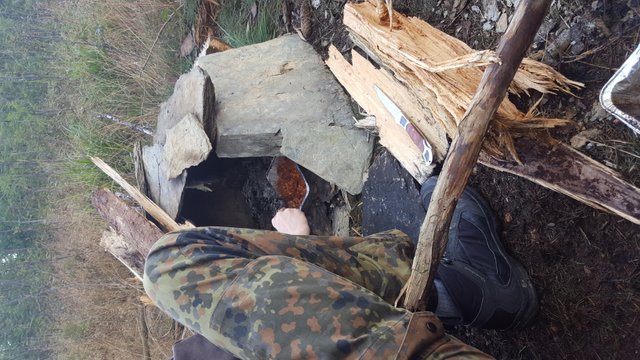 Was möchte ich euch Zeigen?!
Ein guter Freund hat mich dazu gebracht mich hier anzumelden, zudem das ich euch Zeige was ich mag und gerne habe, insbesondere auch meine Aktivitäten die vielschichtig sind wie der Biwak, Gaming und meine Erfahrungen die ich dabei gemacht habe.
Zu meinem ersten Post ist mein Intresse an der Natur gerichtet ich Arbeite und gestalte sie aber am besten ist die unberühte Natur.
What do I want to show you?
A good friend made me sign up here, besides I show you what I like and like, especially my activities which are complex like the biwak, gaming and my experiences.
To my first post, my interest in nature is directed I work and design it but the best is the untouched nature.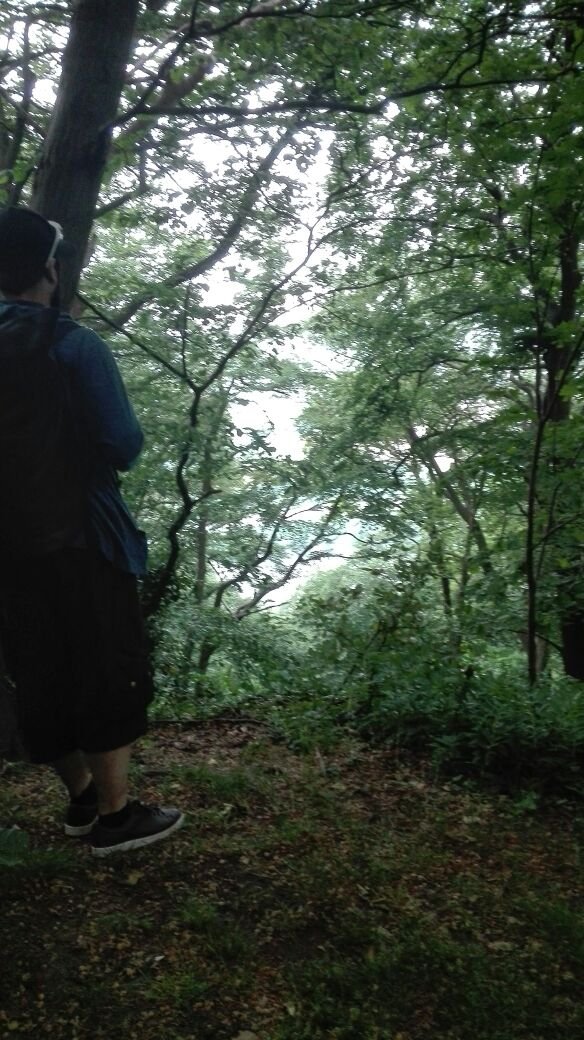 All love and health