I love introductions!
Introduction is a very important part of something that you would want to start.. If you are going to do a lecture, introductions could make your audience stay on their seats or leave; in business, you could possibly gain or lose a client, in relationship, it could be a turn off or turn on, or in steemit, you could gain upvotes and followers or people might get bored with a long introduction (like i might be doing now :-)) and lose potential friends.. but please be patient, i would like to be your friend!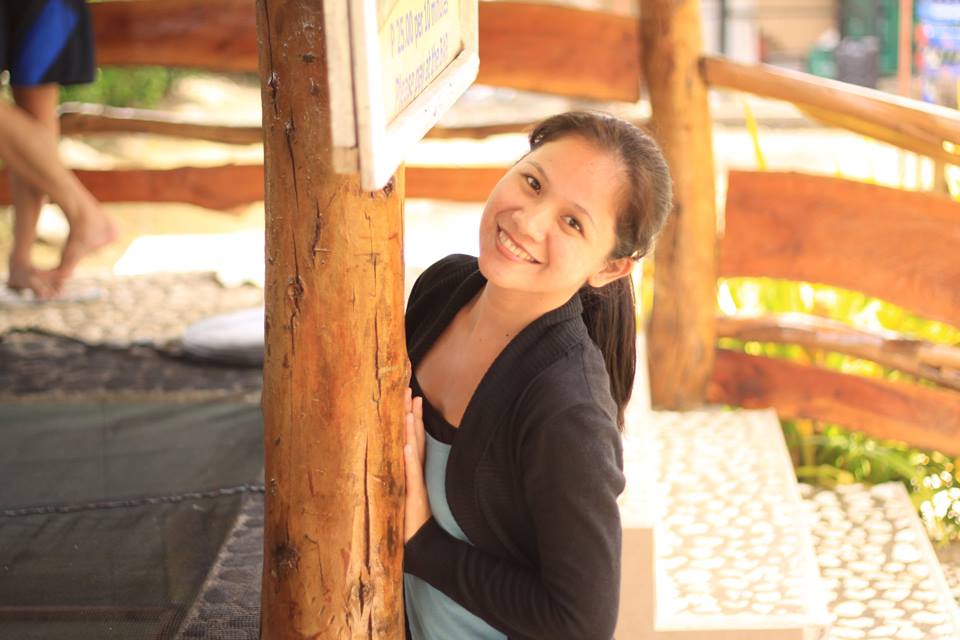 First of all i would like to thank the family of @johngentry for introducing me to steemit!
My name is Maryjane Gadin, most people call me Mj. I am a grateful wife of a programmer and a patient mom of a preschooler.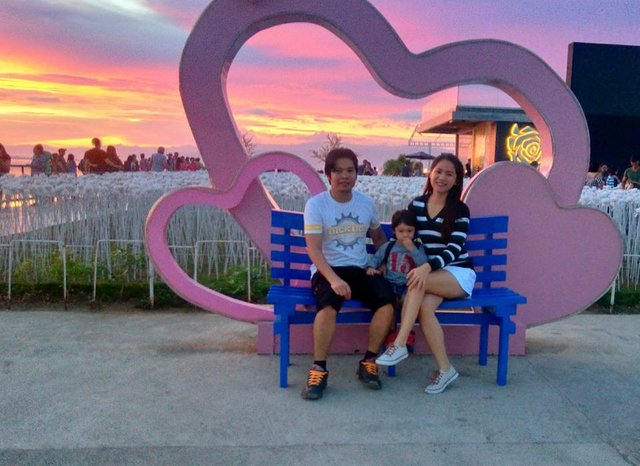 My family and I are currently living in the historical city of Lapu Lapu in Cebu. It is in an isolated island in Cebu which i am so excited to explore and share here in Steemit. I am working as a Company Nurse in an Electroplating industry which basically plates metals, woods and a lot more, we plate the way you want it!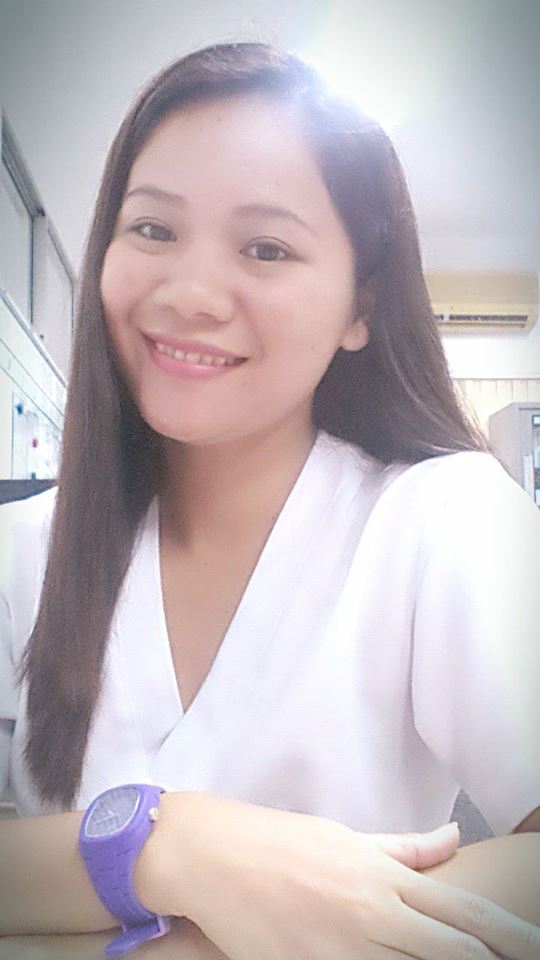 When i am not at work, i usually stay home doing wifey and momsy things, or just go around strolling the city with my husband and kid. I love nature and adventure...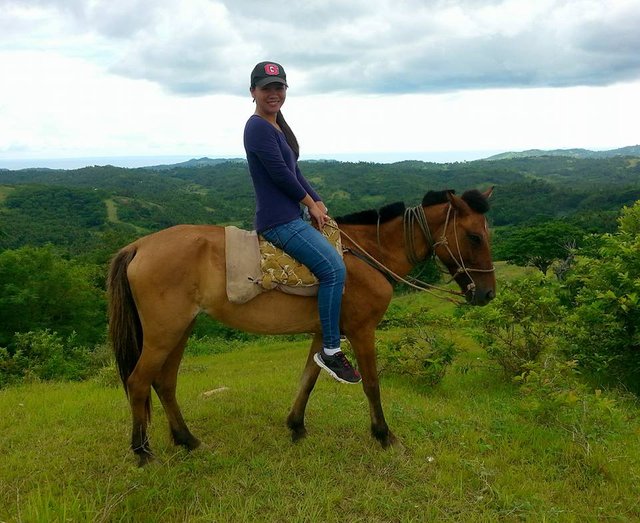 And i love playing Tennis..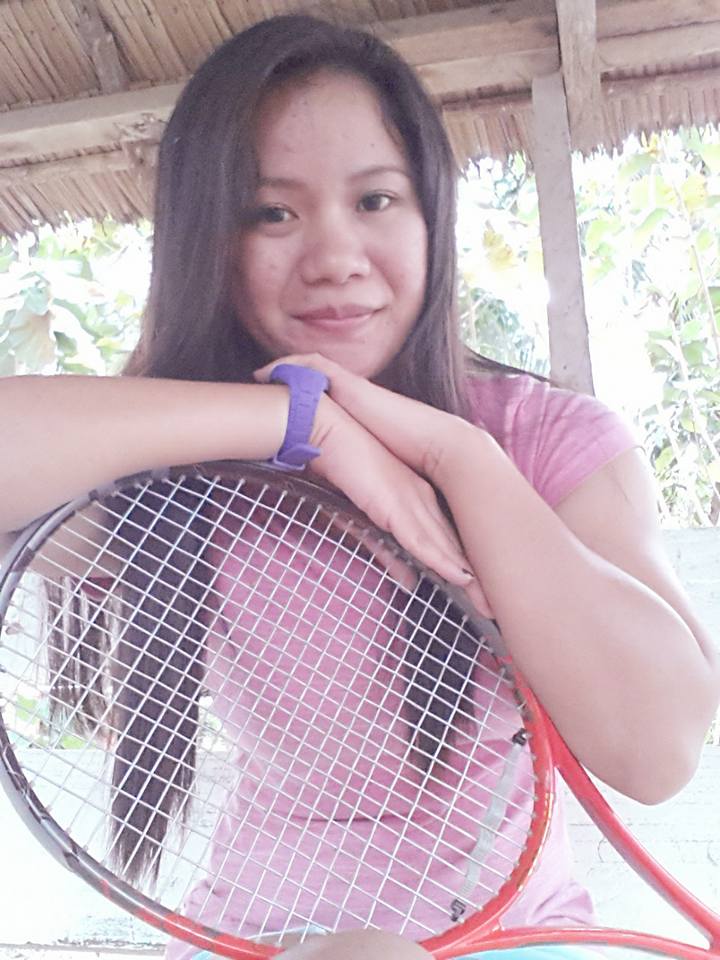 I am passionate about people.. Ever since childhood, our family has moved to a lot of places, each of these place i made a lot of friends and i am happy about it, and when i started working, i realize that my calling is to be around people, inspiring them, making a meaningful impact in their lives and loving them!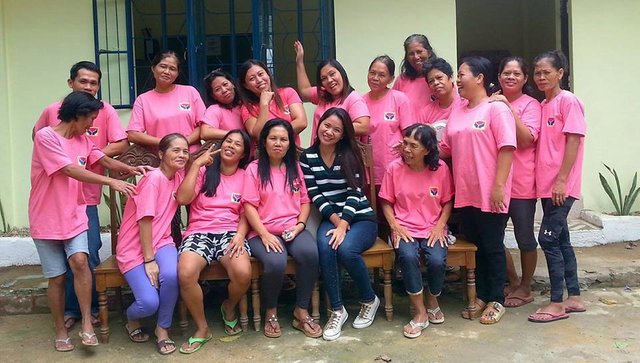 And as i start here in Steemit, i look forward on more meeting people, sharing dreams and making more friends!
Thank you Steemit for these opportunity!
I love to be your friend and be in this journey with me, please follow me @MjGadin and i will surely follow you!