Hahaha! Just found the best platform for like minds.
I am PASCHAL COLLINS by name but people call me MESTYZ DA BUSHMAN . Hahaha hope you just smile now?  Well bushman is part of me because is good to be a bushman but I didn't come from bush oooo hahaha!!.  My home town is Owerre-ezukala; hahaha sound crazy too right?  In orumba south L.G.A Anambra state Nigeria.  Am tall chocolate in completion as you can see below, am also a very funny and crazy human. I studied maintenance engineering from Nigerian College of Aviation Technology (NCAT) Zaria Kaduna state Nigeria. I like making friends especially funny and crazy people like me hahaha. I hate pomposity  people who always think they know everything. No one is monopoly of knowledge therefore no one knows it all. Advice me whenever I go wrong.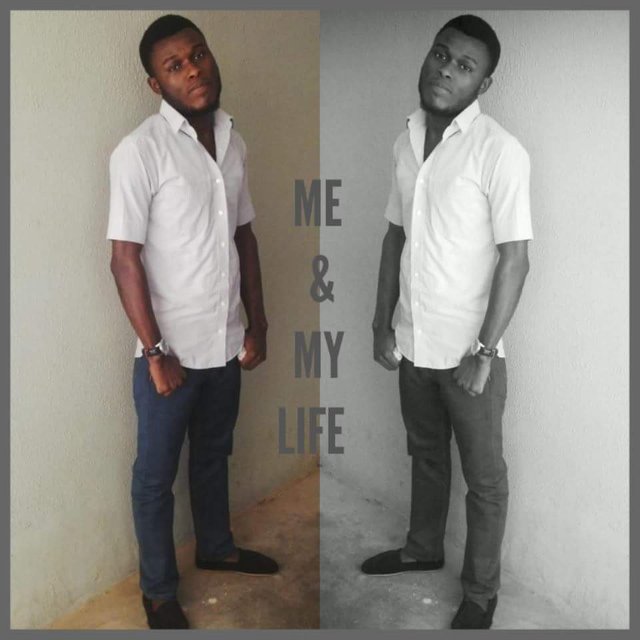 Hey! Before I forget , I have a wonderful Dad and Mum and excellent siblings. I think you really need to have that kind of siblings. Though they are annoying sometimes hahaha but if you touch them infact you are dead hahaha. I love them soooooooooo much because we are one big family. Check it out below on that annoying number three hahaha.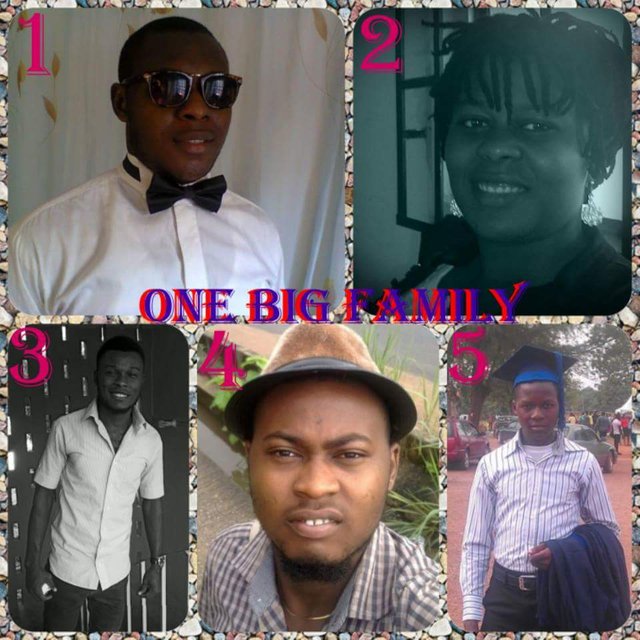 I believe in what goes around comes around. Always be yourself. Be the kind that everyone needs to be with. I love my life, I love you all my good friends in making.  Laugh!!!!!! And be happy because it heals.