A NEW BEGINNING – STEEMIT WORLD
 Good day fellow STEEMIANS! I am so glad that I am finally a member of this growing community. So please allow me to introduce myself to the STEEMIT WORLD!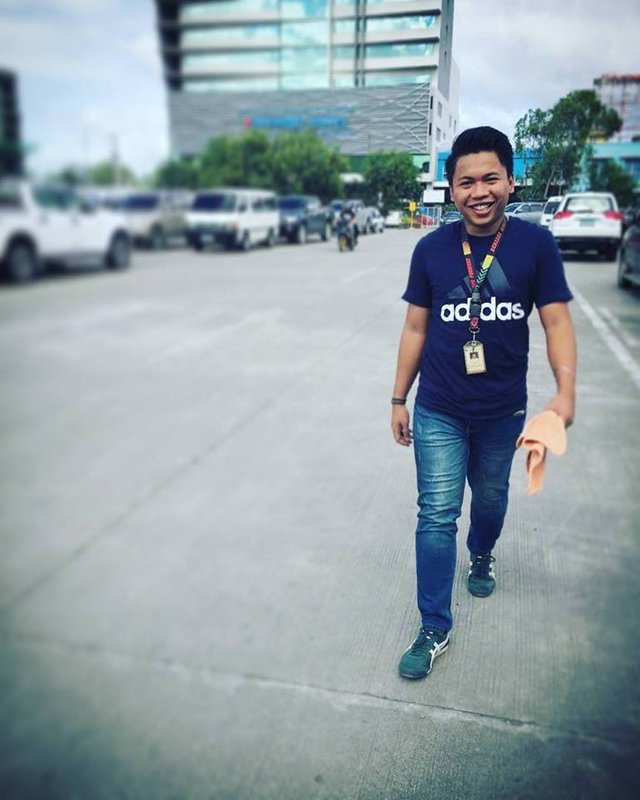 As I welcome myself to this world of great minds and creative ideas, please allow me to introduce myself. I am Emil Camilio S. Macan, a 22 years old Mechanical Engineering student, a brother, a friend, and most of all a dreamer. Last year I was told by my friend and mentors @mikekenlytungal and @philiparniebinag to enter the STEEMIT COMMUNITY hesitated since I have lots of projects going on I have a hectic schedule, I told them that I will finish my projects first and I assure you that I will join the STEEMIT COMMUNITY. It is my honor to finally be a part of this growing and evolving community, with this I can share my knowledge about life, sports, arts, love, and many more. Please allow me to express my ideas, skills and talents in this community.     
 My life revolves in the saying "Keep it simple". Me, myself want everything to be simple, why complicate everything when you can keep it simple, right? With this, I hope to get a degree in Bachelor of Science in Mechanical Engineering and hoping that after getting that degree, HE will allow me to pass the board exam and get the prestige license. With the help of my fellow student, colleagues, friends, and steemians, I hope to achieve this dream of mine.    
  As I start my journey as a STEEMIANS, I know that STEEMIT is getting bigger, please help me welcome in this awesome platform and community. I am excited to express and share my ideas, skills, and thoughts. I am eager to explore this community and to discover amazing talents and great minds.   
  Regards,