First Post with a short Intro
Hello everyone my name is Mehak.I am from Rawalpindi Pakistan.I am new Steemit here.Join here today.I hope everyone support me.
Hobbies
i like to travel and read books and also making some kind of foods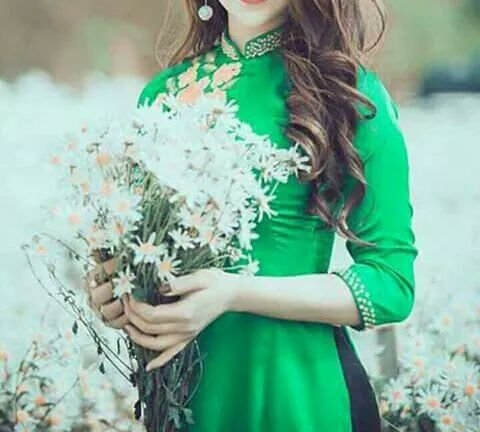 I am an ambitious student who want to become a successful person.I am thankful to owner of this platform.Its an owner to be a part of this wonderful and incredible community.
Thank you for reading.......