Hello I'm @meanbees and I'm a (hobbyist) Beekeeper.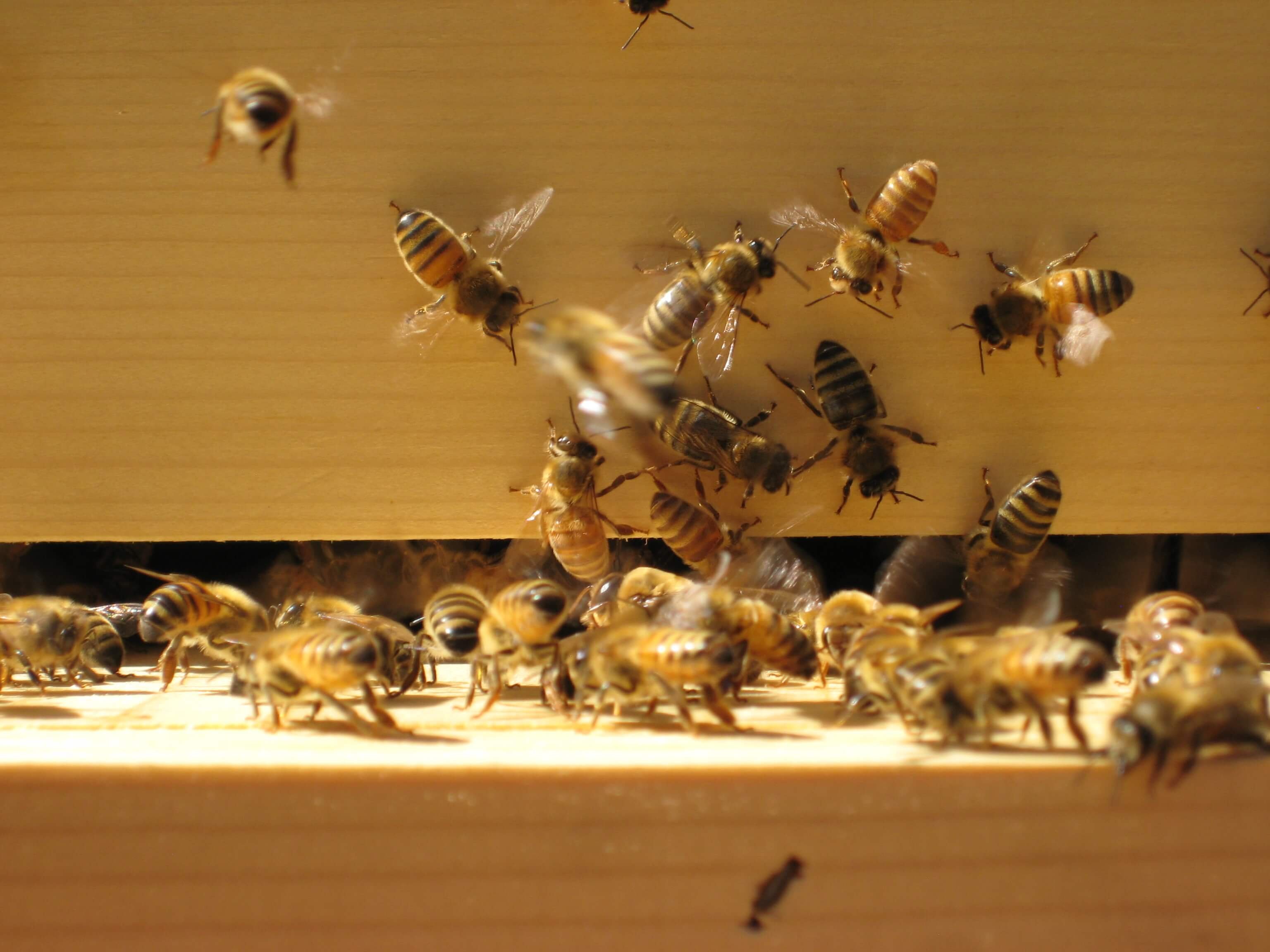 I've been a Wannabeekeeper most of my life.
I became a Beehaver in September of 2012 but it wasn't until late May 2014 that I became an official Beekeeper;that is, I managed to "keep" bees for one full year through the winter.
I got interested in Bees as a kid after seeing an observation Hive at the local Science Museum.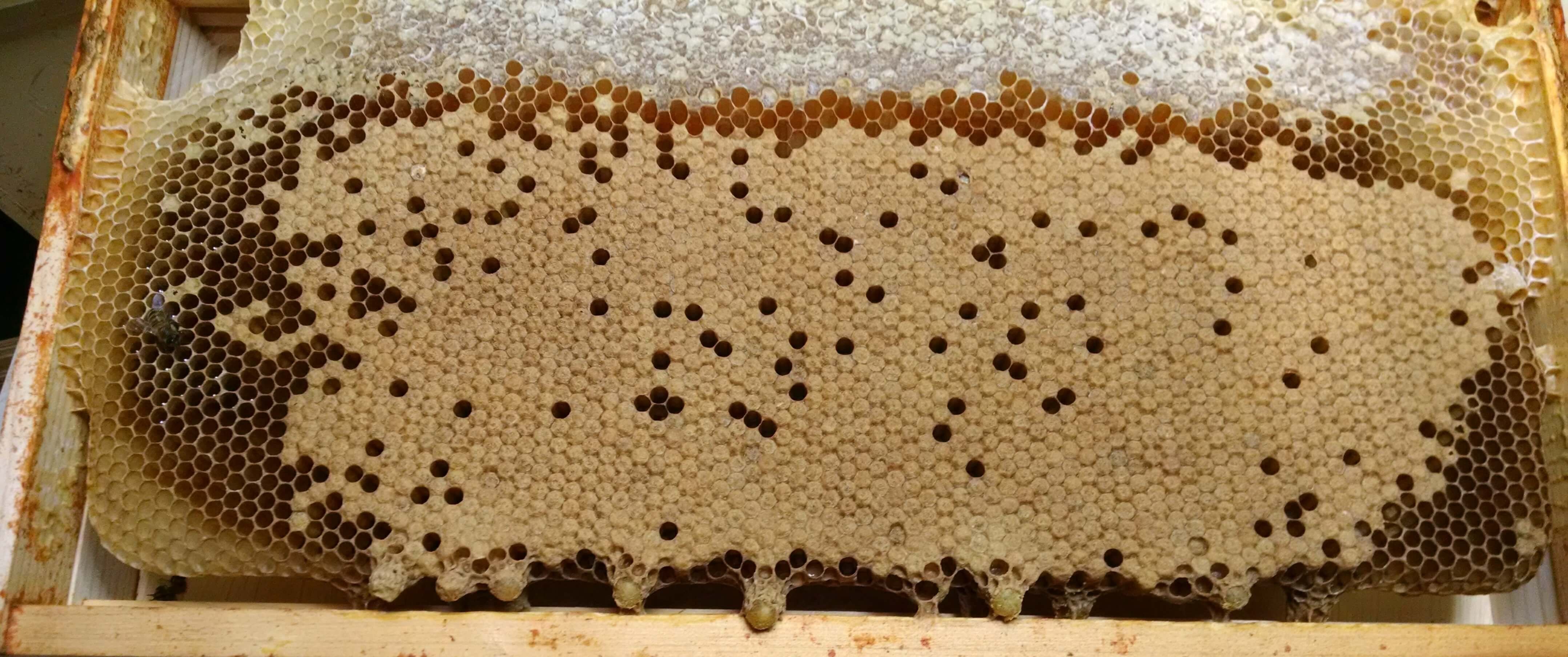 I'm excited about the possibilities for steemit, d.tube and this whole decentralization idea. I will give it my effort gladly.
The idea of uncensor(able) speech needs to be supported by everyone for everyone. That's how it works. Just make sure to add the correct "Not $afe For Work" tag.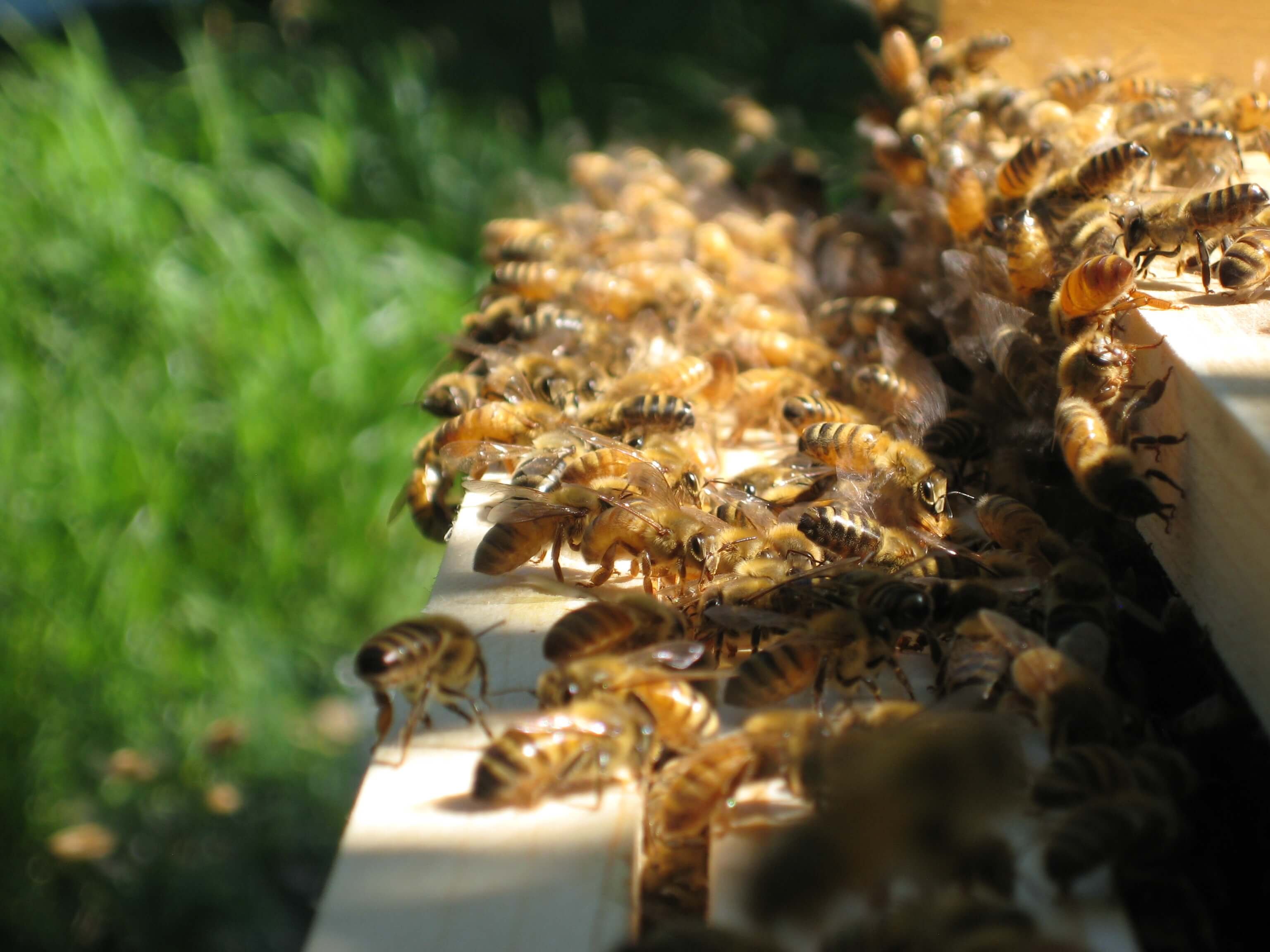 I hope to add some good (PG:) content on Beekeeping and Queen rearing soon.
I've got some Queen rearing videos using my custom Nicot frame in the works and should be posting them soon. So make sure to Follow me.