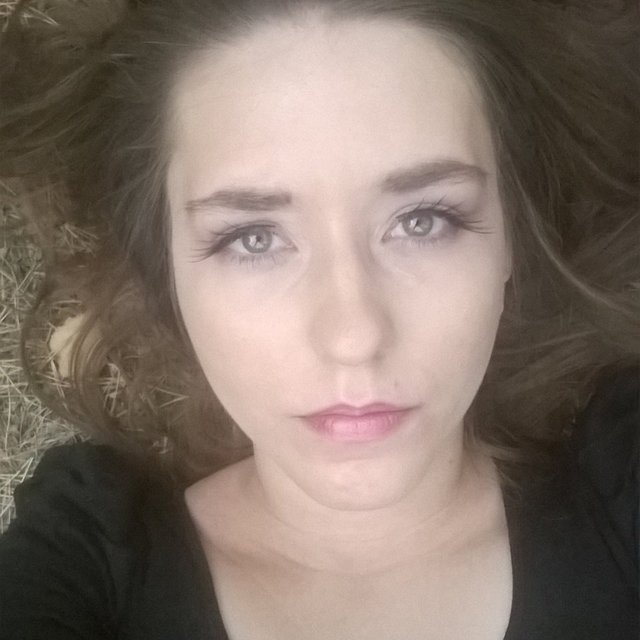 Cześć! 

Zarejestrowałam się na Steemicie bodajże w sobotę i – jak to niedoświadczona świeżynka – zaczęłam od razu publikować posty. Dopiero wczoraj ktoś mnie uświadomił, że na początku powinnam się była przedstawić. Postanowiłam więc nadrobić to niedopatrzenie. 
Mam na imię Justyna i pochodzę z Łodzi, ale rok temu przeprowadziłam się niestety do Krakowa. Dlaczego niestety? Bo smog.   
 "Bo smog" jest dla mnie aktualnie argumentem na wszystko. Tak w zasadzie można byłoby podsumować każdą moją dyskusję na temat Krakowa. Powiem Wam nawet w sekrecie, że kiedy mam zły dzień i nie chce mi się robić makijażu, zwalam winę na maseczkę przeciwpyłową, która starła mi podkład z twarzy. 
Jak widać z powyższych rozważań, nie lubię już Krakowa i zamierzam porzucić go przy najbliższej okazji. Może na rzecz Pekinu w myśl zasady "zamienił stryjek siekierkę na kijek"? Od jakiegoś czasu ogromnie pasjonuję się językiem chińskim i chińską kulturą. Jeśli mnie nie powstrzymacie, będę Was co jakiś czas zamęczać chińskimi ciekawostkami. 

Uwielbiam także pisać. Napisałam w życiu masę tekstów. Opowiadań, artykułów, tekstów publicystycznych. Zajmowałam się także korektą. Steemit to dla mnie takie małe spełnienie marzeń – mogę pisać, o czym chcę i nikt tego nie kontroluje. I jeszcze mi za to płacą. Miodzio! 

Czym się interesuję? Fantastyką i fantasy przede wszystkim. Uwielbiam także oglądać seriale i czytać książki. Pasjonuję się także psychologią, ale bardziej pod kątem jej praktycznego zastosowania niż samej teorii. 

No i gram na pianinie. 

Tyle o mnie. Bardzo miło będzie mi Was wszystkich poznać!