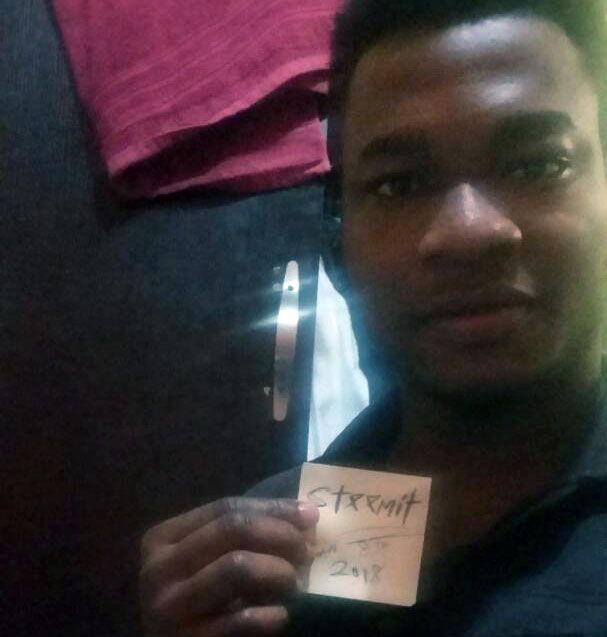 Hey,
My name is Maxwell,
an Electronics Engineer by profession, a poet and content curator. Also I am some groovy doovy romantic lovebug, and am here to catch some steem. Yep, serious steem, for with steem comes fun.
I blog about romance, love and relationships at my spare time.
Nice to meet you, headover to my blog and checkout my posts and lose some steem. You are gonna be wowed! I promise
See ya.