Reintroducing Myself Again
Hi everyone. This is my reintroduction again : ). I am @mavic2015. I first joined Steemit last January.And I am the same @mavicalipda in my old account. I made a new one because I got locked out of my account a few weeks ago because my laptop suddenly turned off and when I opened it again in google, my password in steemit was already deleted. When I tried to open it using my back up password, there are already missing numbers/letters. Or maybe I was not aware that I was not able to copy the whole password when my account was approved before.
This is my old account: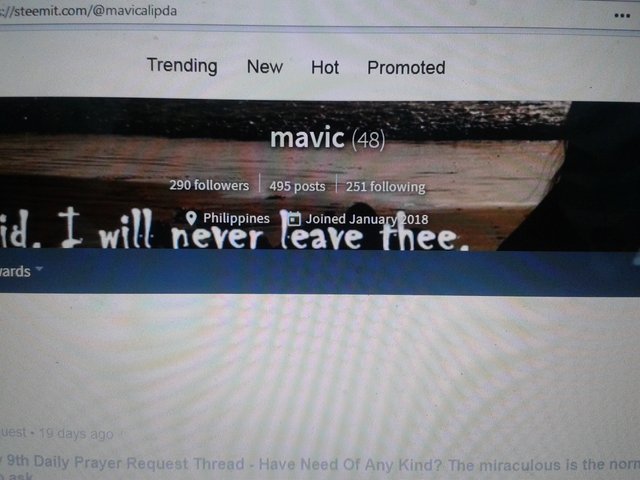 I asked for help from my sister @ajasmin14 and she tried to open my account, and also to @birjudanak, who gladly helped me but i guess my account was unrecovable because of my password. And I still have 18 sbd in my old account and I haven't redeemed the others after the seven days of my posting. I was discouraged at first because that amount of sbd is already big and I have to start all over again but I cannot leave steemit, I missed steemit and after a few weeks of not posting and waiting for my new passwod again, I know that I missed a lot in this platform. Ialready gained friends here and they were my inspiration and encouragement when I started here a few months ago.
This was my last post a few weeks ago: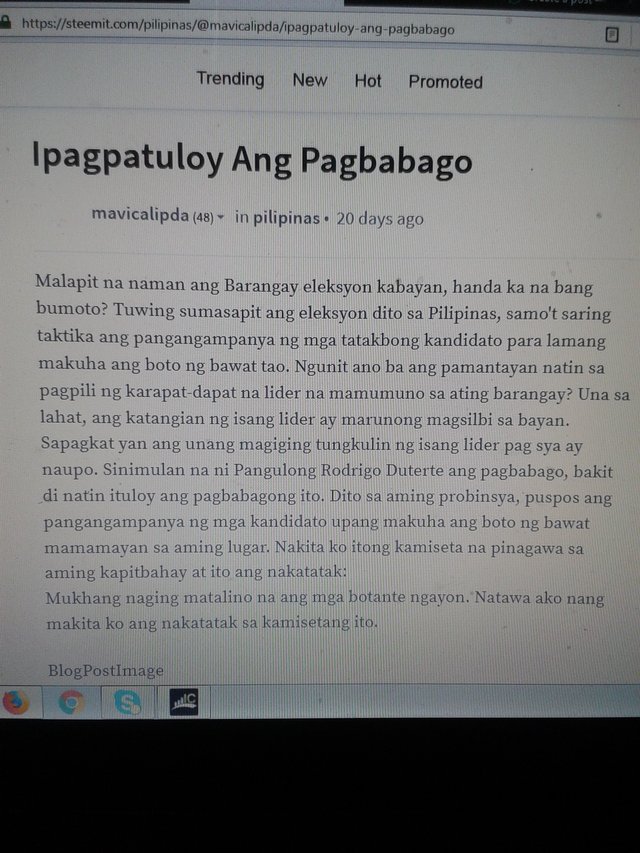 It's a lesson learned for me and this time, I really backed up my password and even took a picture of it before I start again. Though I lost that 18 sbd in my old account and I know that I cannot recover it anymore but I can start fresh again with a lot more to share, new stories, new experiences and new challenges to join. And I believe that the best is yet to come.
God Bless everyone!!!
I am Vic Alipda a.k.a @mavic2015. A follower of Jesus Christ.
May 28, 2018
Thanks for dropping by!!!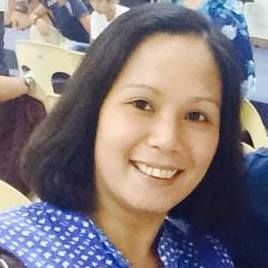 @surpassinggoogle is such a generous person and has a very big heart for all of us here. Please support him as a witness by voting him at https://steemit.com/~witnesses and type in "steemgigs" at the first search box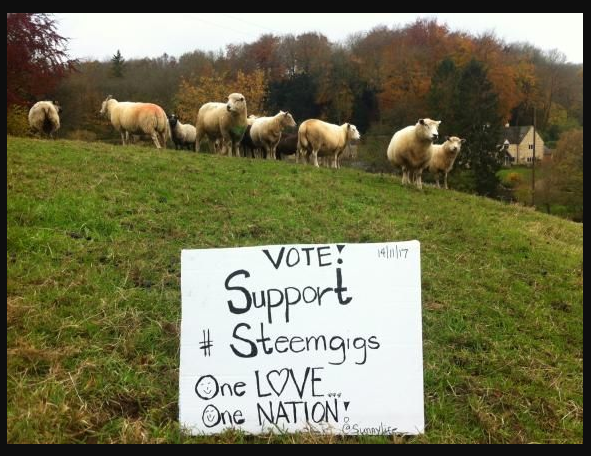 (Photo credits: from sir @surpassinggoogle's post footer)
If you want to give him witness voting decisions on your behalf, visit https://steemit.com/~witnesses again and type in "surpassinggoogle" in the second box as a proxy.
@paradise-found is a wonderful person, a very humble and generous encourager, let us also support him by voting and typing in "gratefulvibes" at the search box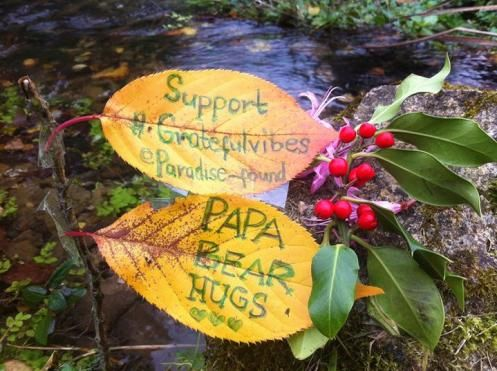 (Photo credits to @sunnylife)


(logo created by @bloghound)
I am a proud member of Steemit North Luzon