Trying to learn! New to Steemit never did a welcome post initially
My buddy told me about steem, when were were getting into ether on the ground level. I made an account, but never got fully into it. I felt like it was hard to get my posts in front of people. There is a lot of interesting material on here, and this community is growing fast! I'm excited to get more involved, I will be posting memes with dmania.
Holidays were good, and I have been doing a lot of waterfowl hunting. I work long ass hours, so I have become a clash of clans beast hahahaha. Hey, working 10 hours solo can do that to ya. Looking forward to posting more, and getting more involved with this platform. My old lady loves cooking, we may even throw a few of our favorite recipes on here!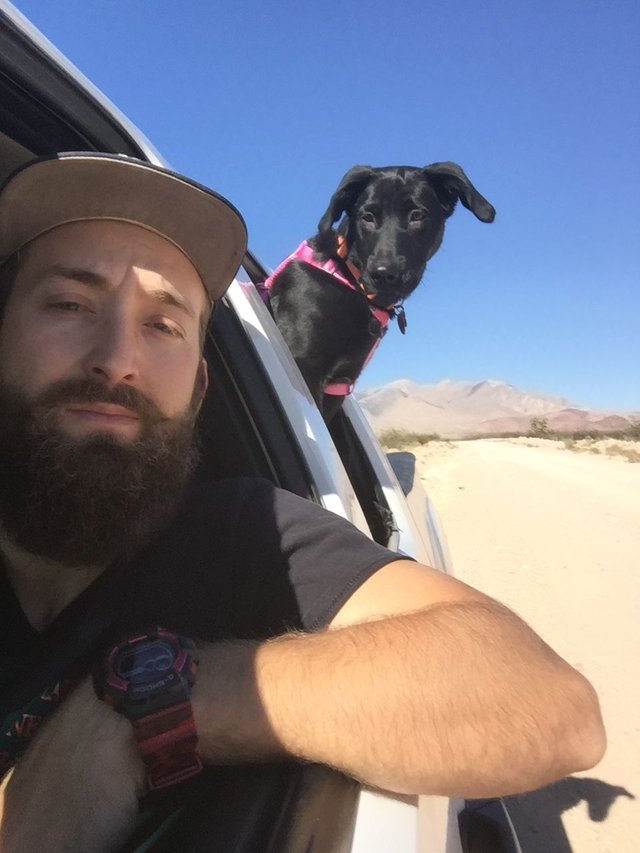 I'm interviewing for a promotion in a few days, so if ya'll could shoot me some luck that'd be great!
STEEMIT👍🏻🔥💰