Hi there! Welcome to my blog!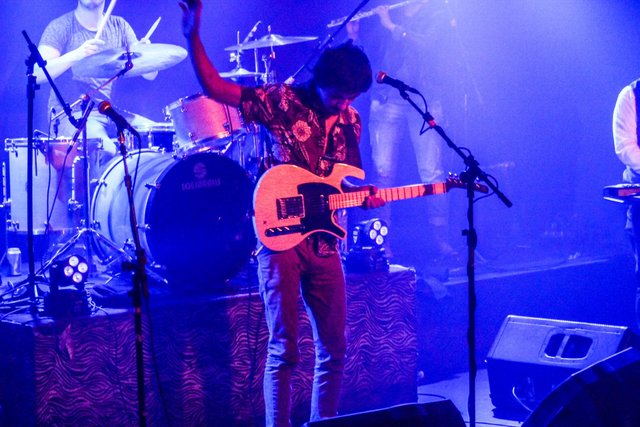 My name is Mateo Angarita and I am musician and composer.
Inside music, I have found something special that turns everything into pure magic. Rhythm, dancing, playing and all wonders of human expression, are hugged by the memories of a great sound. That is why I play music and share my goals to everyone. I consider that is the right way to contribute to human evolution. Thanks to @vera.carla for showing me this wonderful community. I believe this a movement that inspires and help people grow and achieve their interests motivated by passion and perseverance.
I was born in Bogotá, Colombia but since 2009 I moved into Buenos Aires, Argentina. Since that I have tried many styles and sounds, worked together with many great artists, travelled many miles with just my guitar and songs, and it have educated me as the musician I am today.
I have different styles and sounds nowadays. Actually I´m composer, lead vocal and guitar player in LEVA. This project started some years ago when I decided to bring some compositions to life with a little big help from friends and colleagues.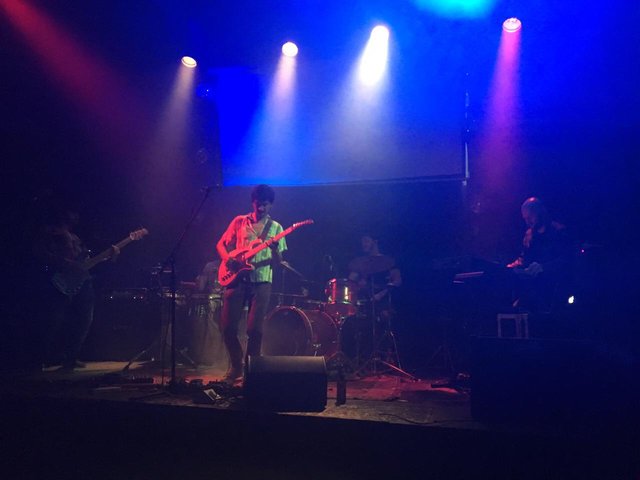 I am also working in instrumental compositions and a project called "CATA" in which we play latin rhythms and popular songs in different places.