Hi Steemians,
My name is Allan Masterson and I'm new to the steemit community. I started using the platform as a way to write about and reflect on some of my personal experiences. I've been writing for about a week now and so far it's been great!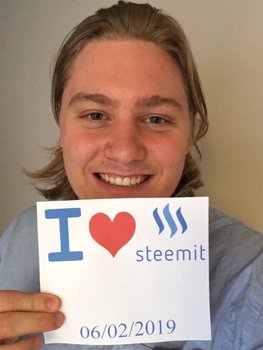 STUDENT LIFE
I'm a Canadian student in my mid-20's from Niagara Falls Ontario. I've studied economics and political science and I have a graduate degree in philosophy. Most of my experience is in the arts, but I'm currently working on a degree in neuroscience and biochemistry in beautiful Nova Scotia.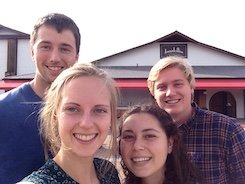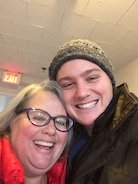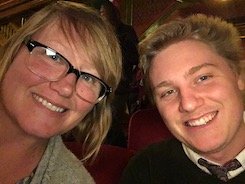 POLITICAL ACTIVIST
I spend most of my free time learning about socio-political issues. I'm interested in things like border policy, improving our democracy, understanding behaviour, and evaluating our legal system. I'm hoping to use steemit as a way to share some of my thoughts and to get some feedback from the community. I'm really excited to be on this platform and I look forward to contributing some great original content!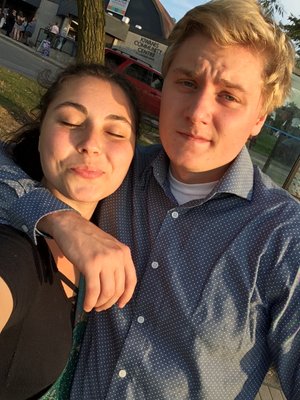 ---