Presentation to my Post in English
Hi! My name is María Paola Alarcón, born in the most beautiful place called Venezuela (Caraqueña). I am currently a student of Civil Engineering but that does not rule out my passion for the artistic. This is an Introduce yourself in my English section. I had not done it before because I am very messy and I want to post different things at the same time.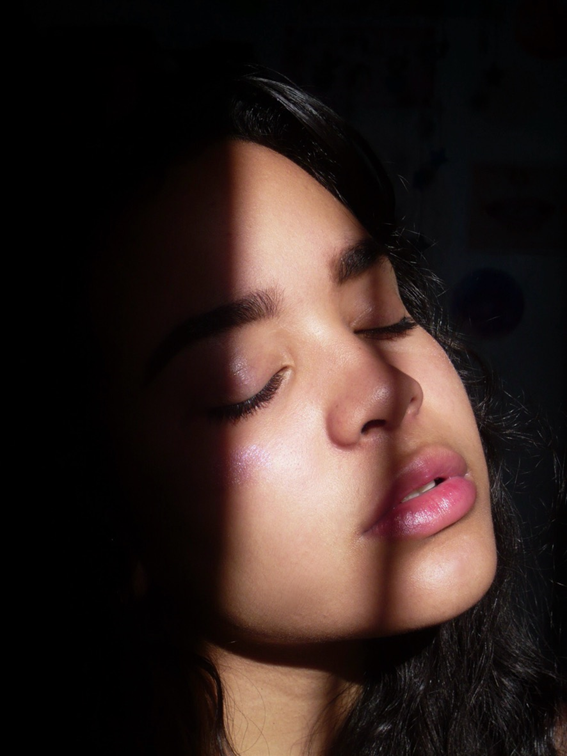 Self-portrait 2017
I love the world of photography; mostly portraits, architectural structures, artistic nudes and landscapes. This little world started in 2015 which, later, became a passion (unfortunately I lost my first photos).
The photographs were not professional at all (I still think that my photos are not as professional as I would like) but I just wanted to have a captured memory of those moments. I wanted to capture everything, even the small moments so I would not forget anything.
I started with a Casio QV-R200, then I found another camera a little better, Panasonic DMC-FX33, and is the one that I now use. I would like in the future to be able to advance my knowledge and my skills towards this audiovisual art.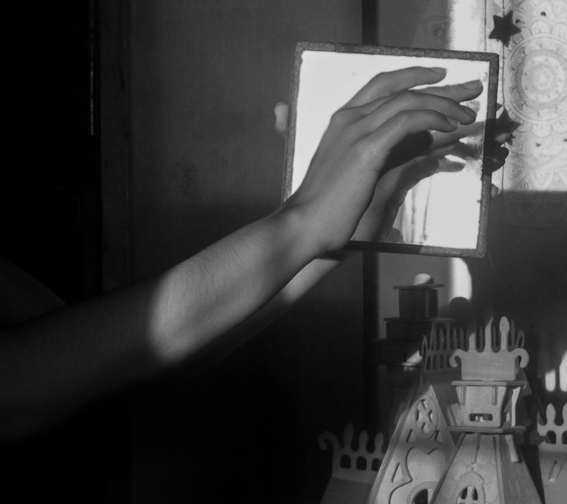 Hand with mirror in black and white 2018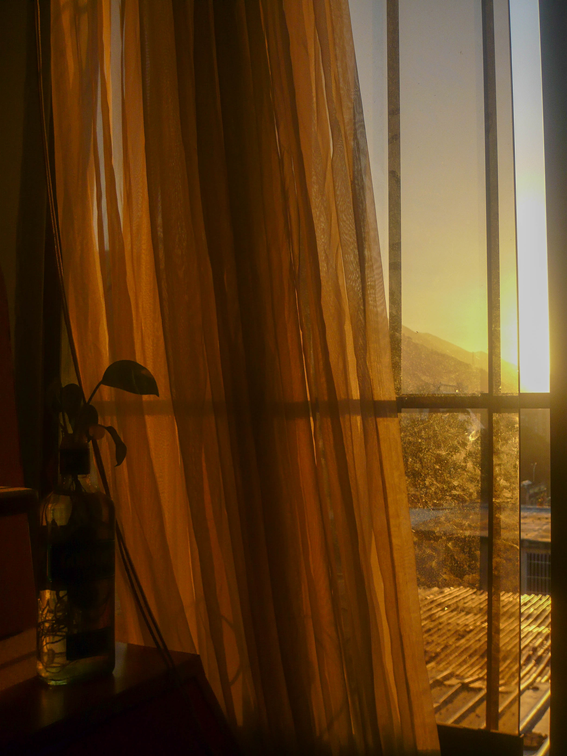 March sunrises 2018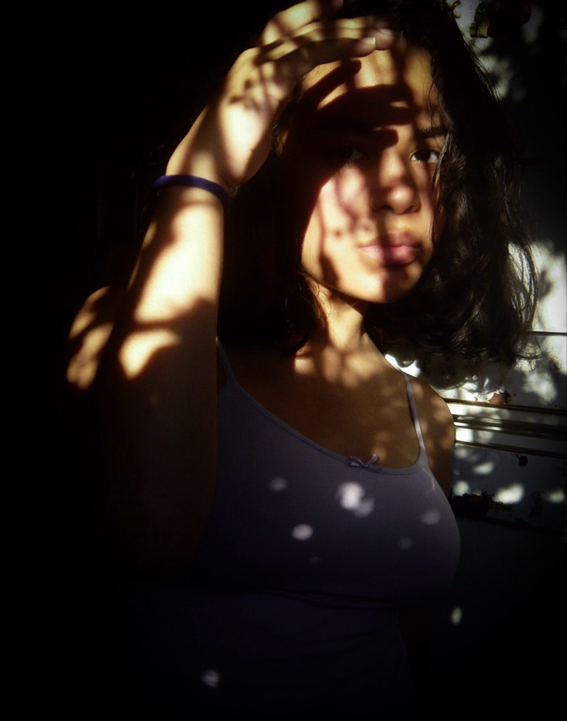 Self-portrait 2017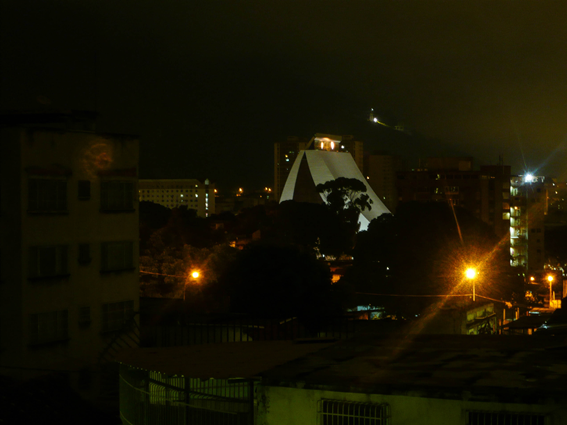 Mausoleum of the Liberator Simón Bolívar
⠀⠀⠀⠀⠀⠀⠀⠀⠀⠀⠀⠀ ⠀⠀⠀⠀⠀⠀⠀⠀⠀⠀⠀⠀ ⠀⠀⠀⠀⠀⠀⠀⠀⠀⠀⠀ ⠀⠀⠀⠀⠀⠀⠀⠀⠀⠀⠀ ⠀⠀⠀⠀⠀⠀⠀⠀⠀⠀⠀⠀⠀⠀ ⠀⠀⠀⠀⠀⠀⠀⠀⠀⠀⠀⠀Sometimes I draw and give life with paintings. Wait for more content...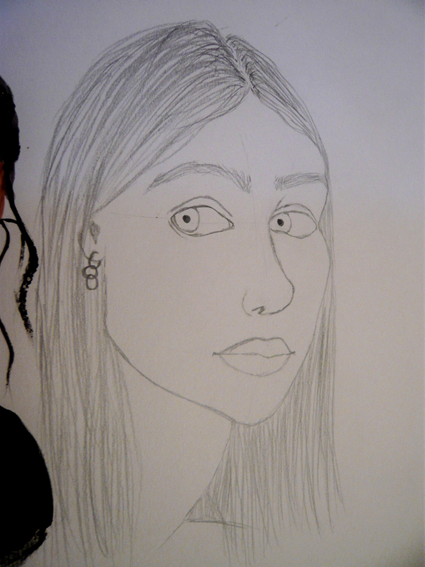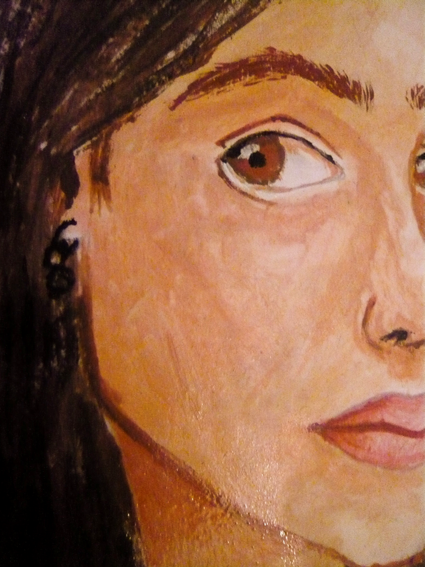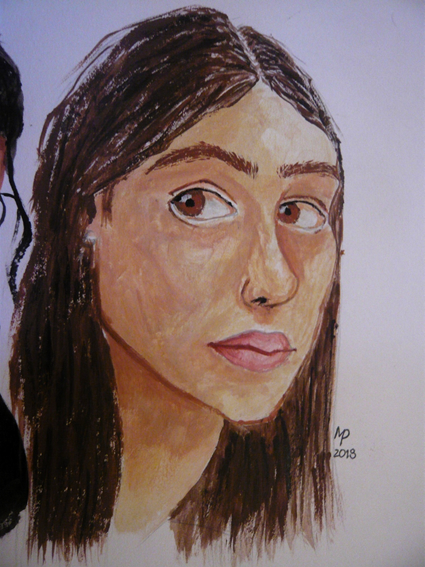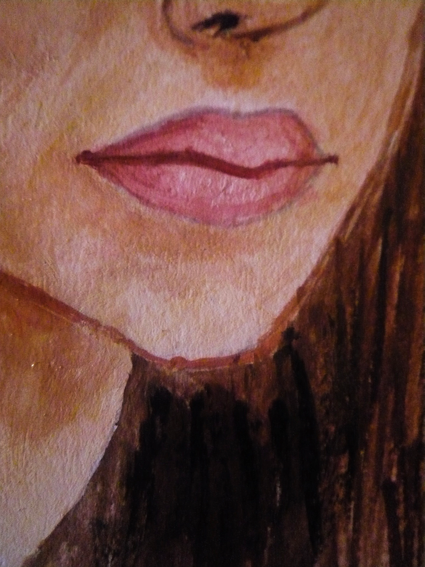 Thank you very much for Reading this post!

Remember to give Upvote and Reesteem



Various Pantone, a Single Building || Series of Photos
A Desperate Venezuelan || Reflective Monologue + Photo Series