Hello my Friends!
Welcome to my mind! I'm me. Mara. Originally made in Germany, but I call the world my home.
I am someone who wants to explore it without much money. Someone who is in love with our planet, the huge and massive paradise we all can live in. Someone who knows how to appreciate tasty food and someone who is not ashamed of being himself.
Fun fact about me? My face is like an open book. No bad surprises, just the pure honesty. Every emotion on my face is so easy to read that its fucking difficult to hide myself. Whether I just hit my little toe or go completely crazy about good humus. You will notice it without much interpretation skills! And that's not always a gift. (By the way I truely believe that humus can reunite nations, I mean I never met someone who doesn't like humus. And because I believe that in every nation is a good humus, I'm totally open if you want to pay me all the flights in order to find the best humus in the world. - Really, no problem!)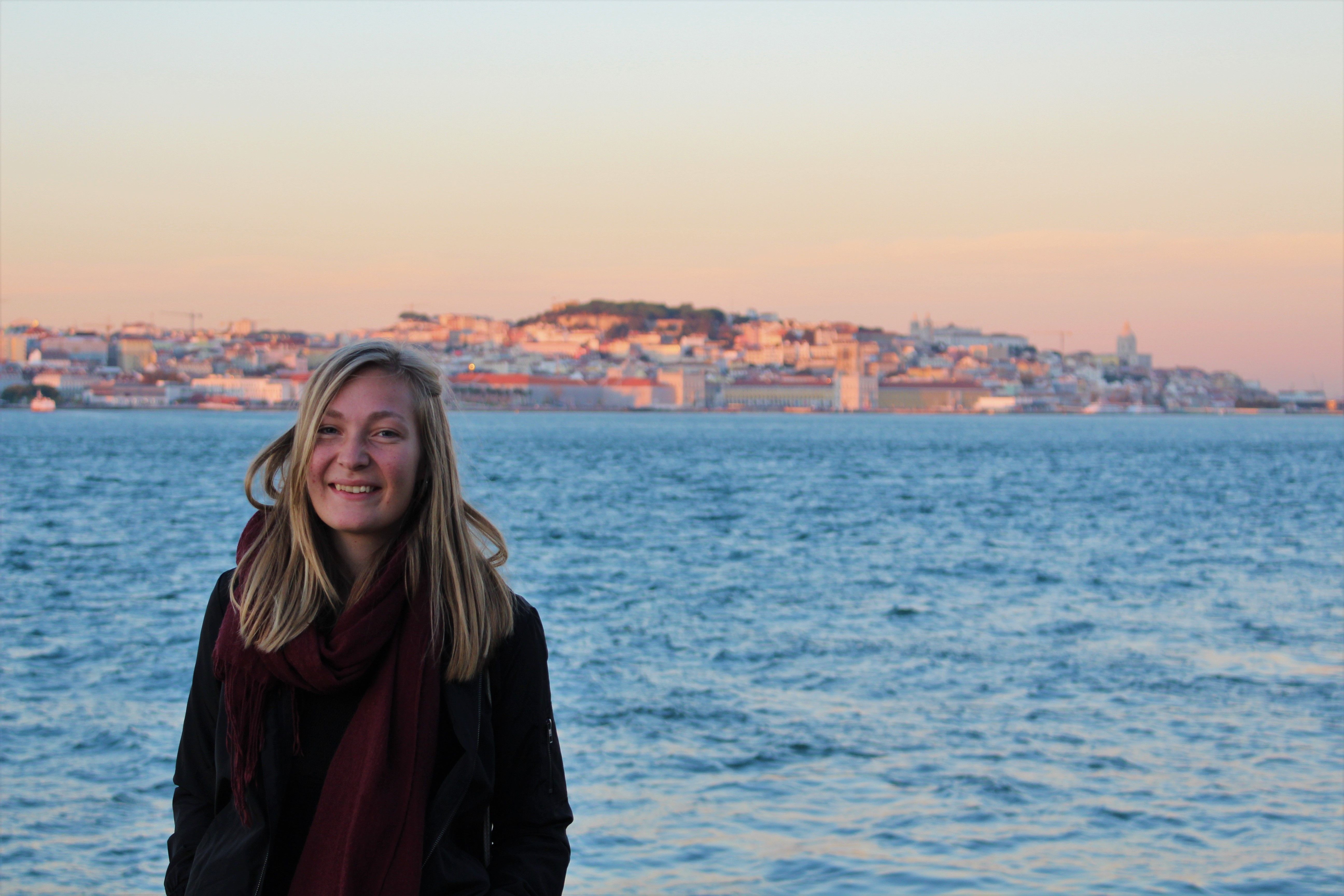 (And that's me with the crazy face)
If you are asking yourself now "What kind of high quality content will this blog be about?" then I will simply answer you. I hope this blog will put you in lots of different emotions as much facets as life has. And I hope I will be able to describe all these moments and thoughts of myself to inspire you and encourage you to be yourself. To make it simple: I have no idea. Haha. Let's see what it brings!
Hang loose.
Mara