best regards from me for
**COMMUNITY STEEMIT INDONESIA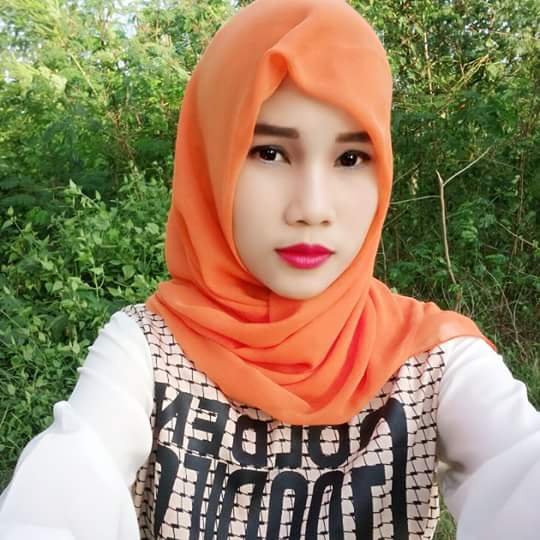 ---
** On this occasion I will reveal myself. **
Name: marda
Age: 20 Years
Country: Indonesia, Aceh
Occupation: coed
Status: single
Hobbies: study and study
---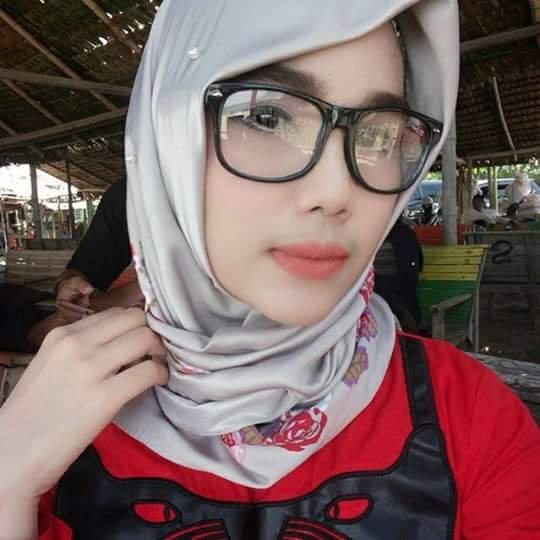 ---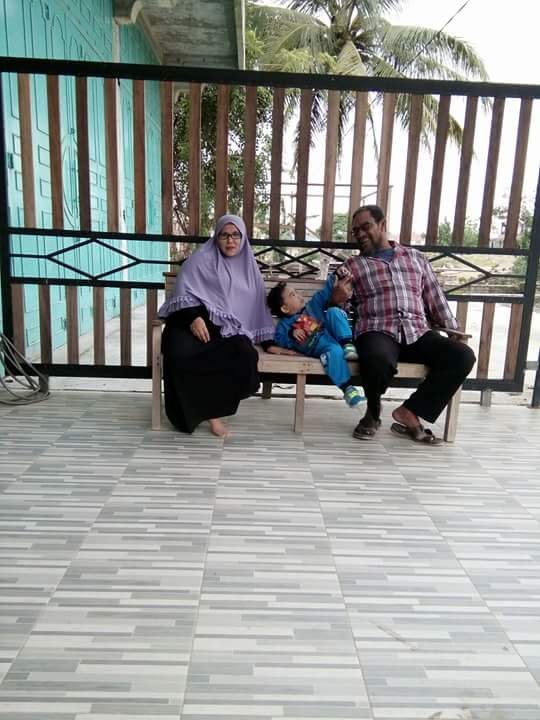 this is my family photo
---
About me:
I am the second of four siblings. now I am studying at a university in north aceh in Unimal malikussaleh new semister four my college in the field of office majors ..
I really like traveling in business terms or studying
---
honestly I said I did not know what it is esteem, steemit but after I search for information from friend's garden was steemit there is profit also if we play.kita can expression about all things and can get reward also for us.karena I am most people layman about the technology, especially about the online development because I do not have a sophisticated mobile phone I just use old fashioned mobile phone we poor people ..
my request to Steemit commonities around the world
from the depths of my heart deeply please the fathers, mothers, brothers brother in Steemit please teach me more about Steemit and please help me how to play it so we can succeed in steemit thank you very much
---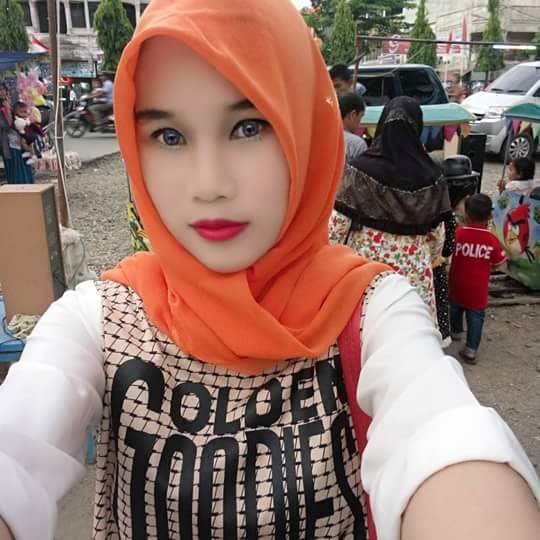 ---
Thanks for my friend @tonih85 and @masinyak90 who have provided information and shared how to play steemit.
this is the word that is in my heart when I know Steemit better late than I do not know what is Steemit



[email protected]