Hello everyone!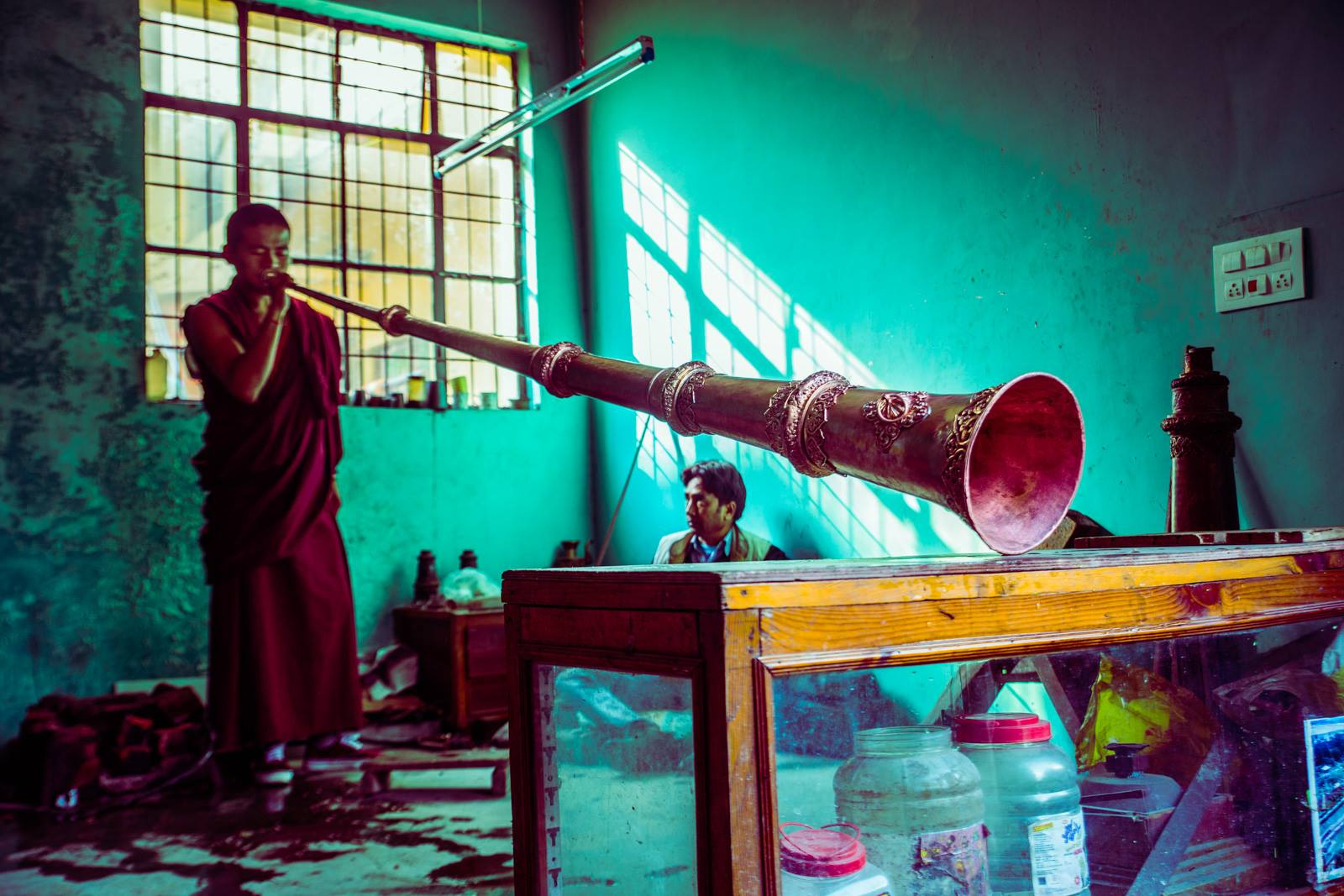 Mcleod Ganj, Dharamshala, India (2016)
Hello family, here is Manuel a new Steemit brother.
I was born in Argentina where i had a beautiful life. I graduated in System Engineering (Computer and mathematical stuff) and in Bachelor of Visual Arts. Three years ago i started a travel around the world. It taked me around Mexico, Europe, Asia and now im living at Sidney, Australia. I feel now more a citizen of the world than a traveler from a particular country.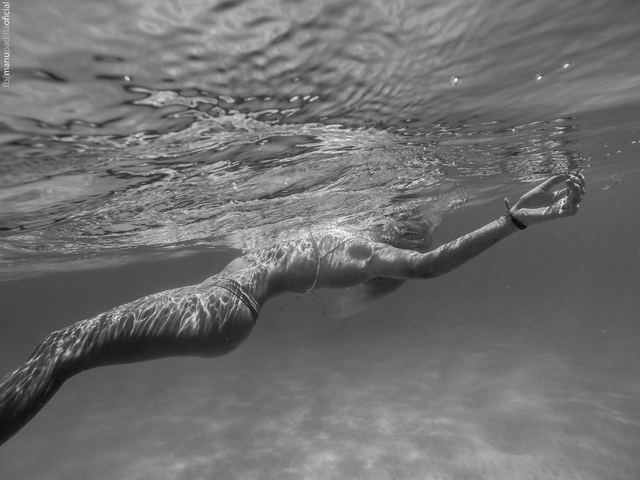 Akumal, Quintana Roo, México (2015)
I believe that everyone has a mission here and the most noble one is to serve humanity and all the beings with your particular talent and experience. I find my joy doing this trough the art. For me art is a holistic concept and is a way of living. You can draw and dance with the broom when you swipe the floor or sing a song every time you talk.
All the joy i ever found i wish to everyone to have, that is why i feel that is important to have the compassion to transmit whatever you had learned. In some way teaching is sharing your experience.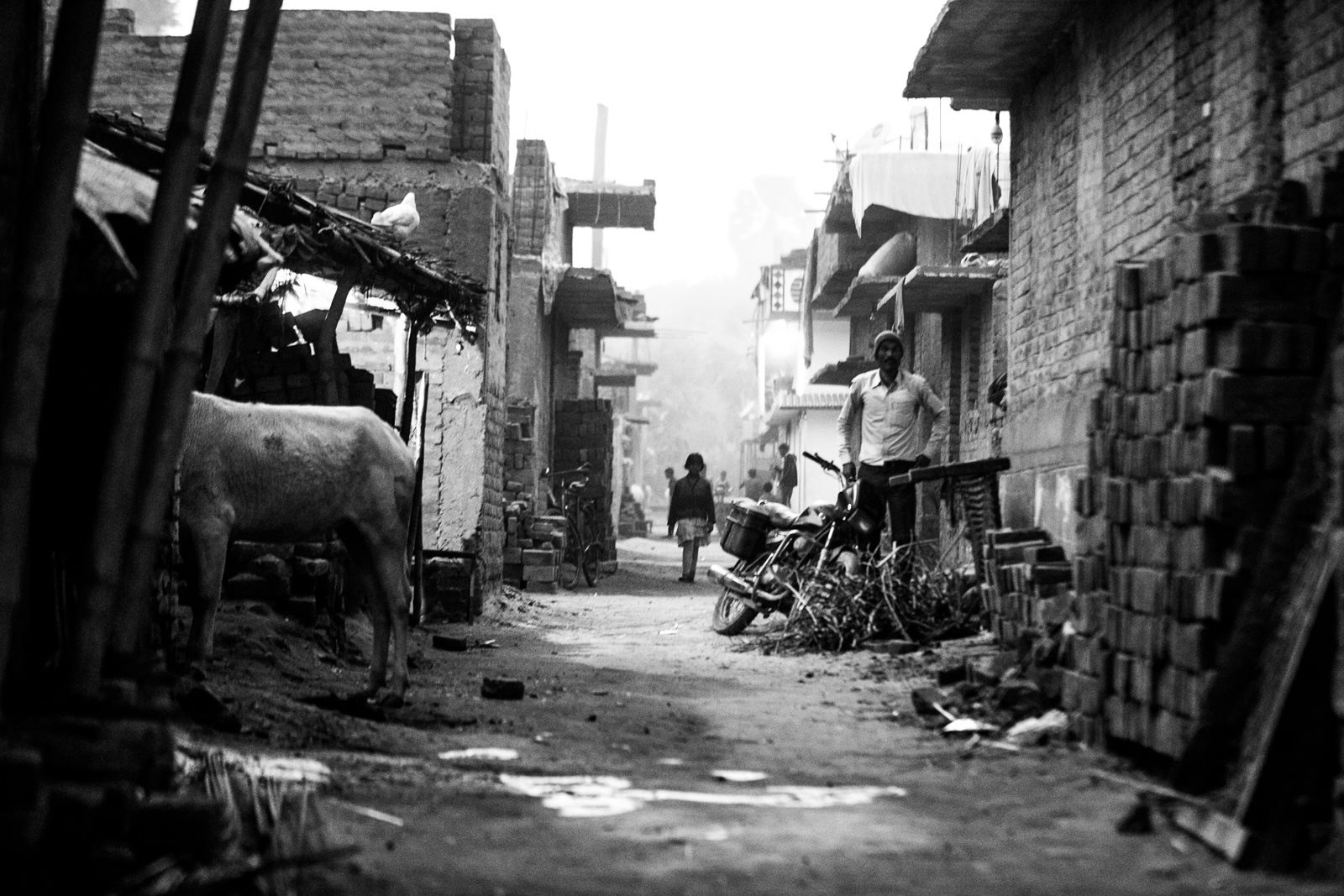 Vanarasi, India (2016)
I was choosing photography as my mainly medium for expression, in part because is was more easy to me to find a way of working and living doing that and in other part because is one of the most completes ways of capturing the complexity of the universe. The difficulty is to chose what part of it we want to capture and how, because reality will be always more deep. But more important than the what and the how is the why. What is you purpose with that picture. In my case, i believe that i do it because i want to share the beauty and knowledge of every corner of our world, so we can be more connected and open minded, witch means be more flexible with our concepts and believes. With a bigger picture of the humanity we can accept and tolerate more and learn ones from others experiences so humanity can grow up from a childhood to a conscious adult experience.
Unfortunately with the passage of time and the routes my photography gear was damaged or lost. It's been a while since I had been taking pictures, but thanks to that I've been able to connect with other expressions such as drawing and writing. I know that if I have to continue the path of photography the life will show me how to find the way to make it possible.
I will share here stories of the world, small snapshots of different ways of living, and perhaps these stories become the means and motivation for others to leave their comfort zones, the safe areas and go exploring, be it the outer world and also the beautiful and infinite inner world.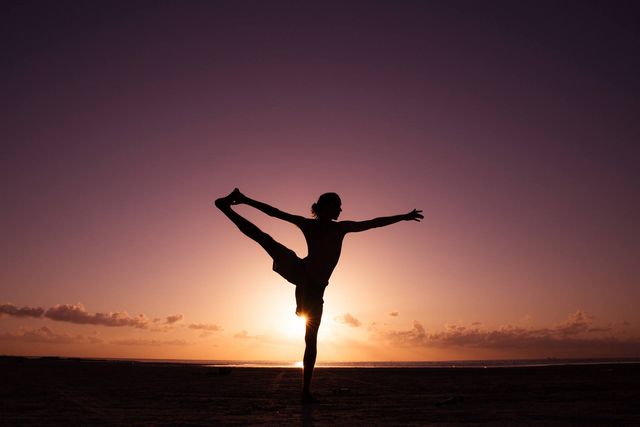 Cancún, Quintana Roo, México (2015)
Also i will share my recent explorations in drawings, writings about art, life, spirituality, travel, meditation, yoga and comments about books, movies and technology.
Not long ago I discovered the world of the block chain and all its possibilities. I did enough research to decide to take my first step and get involve. I believe that science and technology are powerful tools when they are used on behalf of all humanity and not in the interest of few ones. Switch our economic system for a decentralized one is big and important step for the evolve of our societies. Art, meditation and love are others.
I appreciate this space for letting us share freely and i will do my best to contribute to all the community so also please dont hesitate in contact me with any questions about art/photography and technology and investments (Bitcoin, blockchain, computers, networks, etc).
Here is my personal Facebook:
https://www.facebook.com/manuel.ale.padilla
Im the author of all the pictures includes in this post @OriginalWorks
Blessings, Manu

This is myself looking through the lens