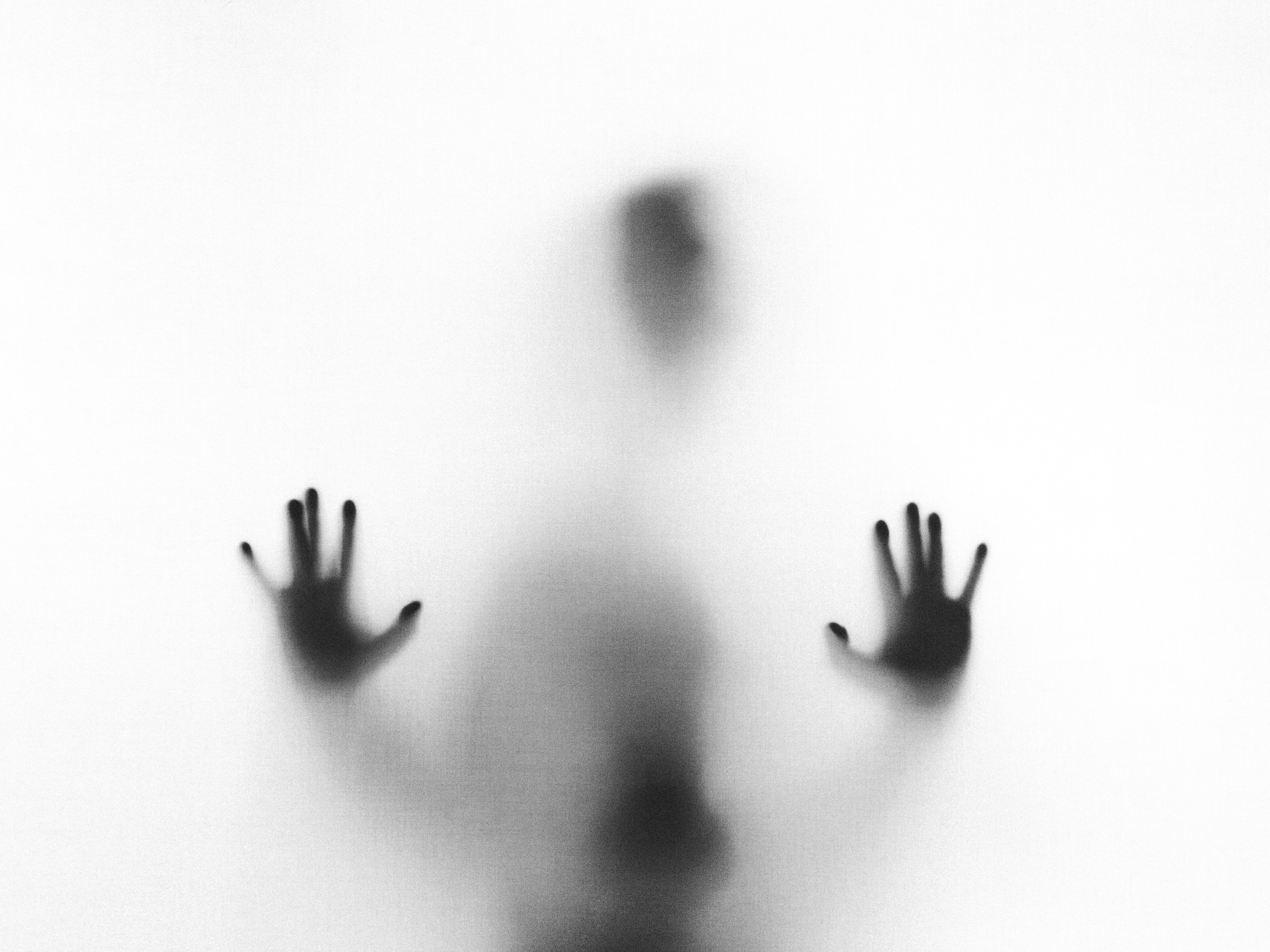 Howdy folks. I am a Man In Pain. A bit over a month ago the boy that I raised as if he were my own son took his own life. On that day I wrote THIS poem. Since then the pain in my heart has not lessened. It will not go away. I don't think it ever will. I have found that if I write about what I feel it seems to help in some way....If only for a short time.
Because It seems I will most probably be writing quite a bit in the future, I decided to create this account for my own personal form of therapy. I won't be following any posting schedule other than that of my heart. You may find that I will post twice a day, or it may be weeks between postings.
Please don't ask me to follow you. I did not create this account to follow others. In most cases, I probably won't even be looking at what others post. I will do that from my main account. I am considering forming a local suicide prevention group, and if I do any funds from this account will be put towards that.
I will not be limiting my writing to just topics about him, but rather anything that I need to.
Thank you for reading this.