Dear steemians, this is @mamajun self-introduction on steemit. My name is Jun, I live in China and use Chinese, so I'm sorry for any English mistake. Recently, I have been working hard to learn English, looking forward to finding more friends on steemit.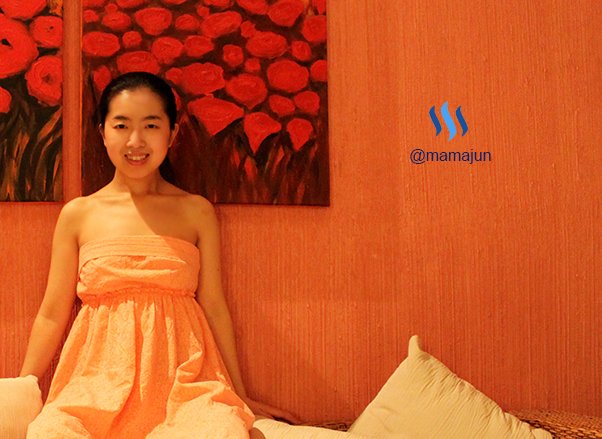 I'm a full-time mom, I really do enjoy spending time with my son. Other than that, I also love cooking. I collected 89 cookbooks and there are many recipes in my computer. I hope to share my food story on steemit. Look, here are the foods I made: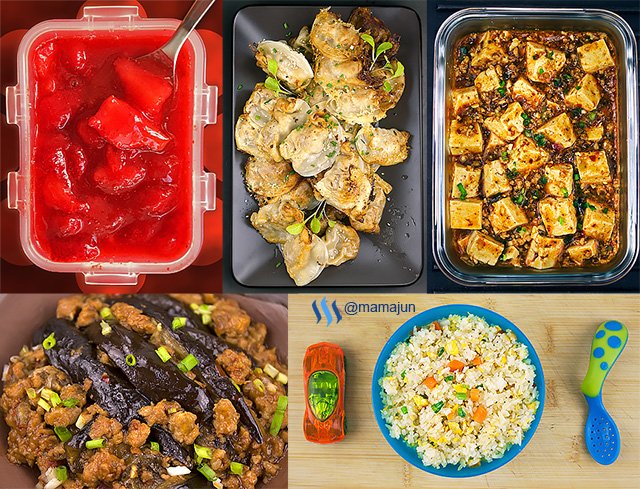 I'm also very interested in Chinese medicine. My main concern is the knowledge of natural foods to cure diseases, which has helped me and my family to stay healthy. I'm happy to share my food cure story here.
Recently, my son and me started learning Chinese and English together. My son is 6 years old, so we started from a very basic content. I will also share our learning story here. Do you want to learn Chinese or English with us? Come on.
I Look forward to meeting more friends on steemit.
Please follow me, thank you!
--------------------------------------------
大家好, 这是@mamajun在Steemit上的自我介绍。我的名字是俊,是一位全职妈妈,平时最喜欢和孩子在一起。除此以外,我还很喜欢烹饪。我收集了89本烹饪书,电脑里还存了许多电子食谱。我希望在steemit上分享我的美食故事。
我对中医也很感兴趣,平时会阅读一些中医书籍。我主要关注的是用天然食物来治愈疾病方面的知识,这为我和我的家人保持健康带来了很大帮助。我很乐意在这里分享我的食物治愈故事。
最近,我和儿子一起开始学习中文和英文。我的儿子今年6岁,所以,我们是从很基础的内容开始学起。我也会在这里分享我们一起学习的故事,你要不要和我们一起来学习中文或英文呢?非常欢迎。
非常期待能在steemit上认识更多的朋友们。
请快点来关注我吧,谢谢!