Hi, I'm Malis! Travel lover in NYC
Hello, Steemit
---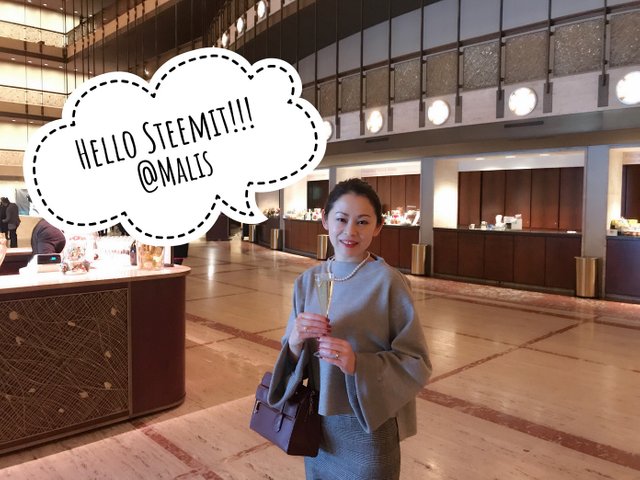 Thank you for welcoming me although I accidentally posted two photos from Steepshot before I introduce myself here. (I thought Steepshot might be totally a separated app, haha)
My name is Malis, from Japan and now live in NYC.
I graduated from a grad school in May and am exploring the world! Few months ago, my friend introduced Steemit to me because I am also blogging in ALIS, Japanese token-based blog service, just like Steemit.
One problem I had was my Steemit account hadn't verified for a long time….But finally!
I love to travel the world and exposure myself to various culture.
Here are some pictures. I went to India in Feb -March and attended Holi, colorful but dangerous festival in Delhi!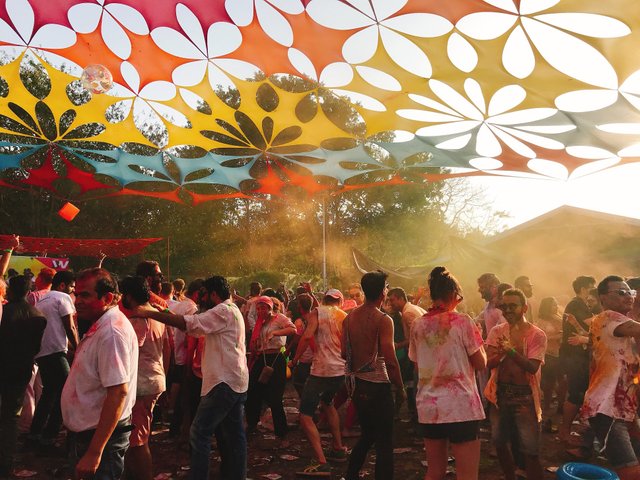 So energetic!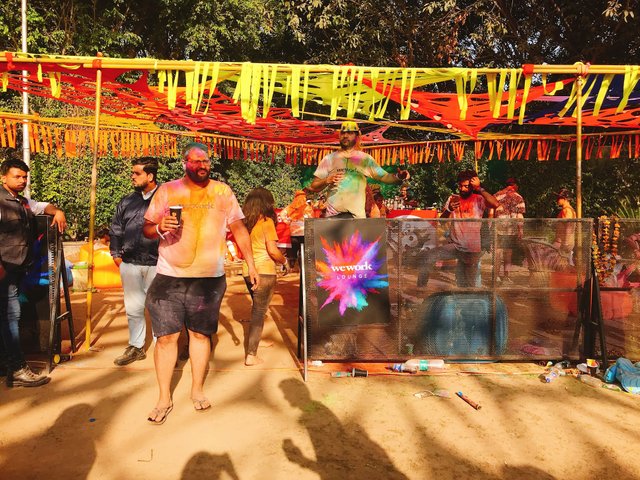 and,,,,
Unfortunately, I needed to interview with some authorities in Delhi the next day.
But you can see my face was still colored....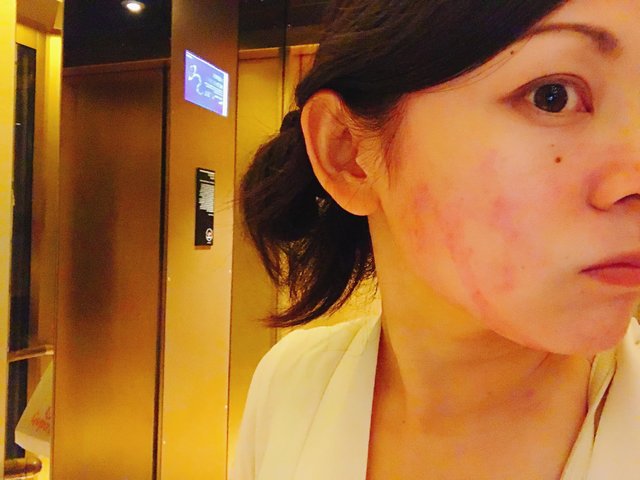 I will post more pictures of my travel experiences. I also want to introduce various cultural differences, especially between NYC and Tokyo! I love both cities but they are very different.
Thank you for checking out my intro. Please come here again and enjoy my stories ;)
Love,
---
日本のみなさま、はじめまして!Malisです。
ニューヨークに住んでいます。
Steemit始めましたが使い方が全然わかっていなくて四苦八苦しています。色々教えてください汗
今日の写真はインドに行った時のもの。 旅行が好きなので旅行のお話や、住んでいるNYのお話など投稿していこうかなと思っています^^
それではよろしくお願いします!
MALIS