Introduce my self to the steemit world
It is my first platform where I am giving my introduction about my life. First of all, Hello and Hi to all steemit users and team's members.
I would like to introduce myself, my name is Aamir Hussain from a middle family of Multan, Punjab, Pakistan.
I did graduation in bachelor of Information Technology in 2013, From initial days of my life I was crazy about computers and their technologies. I started learn with the help of internet and I got strong command on Internet security.
I got passion about ethical hacking and I started learning and today I have strong command on security threats and their solutions. In other side I love nature and I like to visit to beautiful areas of world and capture those moments.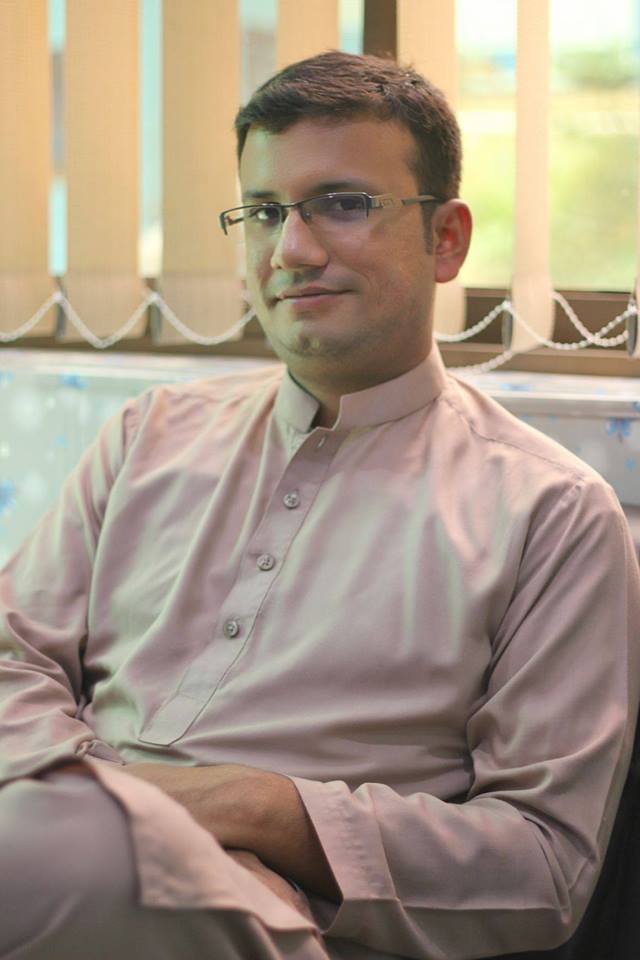 I also will do thanks to all friends and People who are doing work for the happiness of Allah and giving training and information to community about online earning methods.
An inspiring quotes
"The purpose of human life is to serve, and to show compassion and the will to help others."
I learned about Steemit and its working from some of great persons which are spreading knowledge free of cost. Nothing is free now-a-day but they are spreading information free of cost for needy persons.
My aim is to join Steemit is that to explore more things in life and connects with social persons.
I will like to share knowledge about security threats and their solutions here and My life memorable moments which I capture during visiting of beautiful areas.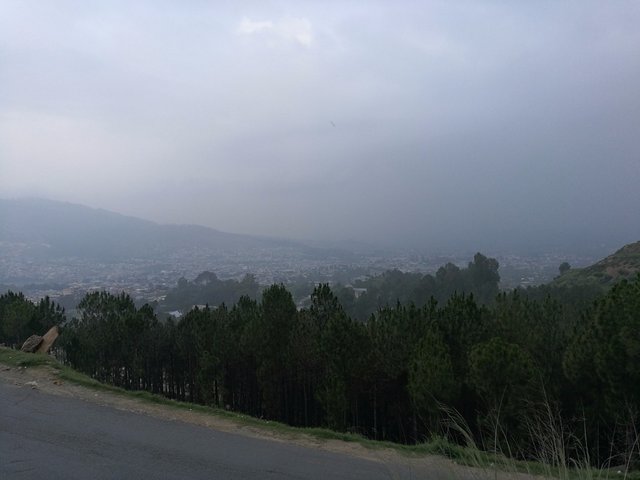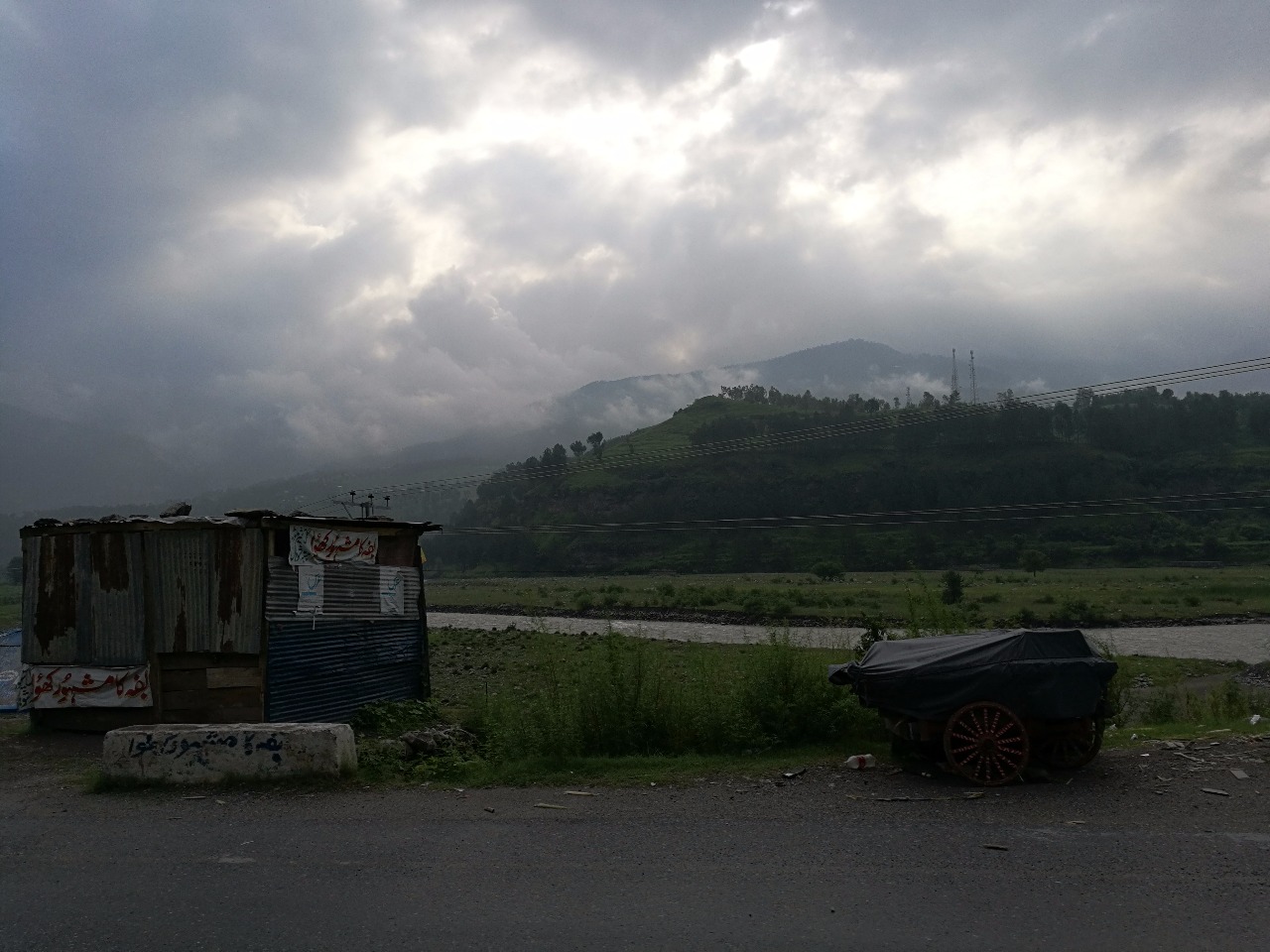 I need your little help. Kindly like and share my post.
"You have not lived today until you have done something for someone who can never repay you."
― John Bunyan
Thanks for reading
Muhammad Aamir Hussain
Follow me @maamirh