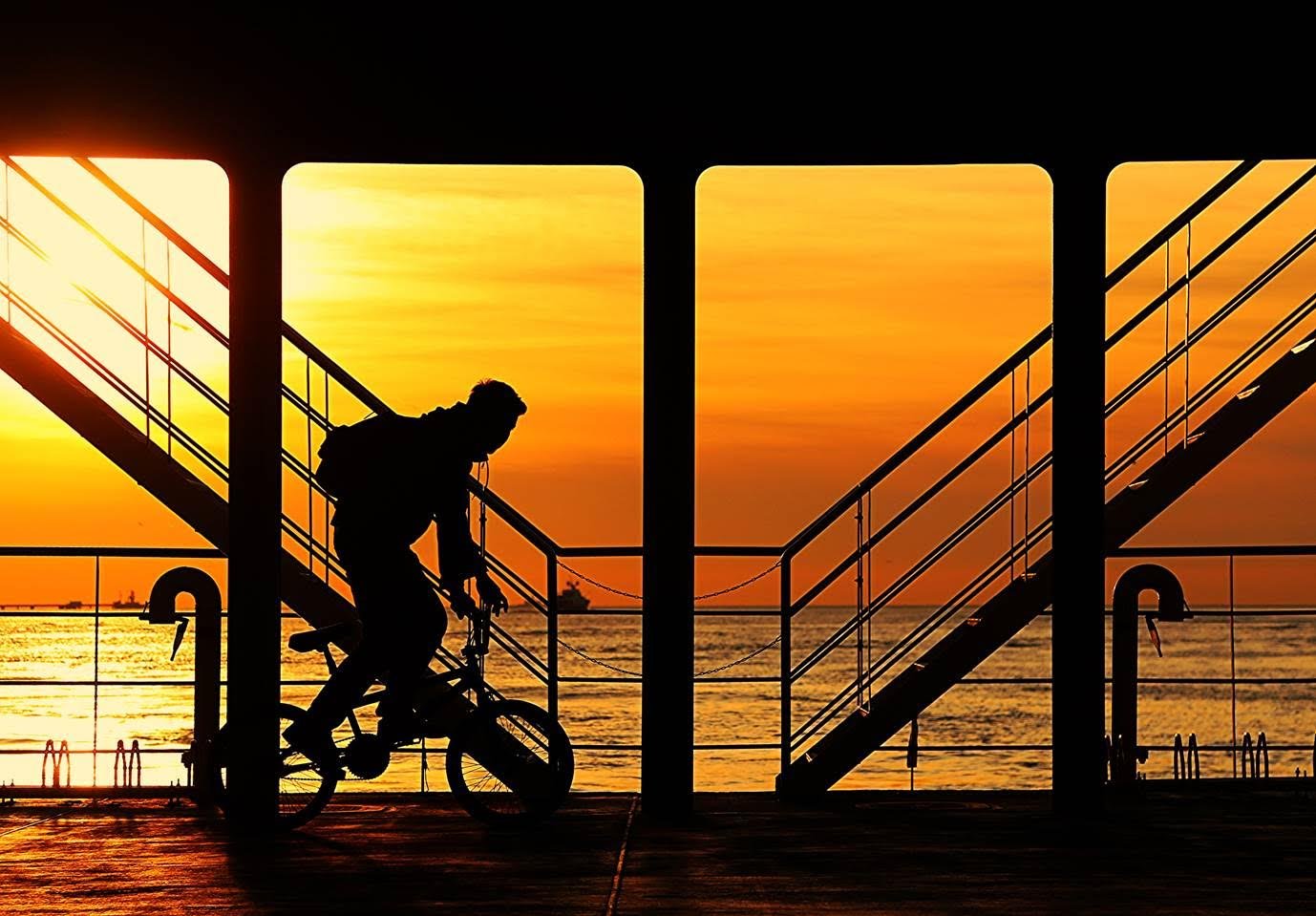 Hi Steemit!
This is LX BMX from Lisbon, Portugal.
I would like to introduce this project to the Steemit community.
Let's start!
About half a year ago, I bought myself a second-hand BMX.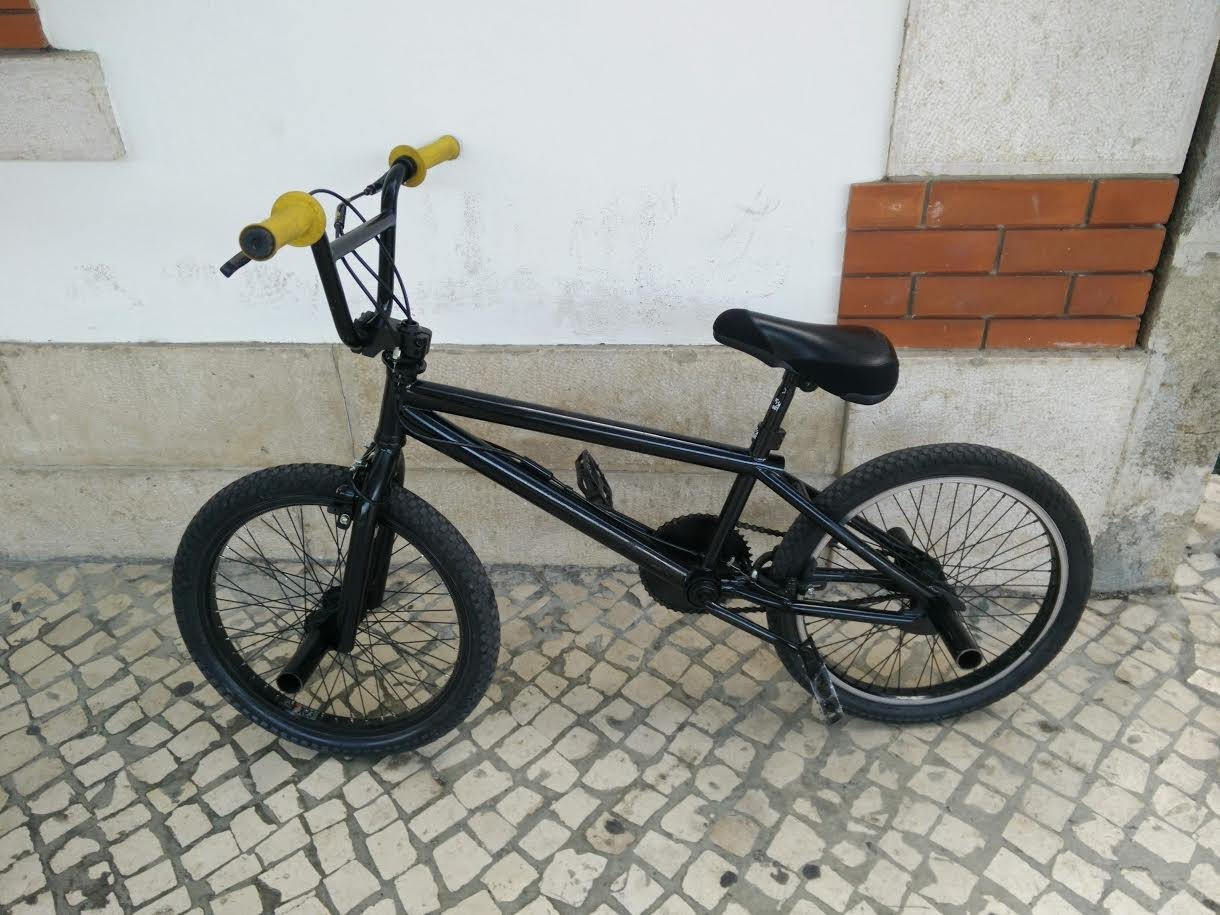 I am now regularly going on bike rides, outside of Lisbon. Mainly going to these two destinations:
Costa da Caparica (beach)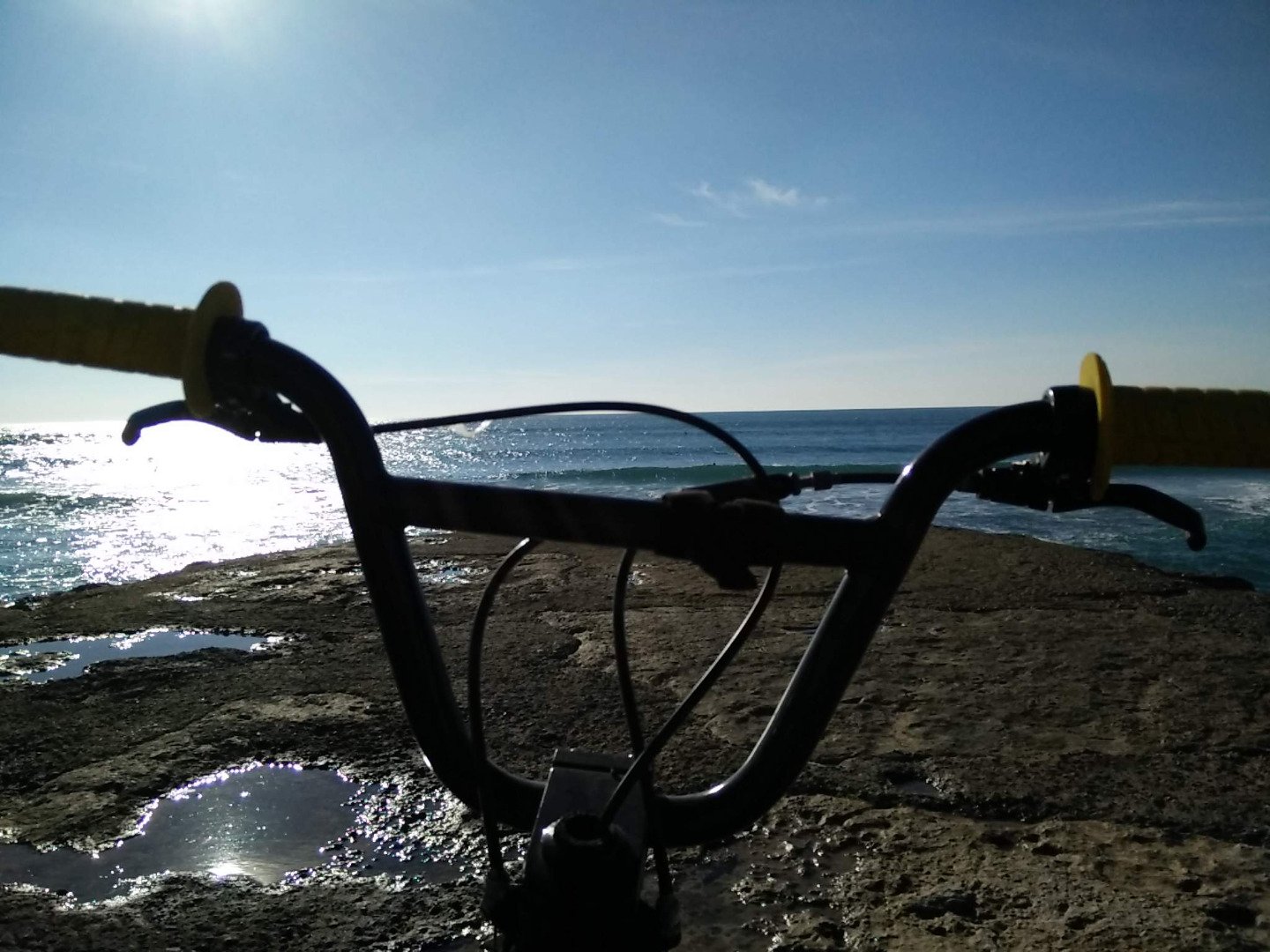 Monsanto (forest)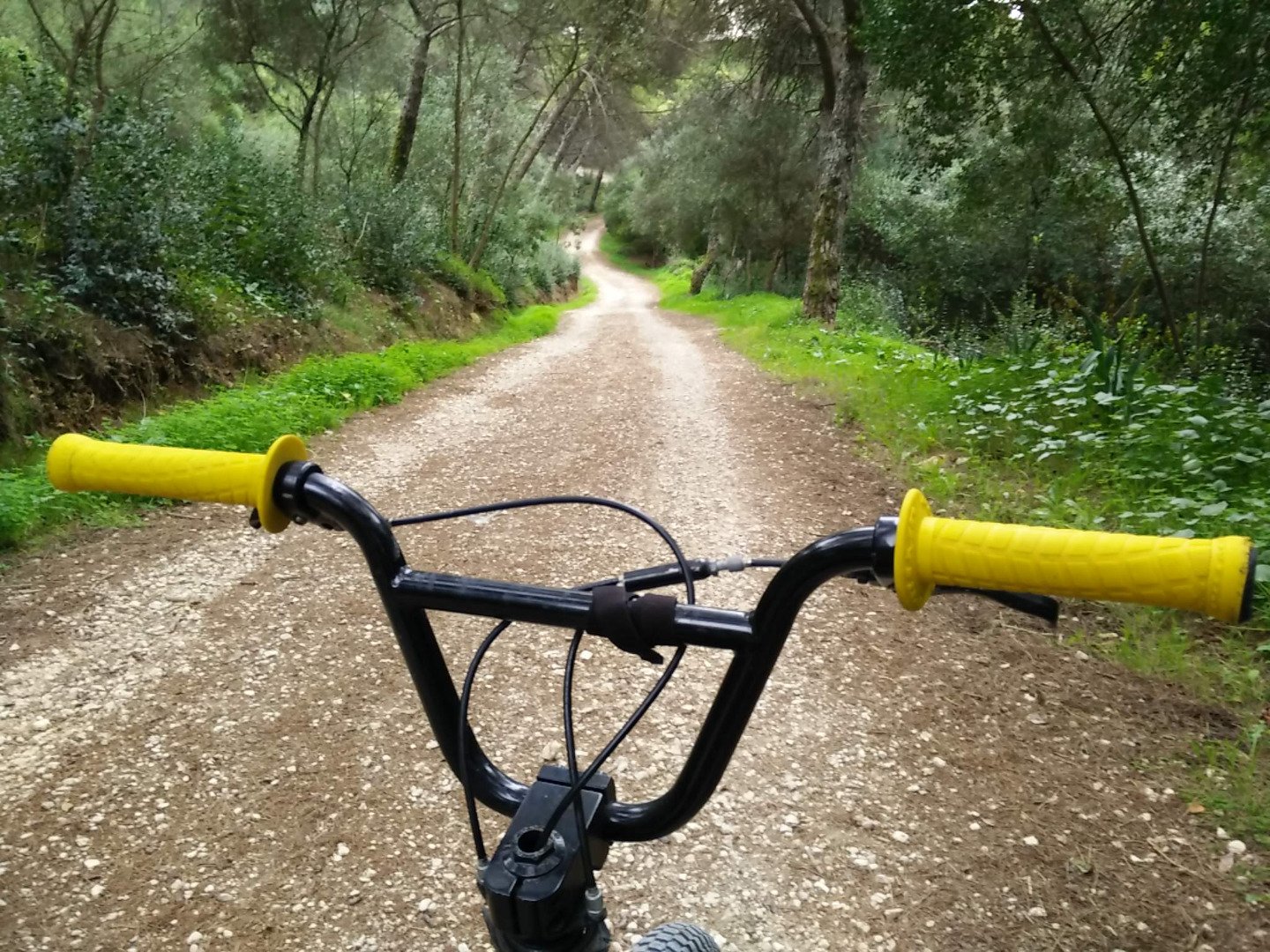 ---
Now, I would like to take this endeavor to the next level. And I want to involve the Steemit community in doing this.
---
My proposal:
If any Steem is earned with this account, I will be investing it back in to the LX BMX project.
To start with, by using steemgigs to find someone to create a logo for LX BMX. The next step would be to buy a 2nd and 3rd bike so to take people with me on these tours.
Note: this doesn't mean I would be selling my Steem, necessarily. I would make the investment with my own money. Using the gained support shown on Steemit as an indicator of interest in this project.
---
My goals for this project:
Expanding LX BMX

Promote the Steemit platform

Explore the concept of 'blockchain blogging'
---
Ultimate goal:
The goal is to test out the unique features of the Steemit platform and explore how blockchain blogging can create a connection between content creator and content curator.
Keep you posted!
---
LX BMX
Bike Rides with a Twist
---
CURRENT STATE
STEEM: 0 STEEM
STEEM POWER: 35.072 STEEM
STEEM DOLLARS: 0
Estimated Account Value: $8.91
Current BMX Bikes: 1