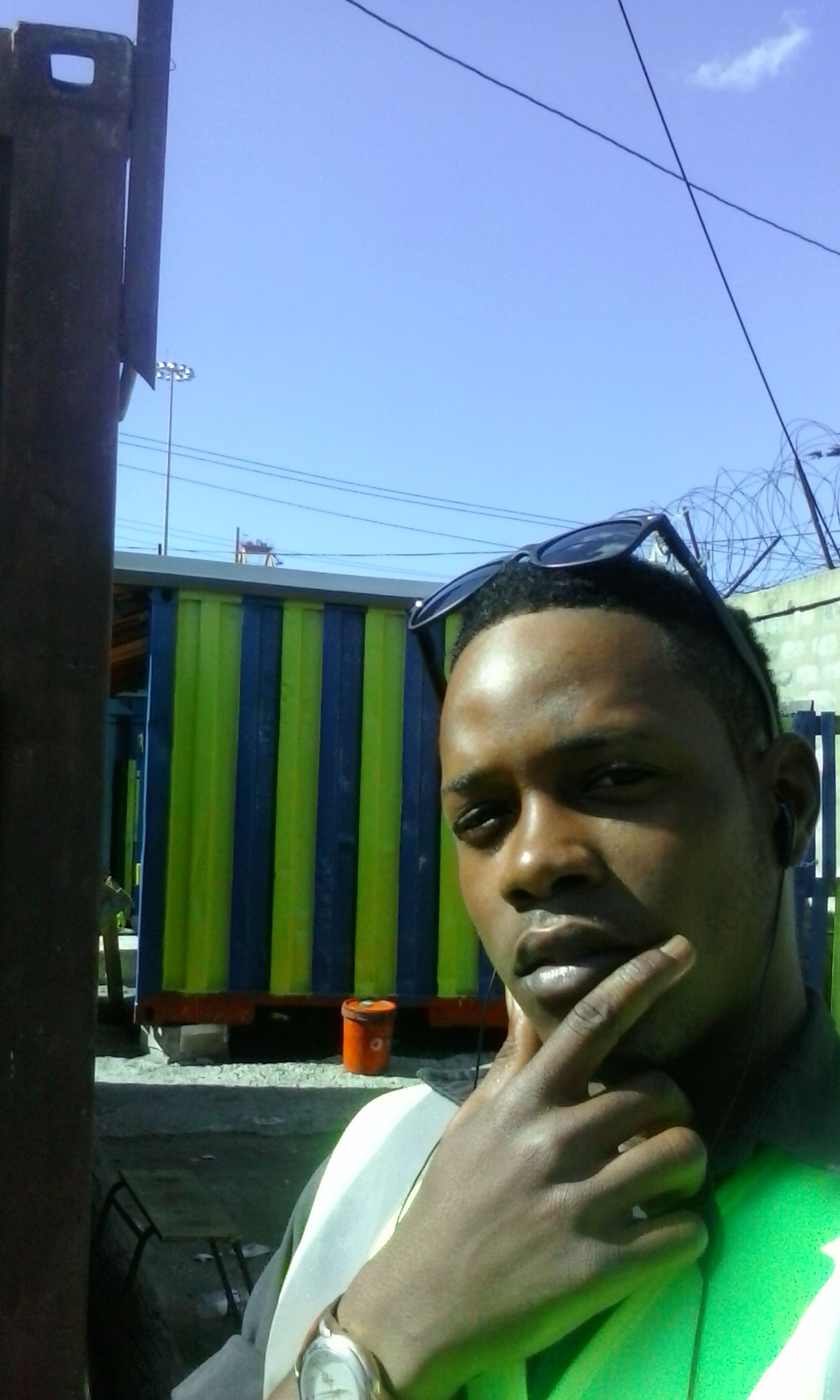 My name is Lusaine walker 27 years, born and grow in Jamaica.. Jamaica the land of wood and water, the island where their is beaches all around with that golden sun everyday.. the island with the fastest man on the planet " Usain bolt". The island full and culture.. Rasta live..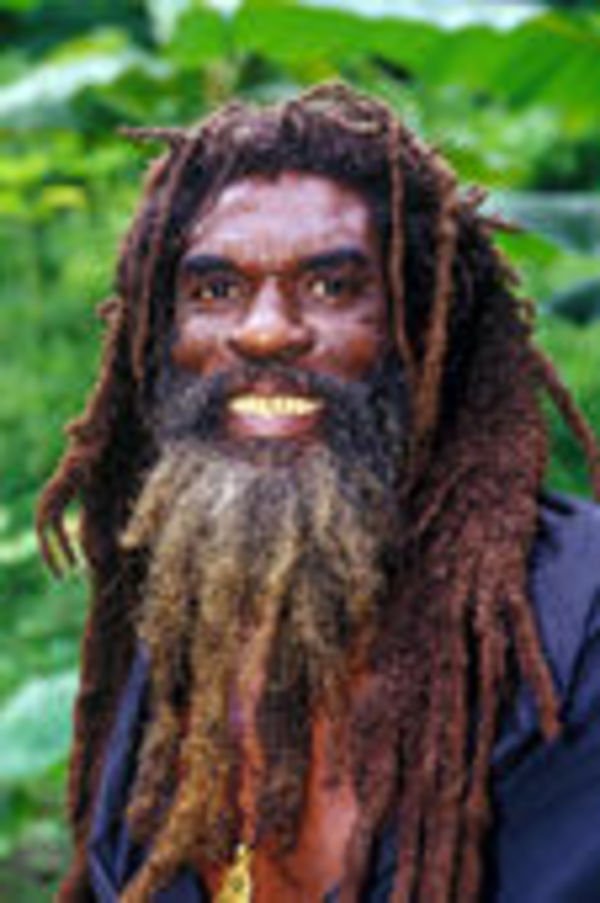 Im from Spanish Town, the old capital when Spain was in control before the British made Kingston the capital now.
I'm the father of a wonderful son, 3 years old living with his mother in New York..
I'm a musical artist I love make music like dancehall and Reggie and at times hip hop.. I also go to collage part time doing computer programming.. I go the beach everyday to chill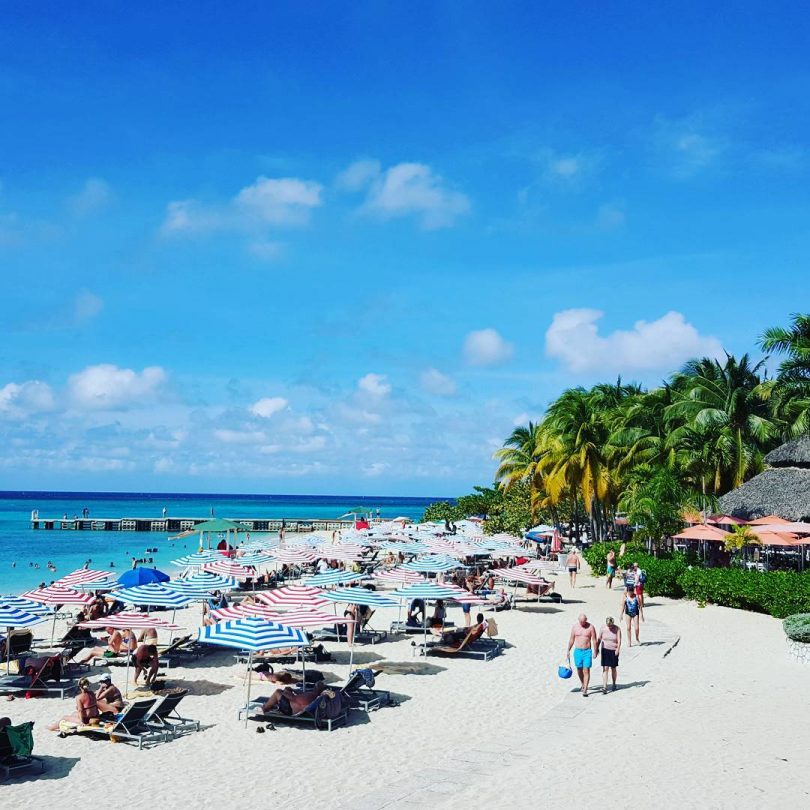 Hobbies are traveling.. I travel a lot
Smoking.. good old weed
Sports.. track and field mostly
I love cooking especially my famus ackee and salt fish with green bananas or rice and peas with jerk chicken..
I'm a very outgoing person who like meeting new people and going new places..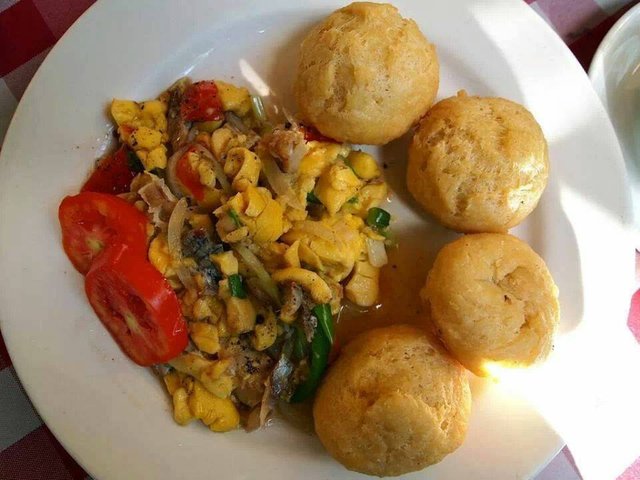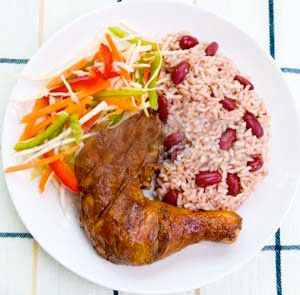 I would love for some of u to come visit Jamaica to enjoy the food, music and life style.. thats if u haven't visit already.. Steemit community is the best thing one the internet right now..