Friends I'm pingki jahan lucky New join the steem project.?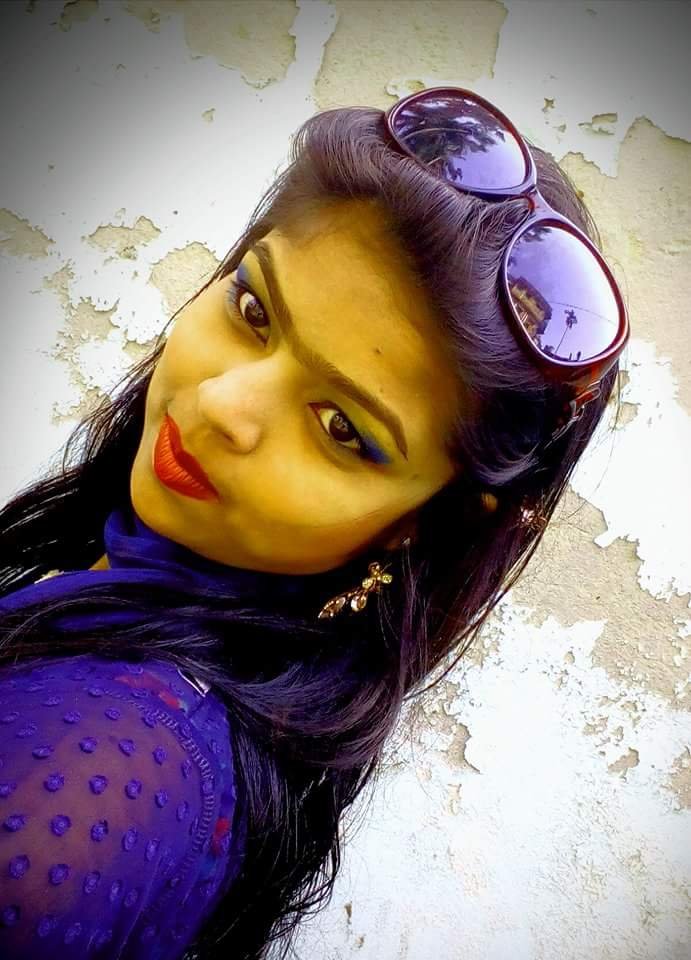 We have five brothers and sisters, four sisters, I am a sister of one of them, my father is not my mother.
When I was 2-3 years old, my father died of illness.
My mother raised me with a lot of trouble, and my mother was alone. All of my older brothers were all grown up, everyone worked for that.
Friends, I can work well with you and steemit can follow all the rules. Please help me.
Hello friends, I have got a new joy. Please help me everyone in the steemit project.