Who am I?
Hello steemit,
I am Luca Trevisani a 23 years old industrial Engineer at Sapienza's university in Rome. I'm studying to take the master in the same sector to become a successfully person. I am a lovable guy infact i've a lot of friend. With them I go round the Europe, visting beautifull place like Palma de Mallorca, London, Mykonos, Corfù and other city.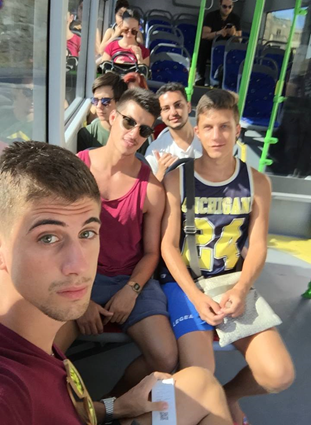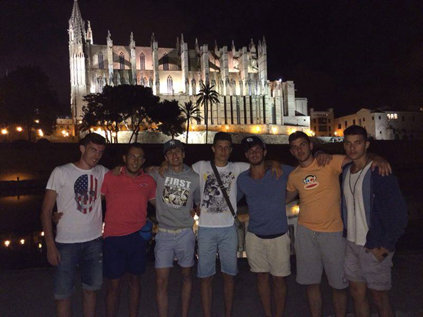 My life is always busy infact every day except weekend i'm in Rome to follow the lessons and when i came back home i spend my time with my girlfriend Serena. I love her and i like every minute that i spend with her. We are a couple from 1 year and she is the best thing i've ever had. Also with her I visit some beautifull place like Vieste in italy and Rodi's island in Greece.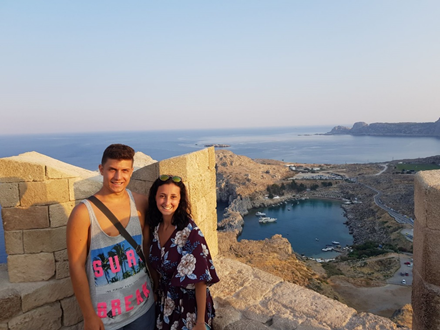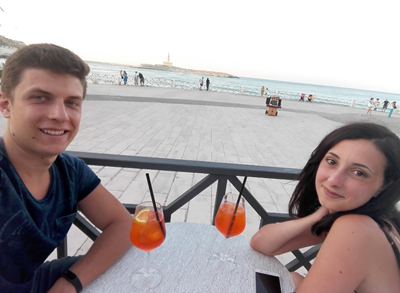 My life is not only journey and study, but i follow a lot of sports. I love F1, basket and soccer. In particular i'm a big fan of Lazio and i go a lot of week end at the Olympic stadium to see it. My favourite players are Luis Alberto and Ciro Immobile but i like a lot of celebrity came from other sport like Stephen Curry and Sebastian Vettel. My passion for the socccer brought me to be intrested in fanta-soccer. It's my favourite game and I manage a league where take part my friends. I win a lot of championship so I think I can say that I am a very good player. I think that this is my contribute to steemit, help people to choose their player for their team and to create debates for this decision, help me to choose the 11 start for my league, talk about every player and new stars, to comment trainer's decision and in general to discuss all aspects of the soccer. This is me and i hope you are intrested in this argument. Now help me having a nice start on steemit and follow me.