Looking back to focus on the now- introduction SteemSpeak
My Steemspeak intoduction
Hello Steemit and Discord , my name is Ryan and I love Steemit!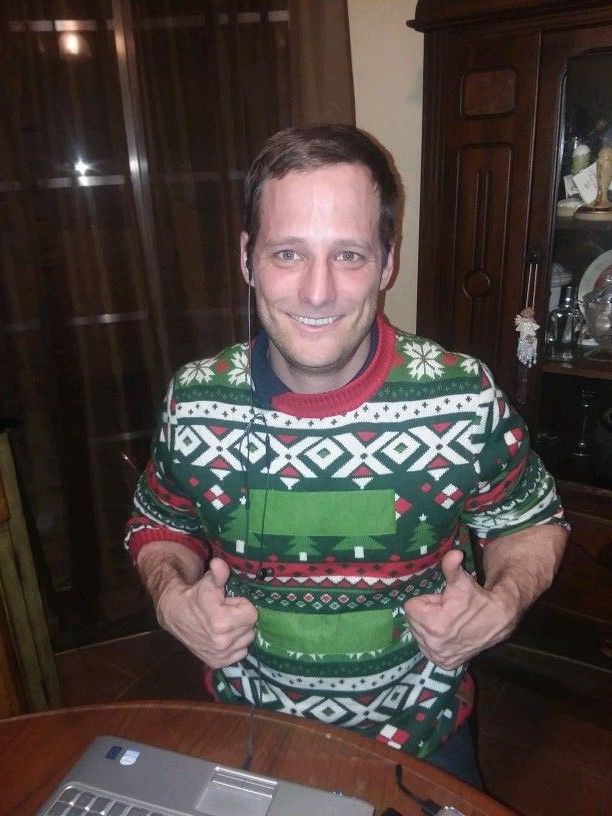 My name is Christopher Ryan Butler and I've been on Steemit now since March of 2016 . I was born and raised in Dallas, Texas but have also lived in other places such as Nashville, TN and Shawnee, Oklahoma but most of my time has been spent in Dallas, Texas,
I was raised with 2 brothers, 1 of which (Braden) was never around much because my dad couldn't handle us. we were fairly wild children with my dad usually busy his company to run.So Braden was raised by his mother and rarely seen except on holidays. Cory and I were constantly moving between parents so we were always catching each others blind sides. if we were going to fall it was going to be together. haha
In the weeks ahead I have decided to share my life as was originally thought of the moment ?I found Steem. See first post I have been getting a few requeststs to share my story with Steemit and I have been working up to it the past few years. What delays this usually has to do with a couple different excuses including:
s
I suck at writing ( markdown helps me and hurts me )
I am busy
Take a trip to jai
Account lockouts
Family drama
Funds
Living quarters and expenses
etc...
That's what I love about Steemit!
---
My experience with bitcoin is a very long one and will be posted in the very near future, It has many complex scenarios that will allow me to verify identities that will help others link in . As many of you may know, I was hacked and kicked out of all email accounts and most but not all wallets. My security questions were changed and google, facebook, twitter, and the list goes on. Jail is a shitty place especially when you know that your computer is being held by the police whom are not the ones, which in many cases are, I had to worry about. Finding out it was hijacked from the police was an astounding discovery but that story will come later on when I have all the facts memories record.
Living in a state of being where mistakes are reapplied to thought is the code to decrypt. Forgiveness is the most important gift we were created with. It is the power over thought in which can then control the movements of your "tongue" aka the sword >>> Join Discord https://discord.gg/Bpw3ak .*This is the only power that we have over our past mistakes, so we can be born new and live on into eternity. *wormholes are similar* Wishing will not make things happen as you plan unless you understand the desire of your wish.As a creator who creates to inspire with repeated endless love can also be described as "seeking with your heart". Scripture says "seek the truth with all your heart,mind, and soul. Then an understanding of past and present self will thrust into a "space time continuum" aka @heavenonearth
Thought is Raw
https://steemit.com/static/search.html?q=christoryan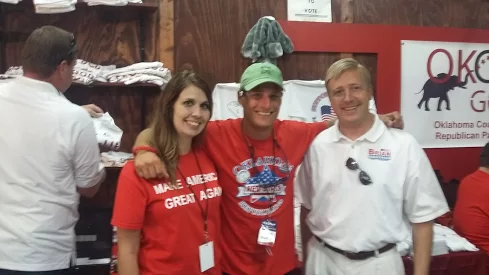 Day of my prayer opening Trump speech/center>

What I have decided to change...




My proof of existence

I went to college for 2 years and found myself always partying, rarely going to class. My roomate was a buddy named Juan who feld from Cuba with his family when he was 10. It was always neat hear about places I had never been but intended on going. Anyways, school was too much fun and I was looking for something more.

Wjem I found Steem through the bitshares.openledger.info around March of 2016, I was able to be a part of this whole experience at last..Or so I thought
Post, follow, share, curate, review, translate, send, receive, ask, bid, invest, create, learn, etc......
******

The list of what you can do on Steemit is limitless & thus the distraction I was having!

******

SO I AM GOING TO FOCUS ON DISCORD AND BOT CREATION/CODE

*****I will give progress reports on my new life discoveries while trying to get all the notes to write my story.*****

Join Muse for music MuseMusic
Join Discord https://discord.gg/Bpw3ak
Join Dtube
dtube ~~~
@lovecoins
Join Bitshares
https://bitshares.openledger.info/r=christoph3
https://steemit.chat
at Jesus_Coins
linkdin
profile
Google+
https://plus.google.com/+LovepeacejoyMelchezedekChrist
These are other username's that I use occasionally. I am waiting on other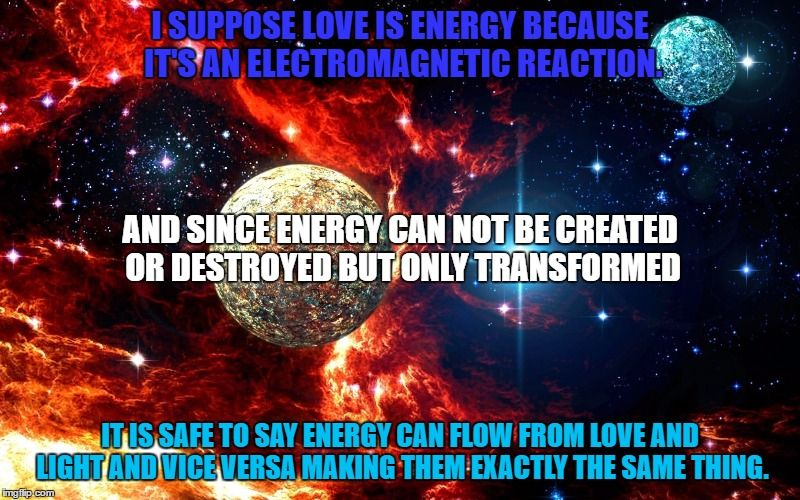 https://steemit.com/love/@christoryan/what-is-light-and-how-does-it-ignite-the-world
https://steemit.com/@christoryan/the-simpliest-way-to-create-a-new-identity-within-the-steemit-blockchainin-5-minutes
https://steemit.com/@trixietang/introduceyourself
https://steemit.com/@christoryan/steemit-dallas-was-a-huge-step-forward-towards-the-city-changing-it-s-name-to-steemdallas
SCAN @ PAY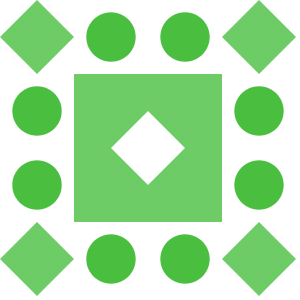 @lovecoins
@steemspeak
@bumper