A new steemian has joined the community!

Dear all!
This is Alex (LitasIO) Sadovskij speaking. Steem is very interesting platform for me. Feels like filling out a dating site profile...
I'm fairly new on Cryptocurrency in general, to be honest. But i'm heavily investing in alt coins. Steem is one of them, so here I am.
I can be thankful only to @haejin post for my presence here.
I'm a web developer, particularly working with PHP on the web and the Wordpress.
As far as what I'll be posting here, I don't know yet. Some crypto stuff, probably. Beyond that, we'll have to see.
P.S. If you have recommendations or information on how to be more visible in steemit please post it in comments below.
Thanks you!
This is me in real life:
-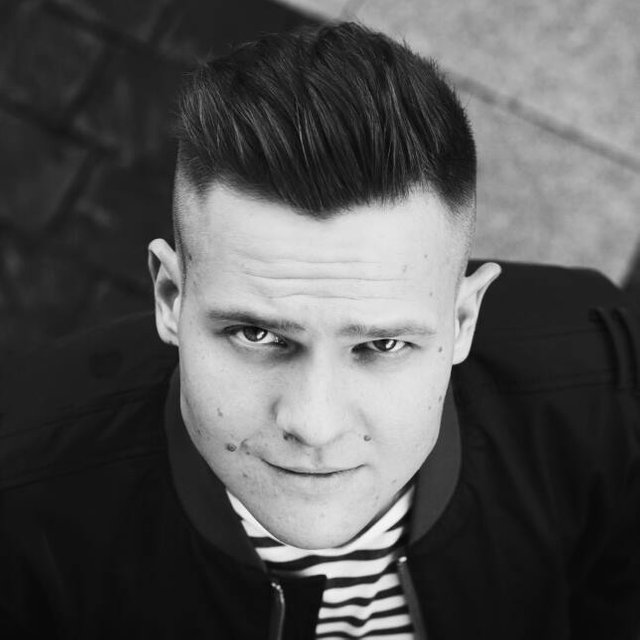 o---------------------------------------------------------------------o