Hello! My Name its Carlin from Venezuela i'm 21 years old, almost 22!. welcome to my blog, i'm new here in Steemit. i'm studying Film production and photography. i had made 3 shortfilms with my group of friend but i like the most photography. i love been with my family. I'm only chiild but i have A LOT of cousins and they're amazing with me.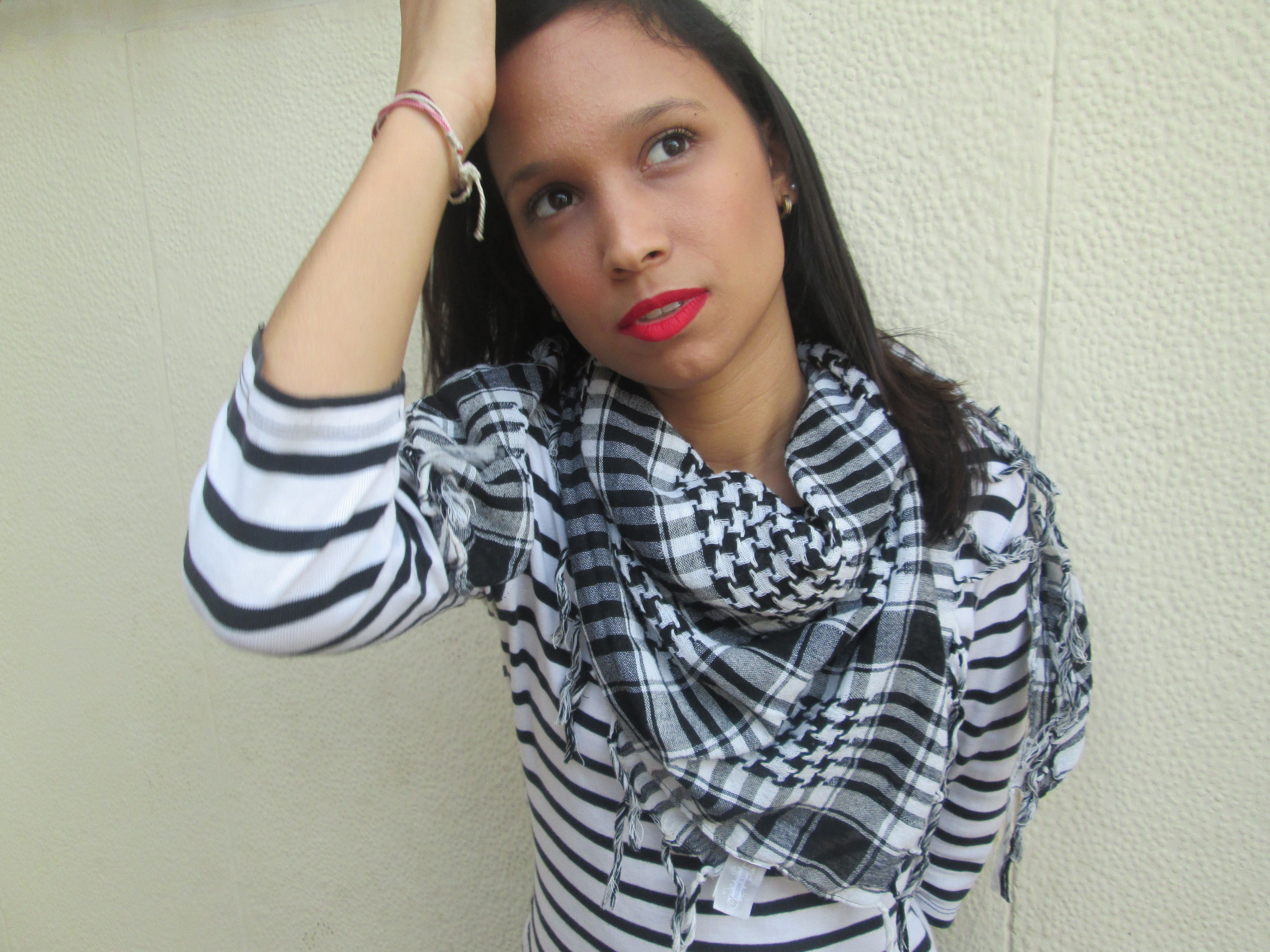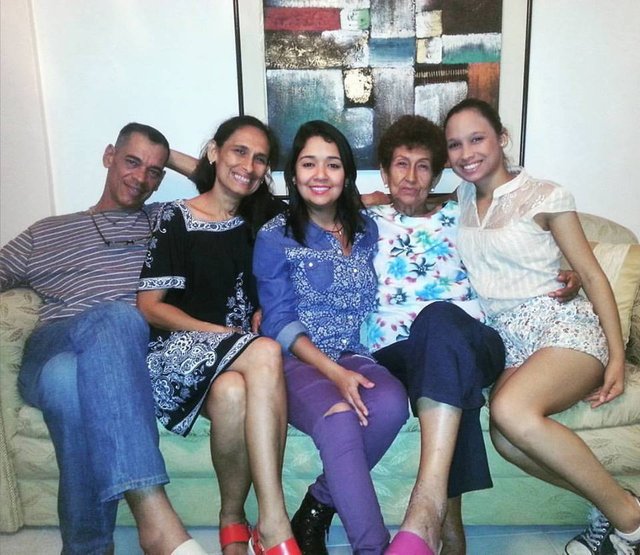 I love to read books in english and spanish it can be novel, a love story or wathever.
I have a list of my favorites authors and books that i will share soon.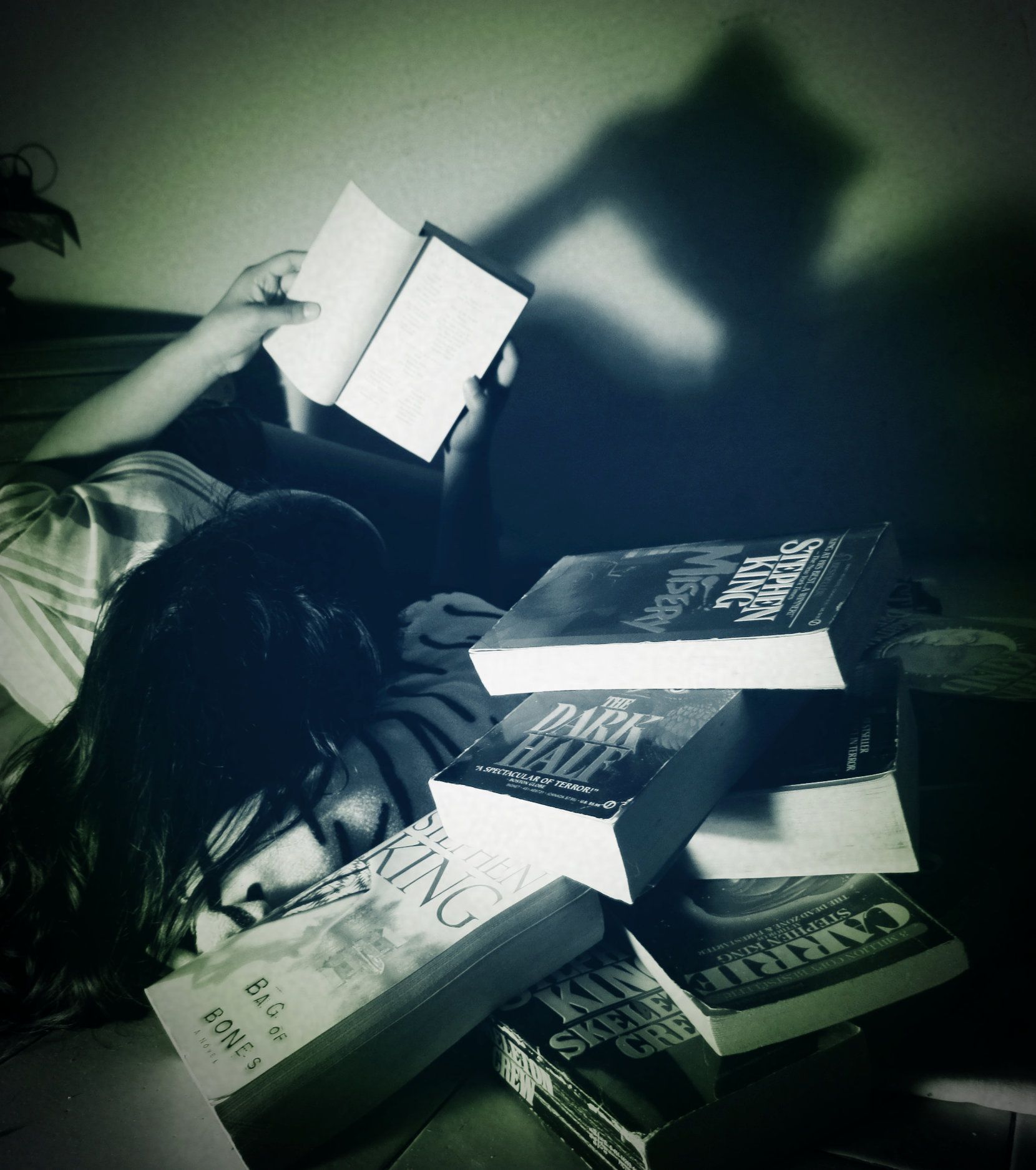 if you like books,photography or music you can follow me :)