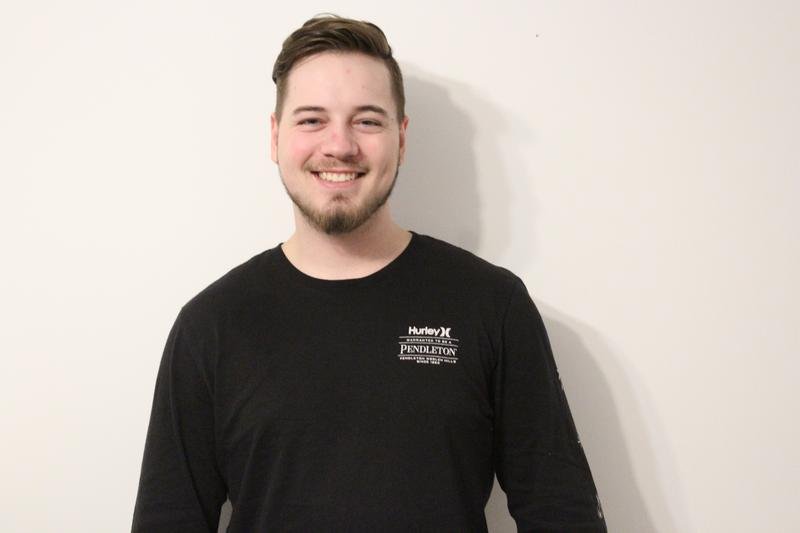 Who The Hell Am I?
Great question I'm still trying to figure that out. But I will tell you a little about myself and my interests. I am 20 years old living in the Canada and I go by Danny. I have a well paying job but yet I do not enjoy my job at all. I use to. But not anymore. That is definitely a future Dtube video for down the road. 
There are two huge platforms that brought me here to Steemit that I really want to dip my toes in and test the waters with!
What I want to bring to Steemit with these platforms:
Dtube:
If you had read my first paragraph you would have noticed that I mentioned the platform @dtube I plan to make daily or bi-daily videos on Dtube. Right now I do not have a niche that I want to master on this decentralized platform but I am sure that I will find a niche that I will fit comfortably in. I do have some small idea of what niche I would like to get into. I am hoping I will pick one that will add value to Steemit.
Utopian.io:
I have heard of this amazing platform @utopian-io from a fellow user here on steemit, @flauwy So thanks to him I have a few ideas that are flowing through my brain that I can hopefully share on the platform and get a team built and develop a amazing decentralized platform that will benefit everyone here at Steemit!
On to the other stuff:
Other than my instrests in @dtube and @utopian-io I have the basic dreams almost like every other person here on Steemit. I would like to share to everyone the food I eat, my fitness activity and maybe if I become successful here I can share to everyone my experiences traveling around the world. I am going to Japan later in the year so that will give me a great opportunity and time to develop a amazing vlog and blog posts
That is pretty much the gist of who I am and what I am doing here on Steemit. I do realize that I will have to commit here at Steemit and nothing will be given to me. Engagement is key! So expect to see me around!