A BIG HELLO TO ALL LOVELY STEEMIANS!!!
Hey Guys, this is me...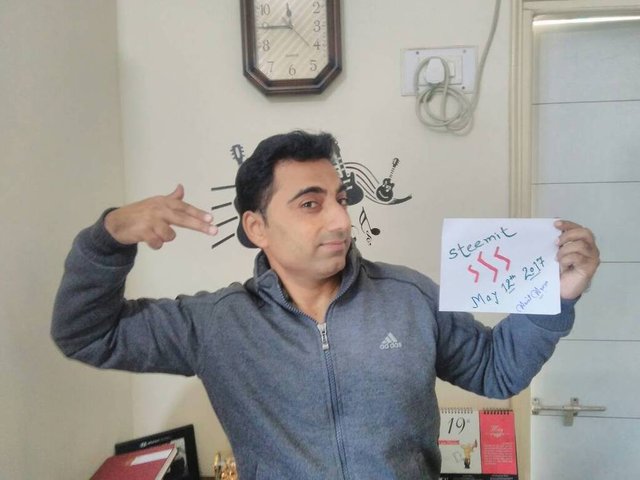 Amit from India, an ex banker, a soulful thinker, a trained bathroom singer, and yes a man with a mission on finding happiness in every small thing.   I met cryptos few months back and started following them, then I encountered STEEM and it was like love @ first sight!!!  
Steemians, I am looking forward for a insightful interaction about life/happiness/health/wealth/crypto currencies and many more. Hoping that community will accept me as a new member of the family.  
A big thank you to Ned Scott and Daniel Larimer, founders of Steemit for all their efforts in creating this one of a kind community.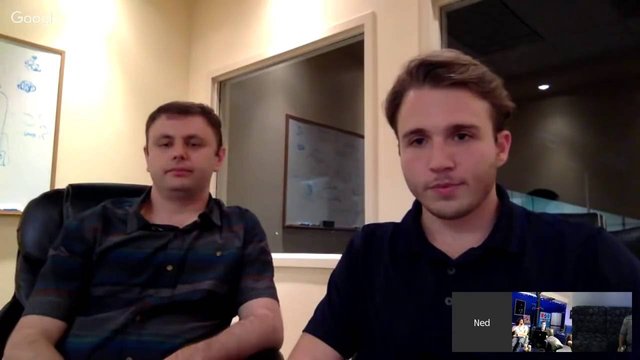 Loads of love to everyone....zooming with happiness to be a part of this community!!!!!!! Thank you once again.