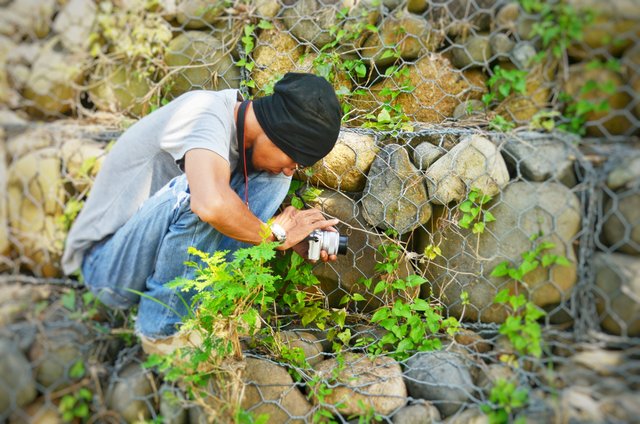 Hello everyone, this is my first post on the Steemit platform. Today, I introduce myself to the people here. My name is Charlie, I'm a photographer, my steemit account name is @lie.photo.
Besides my job as a freelance photographer, I also have another hobby. Like fishing, swimming and traveling to tourist attractions. And I have several camera models that I always carry with me wherever I go.
My goal in joining this platform is to share my work in the field of photograhy with all of you, I have a large collection of pictures of my camera shots. I learned about steemit from the google search engine, after learning the steemit FAQ, I decided to join here.
Hope I join here, I can share some of my pictures for those of you who like the pictures that I have. to be honest, I don't understand much about this platform yet.
However, from the results that I read in the FAQ steemit, that here can write various articles and share pictures of our work.
That is my posting, and I hope that friends from here can guide me to use the Steemit platform more smoothly.
In my first post, I also attached two macro images of my camera shots. Hopefully this picture gets appreciation from friends. For that, I really need advice and criticism here, so that I become a good user and useful for my friends, articles and pictures that I share.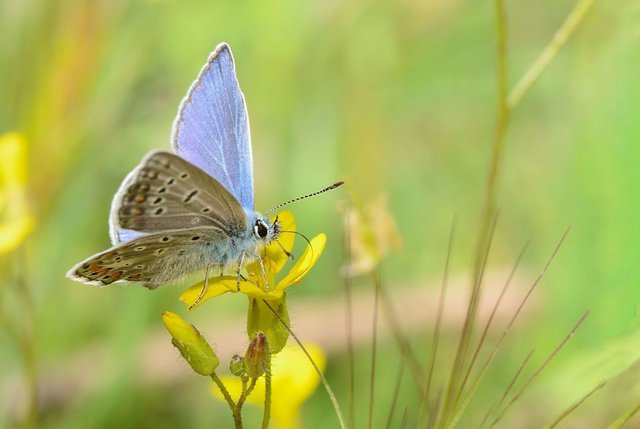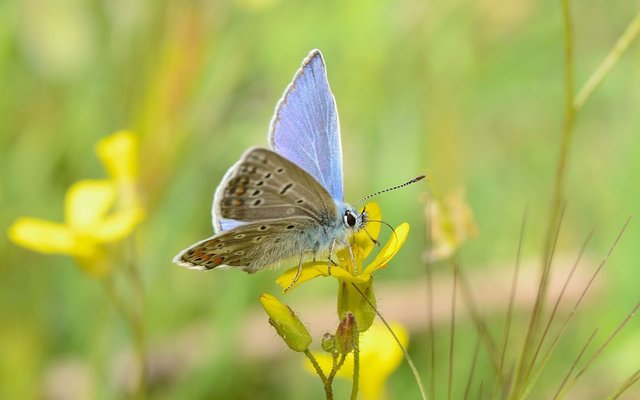 THANKS FOR VISIT MY BLOG
BEST REGARDS