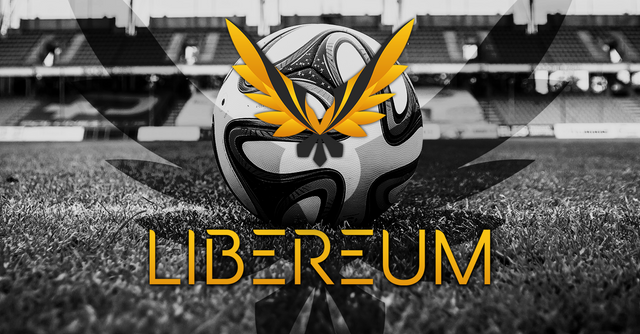 The last months have been absolutely amazing for me personally but even more for the Libereum Project. While Libereum is on the brink of becoming a globally known crypto currency I wanted to share some developments we are very proud of.
Our private sale has been sold out in less than one month after actually announcing our private sale.

On average our investors have spend 15,000 USD Per Person.

We are in talks with 4 football clubs (3 Dutch clubs and one from Spain) at this moment while having been invited by clubs from Germany, Portugal, Belgium, Croatia, Hungary, Serbia, South Africa and South Korea.

We are about to launch the ICO online starting from 0.90 USD Per Liber. So exciting!

We already have two partnerships with industry professionals which will boost the demand for Libereum even more. One of these partnerships is based on the gamefication of one of the most important parts of football itself.
Of course these are not the only developments and many will follow but I feel compelled to share these with all our fans and investors.
Don't forget to follow our social media channels on Telegram, Facebook and Twitter. All can be found under "Libereum"
Cheers,
Cem Kumlar
Founder and CEO of Libereum
Libereum.io