I'm John Lester Sumande but they call me teng for short 13years of age. From Malabon Philippines.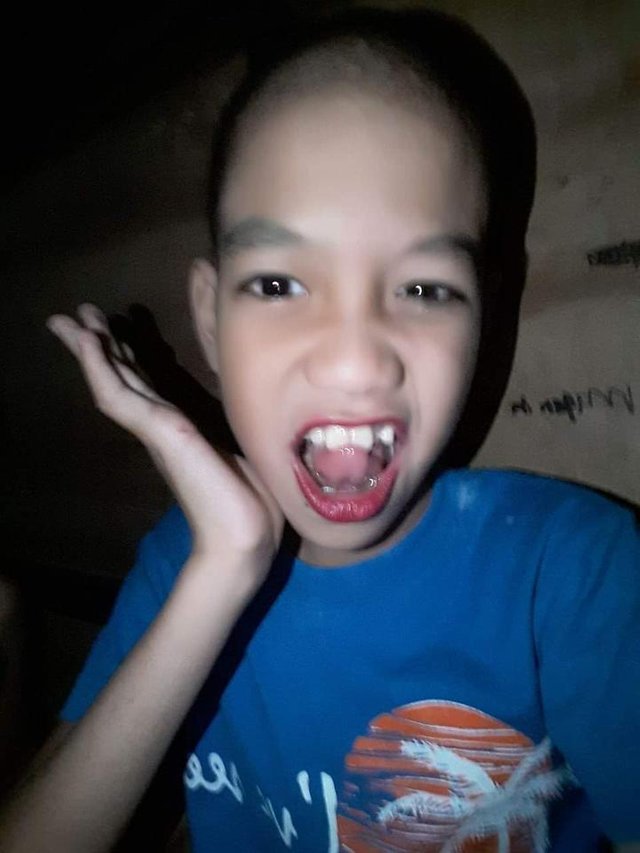 My hobbies are playing games with other child out there because I'm too young.
I Love Singing, Dancing.
I noticed that I'm gay since i'm in the womb of my mother. Haha :) And it's okay for my family.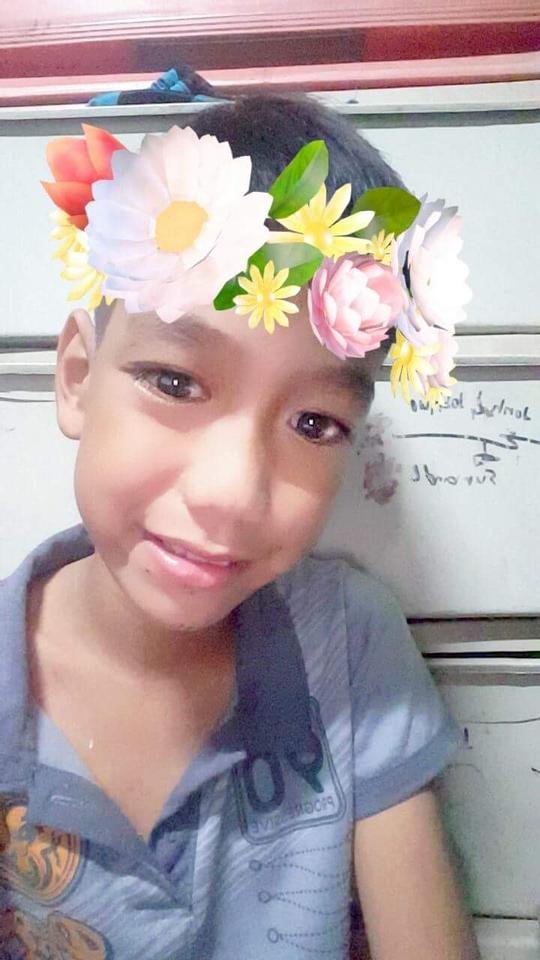 Hope you enjoy reading my introductory.
Thanks for dropping :)