Presentation
Holaa .. My beautiful people from Steemit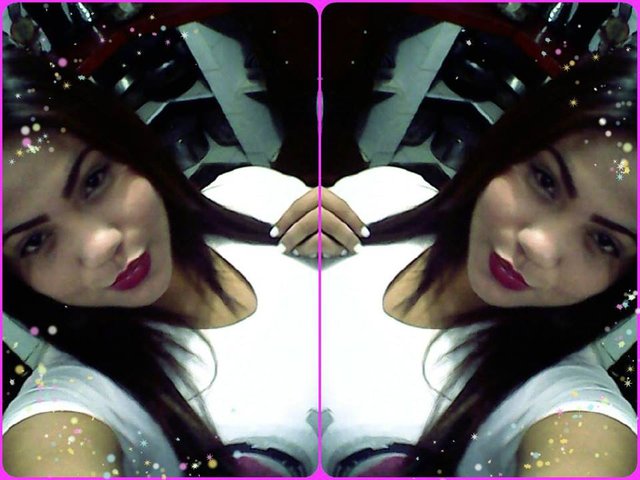 My name is Leomiris Sosa I am Venezuelan from Edo Bolívar and I am 22 years old.
I love to travel and in spite of the economic situation of my country we Venezuelans try in everything to maintain the humor and however bad the situation we put the funny side to everything haha ​​.. Always listen to good music and here in my country a Good sauce, meringue is never missing anywhere.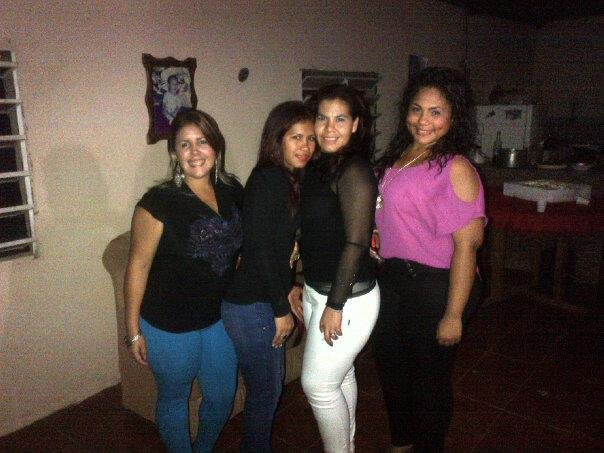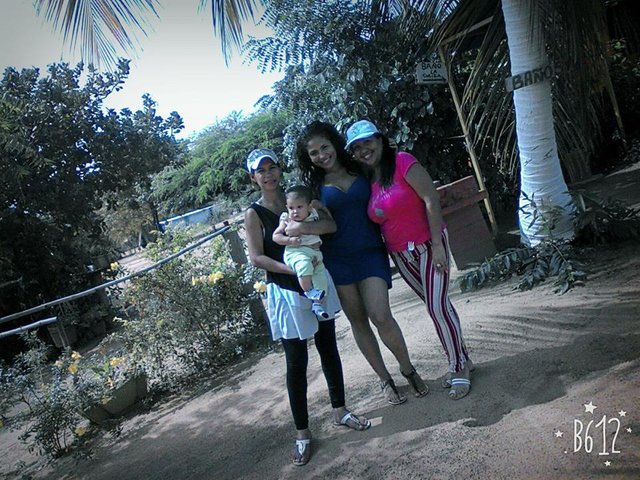 In my family we are many and when we meet everyone is the best in what is said to enjoy as a family. I have a beautiful son that good here I leave the photographer to know him ...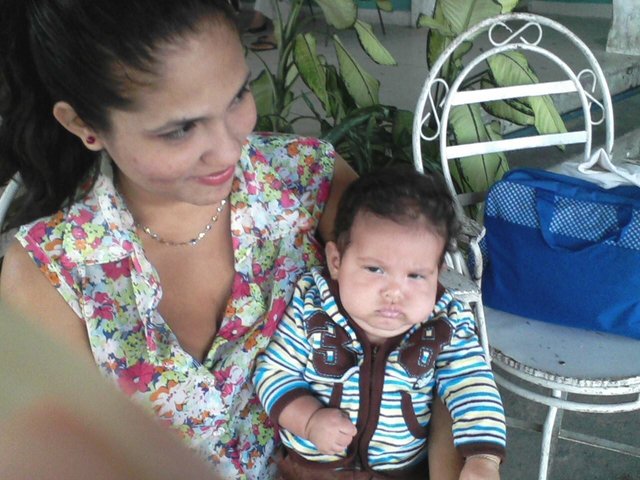 I am currently working on my own on the Internet, since the situation in Venezuela is not a secret. Soon I will be leaving a post of much information about my country (not everything is bad we also have many good things). (I will leave my presentation in Spanish) for those people who do not know English and above all to also know them and know a lot about me and my beautiful country.
Thanks to the Steemit platform for giving me the opportunity to be part of this incredible community. I hope to share a lot with you.
Excuse those who see my very extensive presentation I hope to improve with time. Without more nothing to say Thank you.