Hi, Everyone,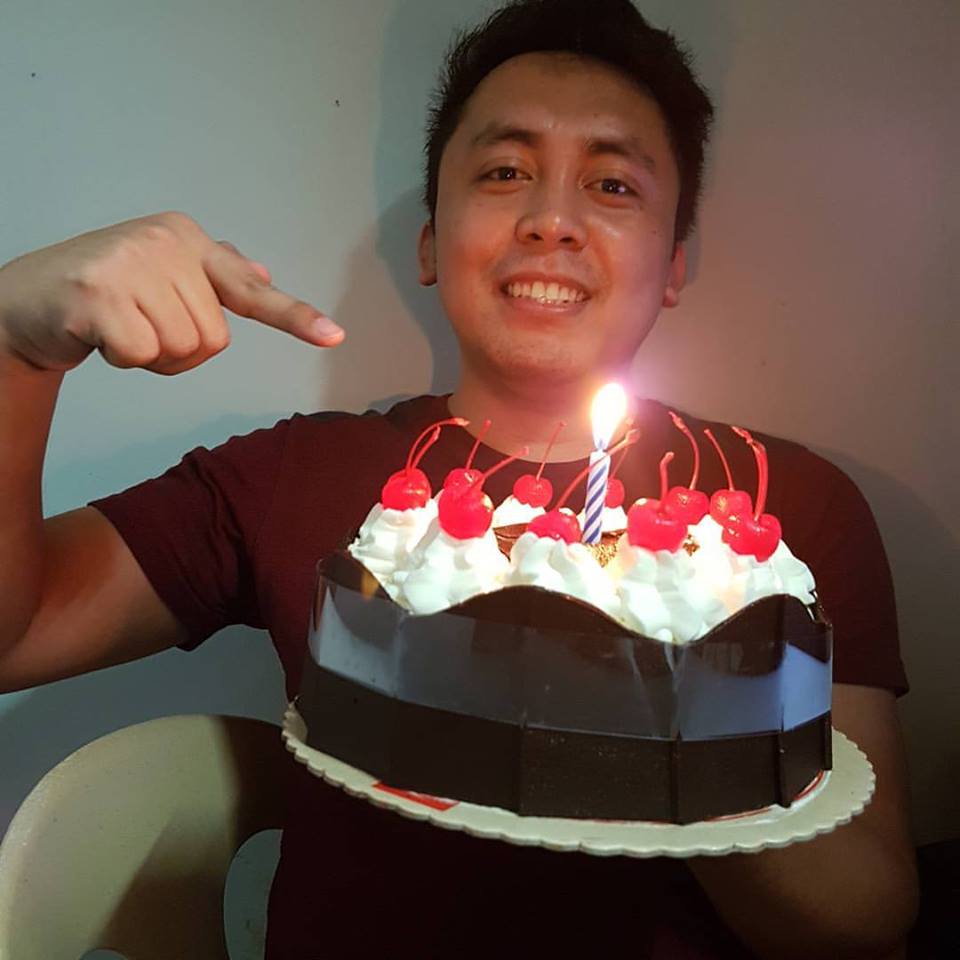 Okay, so I'm a little bit shy and I really don't wanna make an introduction but I take my friend's advice since he has built a good reputation here already. He doesn't wanna get his name mentioned so, that's fine with me. Anyway, My name is Lenin Quiblat and I'm from the Philippines. They say it's more fun in the Philippines but I'd rather say, It's more love in the Philippines. People here are just so lovely that you won't get home sick to which ever country you came. Of course not to mention beautiful tourist spot here in the Philippines.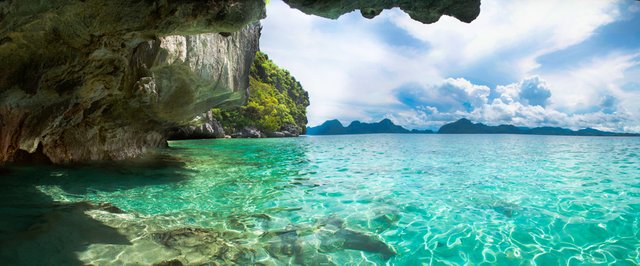 Flickr|Andy Enero|El Nido Palawan
Set aside these things, guess what, IT'S MY BIRTHDAY! (Well, I intentionally post my first introduction to my birthday lol) I tried to bake a cake but it doesn't seem so nice at all haha don't get deceived by its look lol. We just bought a cake instead! And, I'm really happy to celebrate this with my family and I'm so happy to get a chance to post this on Steemit. I just actually found this site by accident, I do freelancing, writing articles as a ghost writer when I found this site while researching for my current project. I am so happy I found this site, It's the only site I know that it doesn't just make you money, but also gaining friends all over the world. THANK YOU DEVS!!!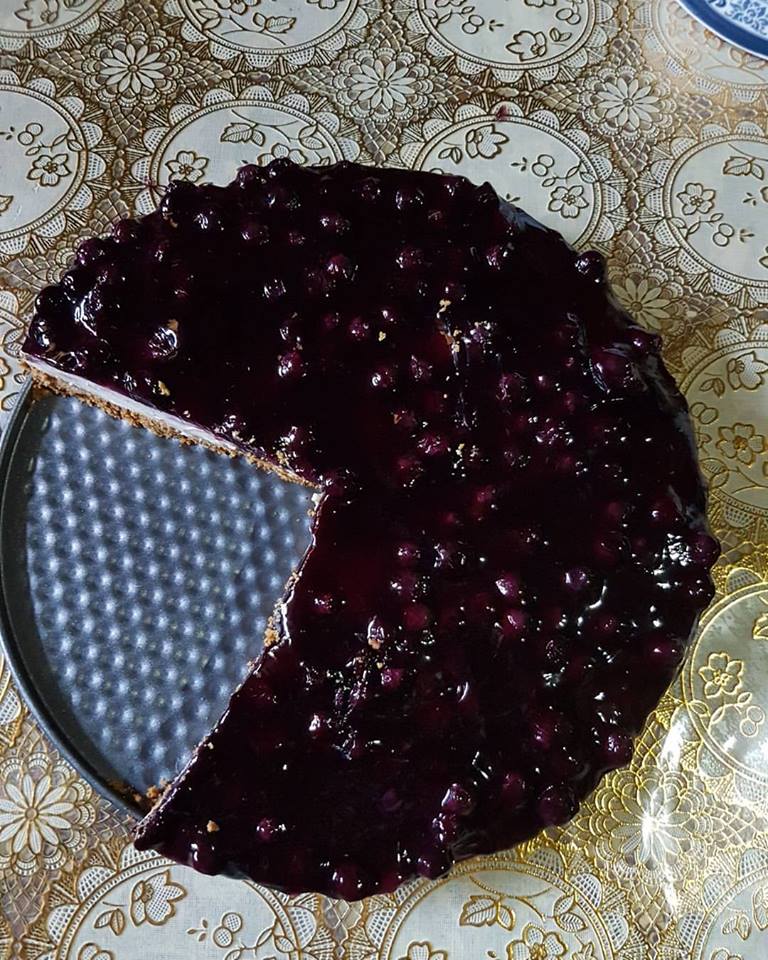 I lost my job 2months ago and decided to get a full-time job on ghostwriting, but it doesn't seem as easy as it looks because most projects are a one-time project and I need to find again for another client. Life is hard haha. That is why I am so thankful that I found this site because I can see a future with me here - an investment.
Aside from being a writer, I just don't spend my time on my table facing my laptop. I also do physical activities like jogging, I love doing weird things, (don't make me mention those lol) and of course my only hobby, playing Tekken! I love this game since Tekken 3. Today;s version is Tekken 7 and I'm loving it!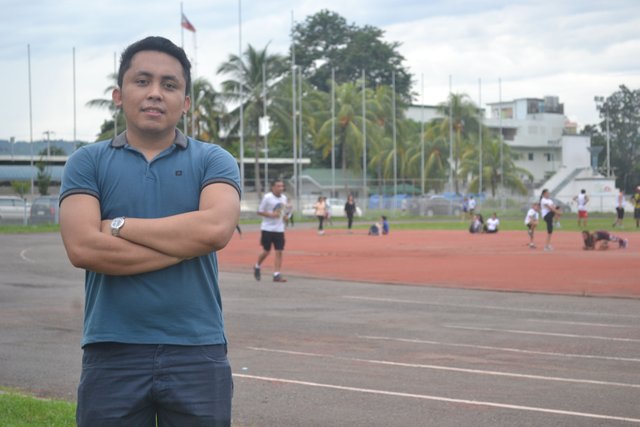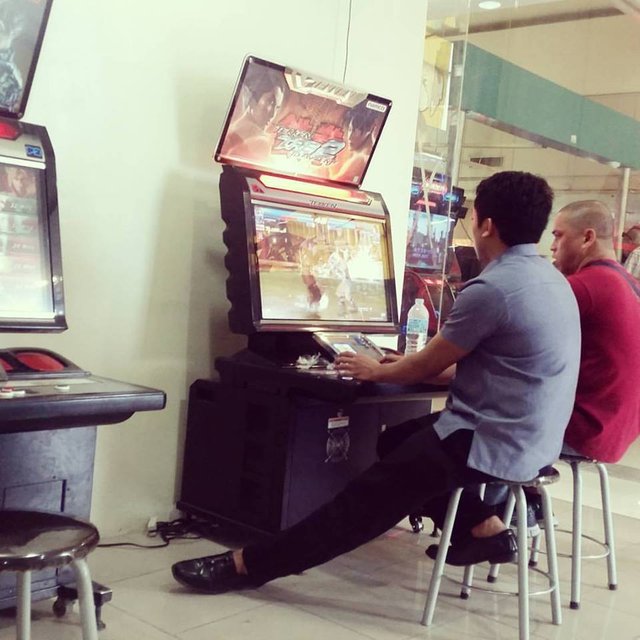 I'm still trying to understand the mechanics here and I'm sure I'll get the hang of it soon. I can see these upvotes gaining thousand of Steem Dollars but I'm not after for that right now, (soon maybe) what I'm after is gaining friends - one step at a time. I will be posting articles which are interesting to read about travel, food, health etc.. If you wanna hear some good stories, don't forget to follow me. I will follow back in return :)