Dear Stranger,
Maybe we don't belong to this time. I don't. And I know, neither do you. I have always wanted to write to you in smudged ink, drop you a crumpled post card in regular mail and wait while it reaches you, I have wanted to gift you books instead of bouquets, and to stare at you in awe when you read it.
I want to be in a time where there is no need to tag you or summon you or even tell you the words that are meant for you, because just writing those words mean they will dissolve in ether and reach your senses, that you will know they are for you like a child knows his mother the moment he is born.
No mistakes. No misunderstandings. No magic.
Just Nature.
So I am writing this to you in case it may not always be easy to reach out. In case there was no time or words to be wasted on either ire or apologies. I give you my word, think of me as a long lost friend who wants to know how your dog is doing or your therapist who you can analyse every aspect of your life with, write to me and I promise you the words will set you free!!!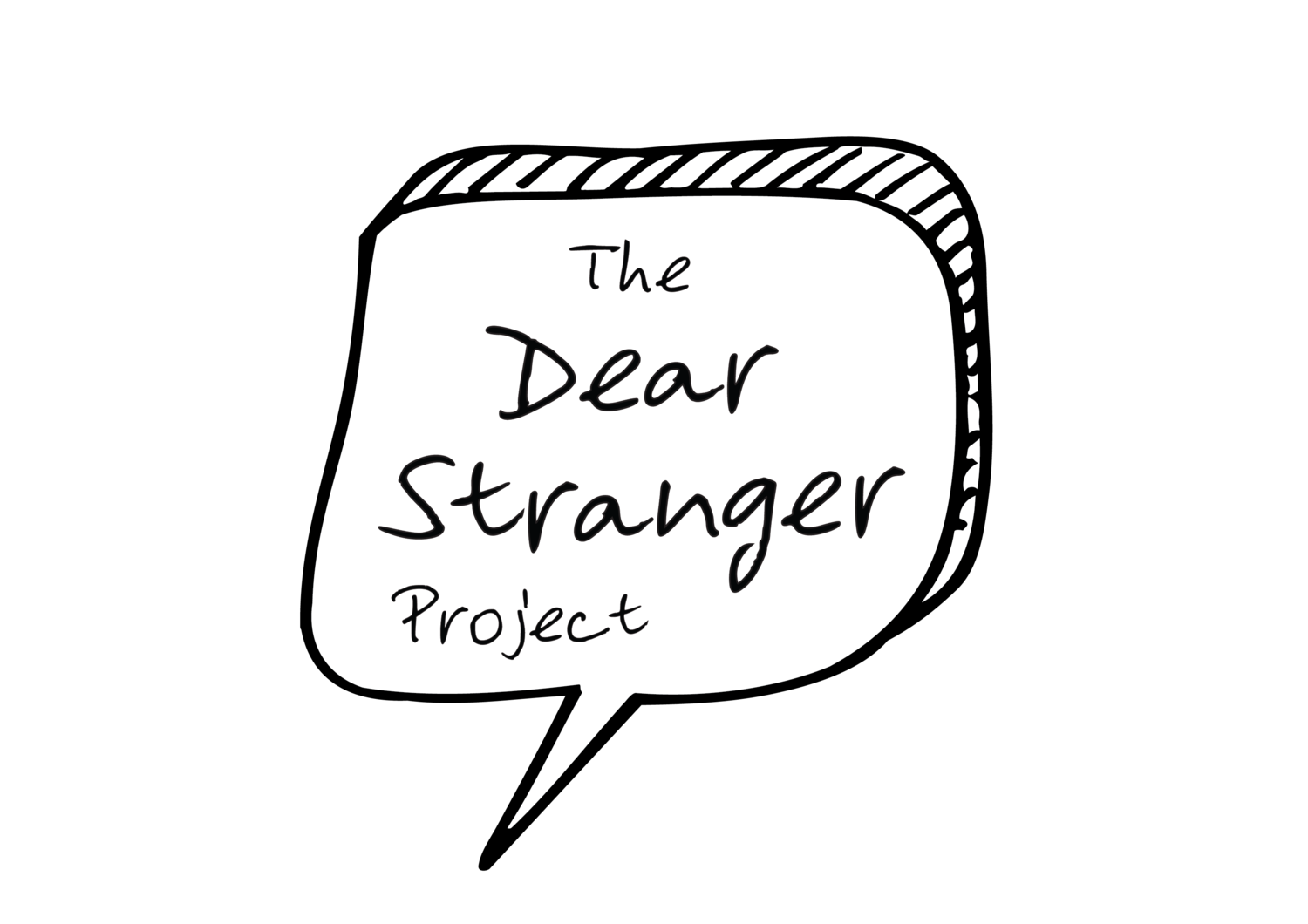 So this is an introductory post of our first campaign
It is the Dear Stranger Campaign
What is the Dear Stranger Campaign???
People all over the world have become disconnected from each other. We have become lonely. We have become depressed. We have lost that which connects us. This state seriously affects our mental health. So write to us about anything an everything and we promise we will listen unbiased.
Why on the Internet?
We believe that internet is one of the most powerful tools that brings us together. While we love face-to-face interaction, the reality is that we live in a globalised world. It's becoming more and more essential to develop human connection that transcends face-to-face interaction!!!
LeaveALetter is a youth non-profit. We at LeaveALetter truly would like to make this world a better place for us to live in, like many of those before me. As Dalai Lama once said " it is not enough to be compassionate, we must act". So write to us . Participate in one of our campaigns and let us know your progress. Or become Our AMBASSADOR.
If you would like to support us then you can always donate to us or you can simply follow and upvote,comment and resteem this and our upcoming post.
P.S Our logo is coming out today!!!!Hurray!!!
P.P.S We are not able to mask our sites URL properly at the moment. So if you cannot go to www.leavealetter.org you can also visit https://sites.google.com/view/leavealetter/home