This will be a little different introduction that I am used to see around here. I consider myself a little bit different than most of the people, so why not? :)
People often ask me - ok Sabina - you cannot be always happy and positive - what are you doing? Are you on drugs or something? :) :)
What I am going to tell you it is very personal and sad to write (because I am going back to the time when I wasn't happy at all), but I'm sure that there are many of you here who will find yourself in this story. And this is the whole purpose of Steemit - to find alike people and to connect with them. To give some warmth and understanding when needed.
It has all began 3-4 years ago, when I had a nervous breakdown. I was taking antidepressants, not communicating with the world about my problems, because I was feeling so ashamed, so alone in this. When I was in company of other people, I always putted a smile on my face, I was trying to be EVERYTHING to EVERYBODY. To please them, to make them love me. But the truth was - when I came home - I was alone. I thought about suicide a lot. I'm sure that if my friends will read this post will come back at me and ask me - why didn't you say anything? It was hard and I didn't want anybody to feel sorry for me (I wanted to be strong). It's hard when you are having depression to tell people that you are having it. It's not like - Hey I went to the store yesterday. :) In our community, it is almost a shame if you are suffering from a depression. You are a freak! :( So I was quiet. It was better back then…
I can now speak about that problem. Back then, I didn't have the courage to face with my emotions, with my fears, with myself. Who is gonna love me if I cannot love myself?
One day I meet the most inspiring lady I have ever seen. It turned out to be a life coach. She looked at me and asked me - do you want to make a step further in your life? I said YES (thanks God). Without her, I would be probably dead by now. I will be forever grateful and humble to meet her. She lifted me from mud, she reconnected me with my source, she teached me how to love myself again. So here is public THANK YOU - you know who you are! I love you!
From that time I AM ME AGAIN. No matter how funny it may all sound. But I really made huge transformation. Only when I admitted myself that I have problems - only then I was able to lift myself up. I quitted taking antidepressants and worked hard to be happy and connected all the time. It was just a decision that I had to make - do I want different life? YES! What do I have to do? CHANGE YOUR MINDSET. How? WITH CONSTANT TRAINING and TRANSFORMING.
Since then my LIFE IS BEAUTIFUL = LA VITA E BELLA(as my nickname) :)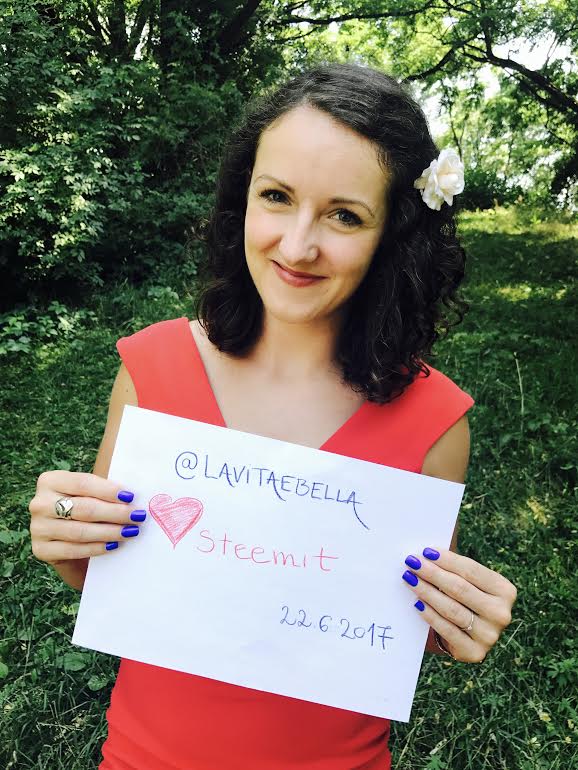 So my posts will be mostly about life (since I become life coach too in that time). I figured out that the most powerful people are those who went through the mud, through the pain in life. Those who understands who is giving and who is taking.
I will of course write some blogs about travelling around the world (since this is my goal) and food, because I always like to try-out something new and good. However, my focus will be life lesions.
I am here to help you, to give you support and motivation. To share the love and light. I would like to encourage all of you - to contact me (in chat). You're not alone. I know and understand what you're going through.
People who are suffering from depression should be treated differently. I can say from my own experiences - it is not enough to say us everything is going to be all right and then just leave us. We must show support to those people, discuss with them. They need HELP.
That would be my today's message. Wishing you all the best and sending you love.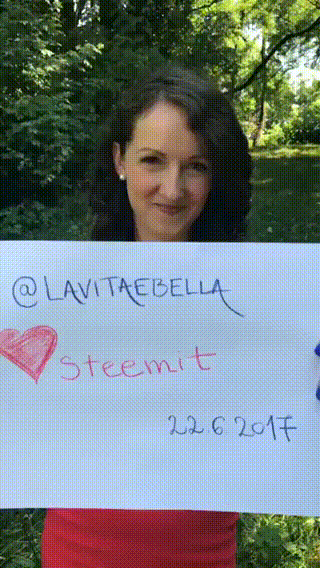 Sabina