"If you're going to try, go all the way. Otherwise, don't even start. This could mean losing girlfriends, wives, relatives and maybe even your mind. It could mean not eating for three or four days. It could mean freezing on a park bench. It could mean jail. It could mean derision. It could mean mockery--isolation. Isolation is the gift. All the others are a test of your endurance, of how much you really want to do it. And, you'll do it, despite rejection and the worst odds. And it will be better than anything else you can imagine. If you're going to try, go all the way. There is no other feeling like that. You will be alone with the gods, and the nights will flame with fire. You will ride life straight to perfect laughter. It's the only good fight there is."  - Charles Bukowski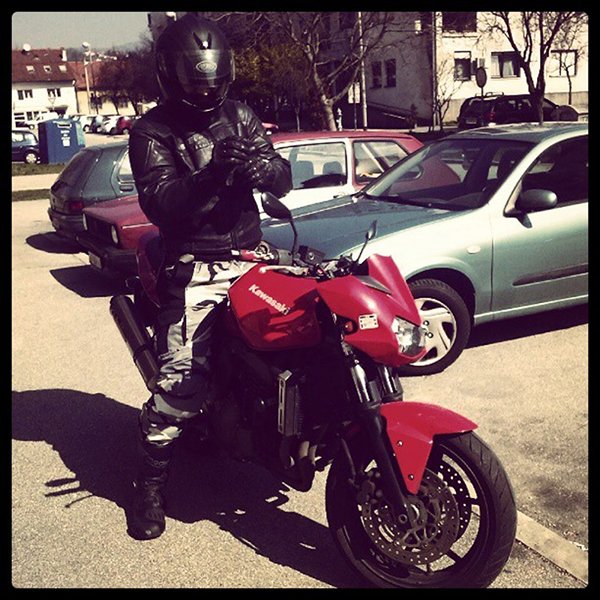 I'm an ordinary biker who lives in Croatia, loves traveling, loves nature and good fun. I travel on my Kawasaki Z 750, most often in company with myself. My best friend is my dog, Shiko. We've been saved him from an asylum for dogs. He was found in the dump and they did not gave him a lot of survival chances. But now he's alive and kickin'.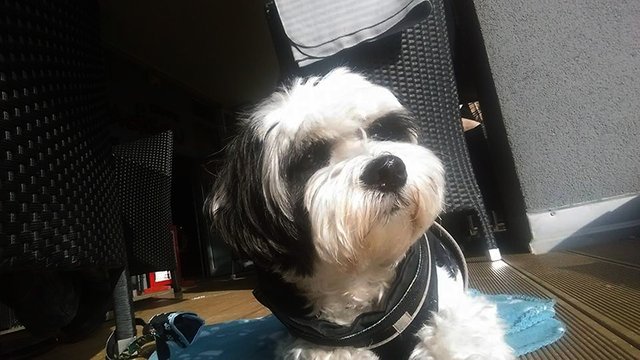 One of the things that matter to me is activism for the legalization of hemp. 2011 I brought Rick Simpson to Croatia and we did a lot of seminars, radio and TV shows.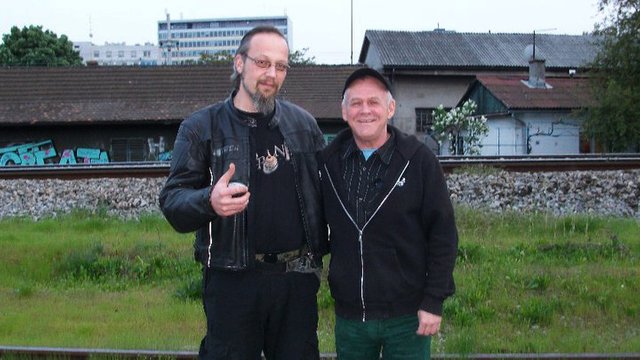 In 2011 I managed to get Rick on the Croatian National TV. That was the spark that lit up the Cannabis movement in Croatia. The TV host told me that this episode was the most viewed in history of the show.
In 2012 we made another TV show, but this time with Rick Simpson and Max Igan on the same subject.
So now, in this moment, we are trying to bring together all the ex-Yugoslav activists on Cannabis. We have the fortune that dr. Bob Melamede recognizes that here things are rolling, so he himself helps us with it.
This is the last TV show we made, in summer 2017 with dr. Bob Melamede and dr. Paul Hornby.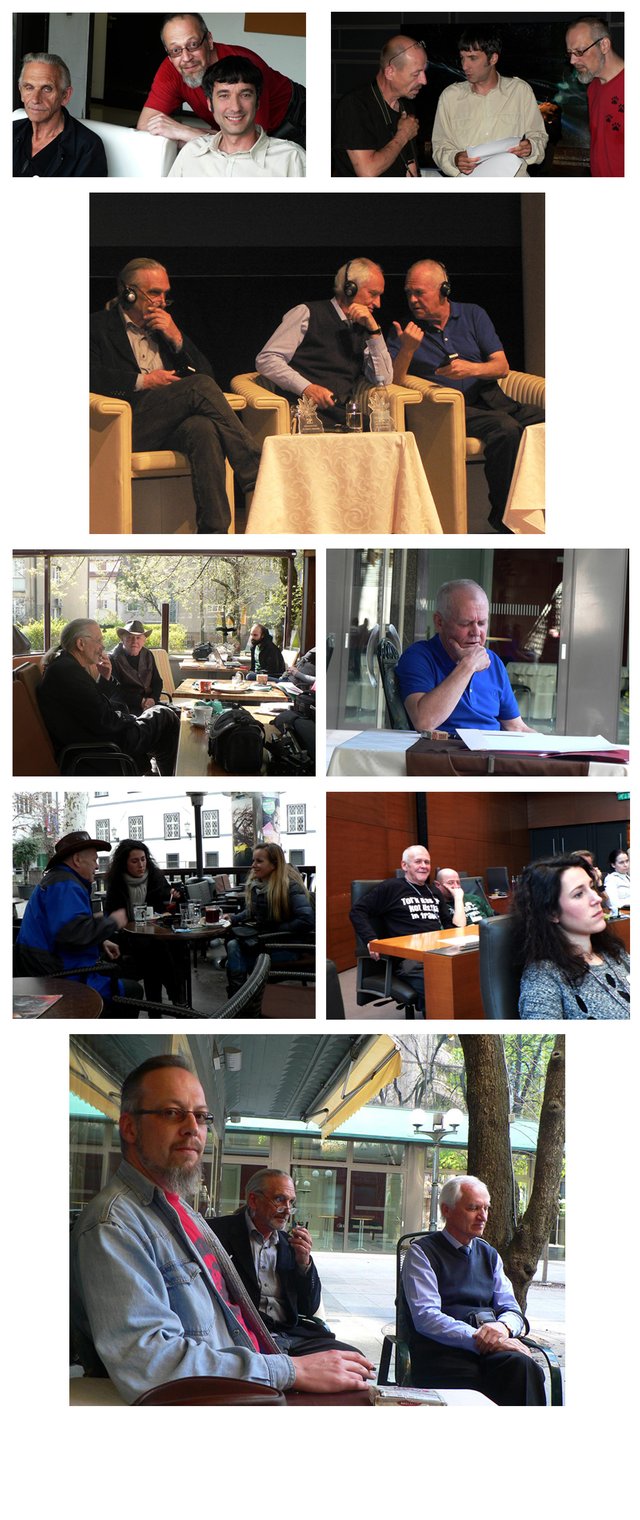 I think this is enough for now as my introduction. I apologize for my bad English, but my school years are now a distant past, so I am giving my best. ;)
See ya soon.....