I had the pleasure of competing in a biathlon in Pokljuka, Slovenia! I am currently living in the Rocky Mountains of Colorado, so being in Pokljuka felt right at home! Before attending this event I had only skied two times in my life, so it was a bit of a challenge. I was able to meet and make friends with several people from different nations, which was the best part! Please enjoy some of the pictures from my adventure!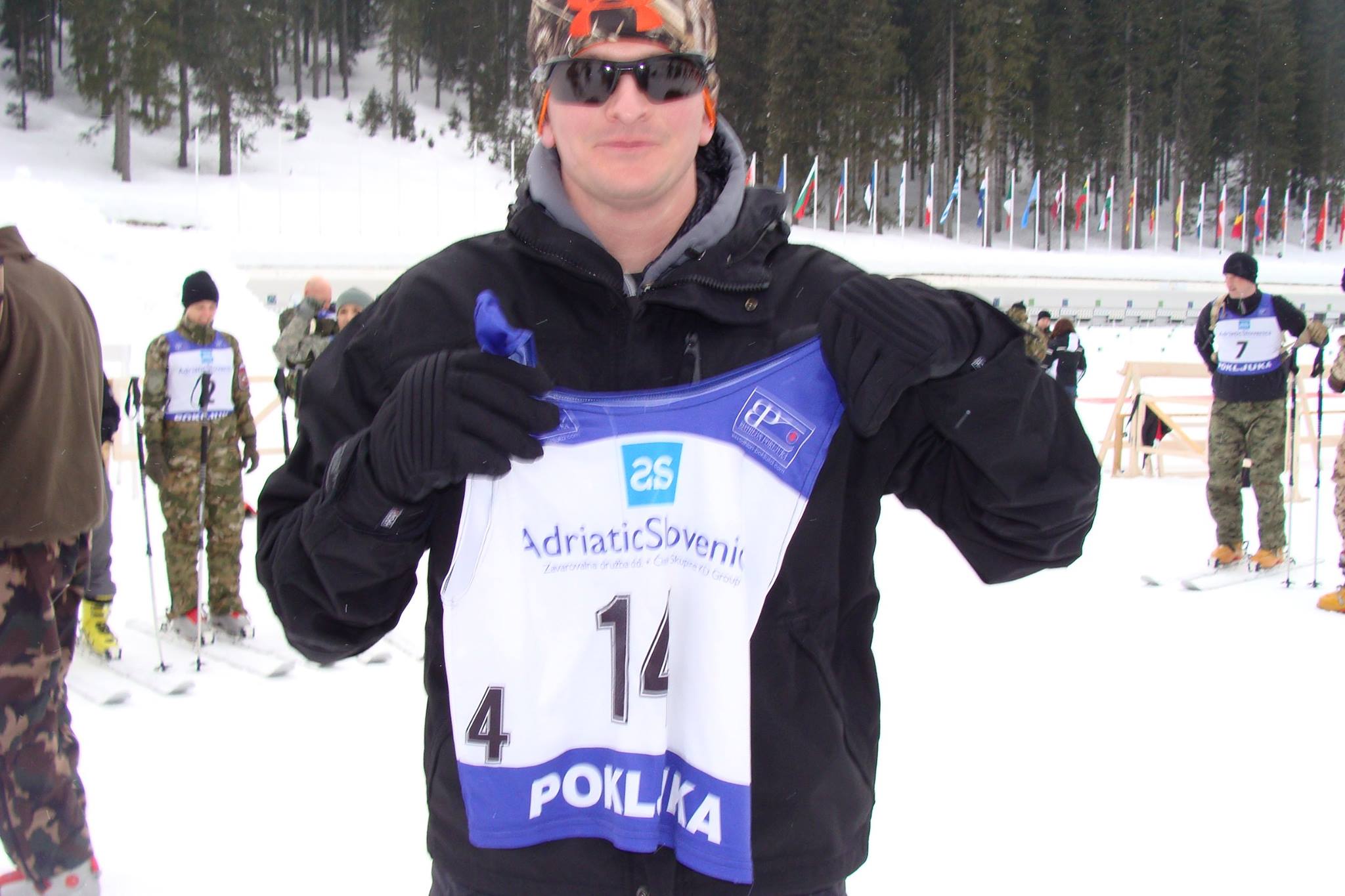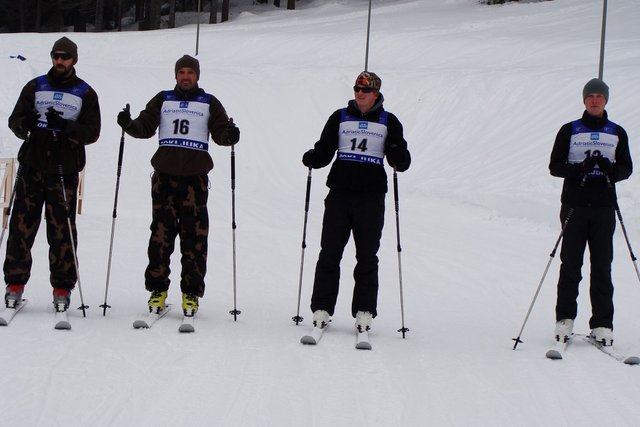 After the competition we were pretty thirsty, so some beers in Bled, Slovenia was in order....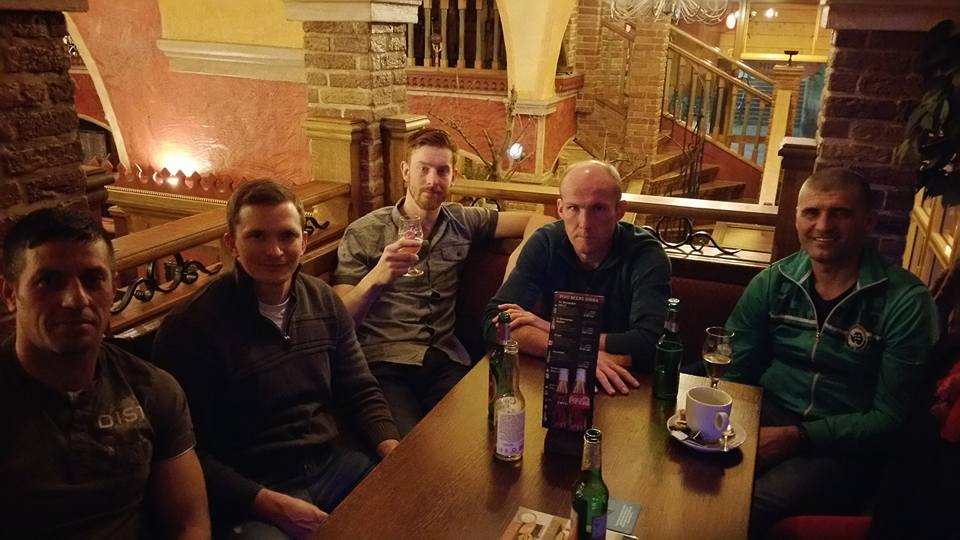 There was also an amazing castle in Bled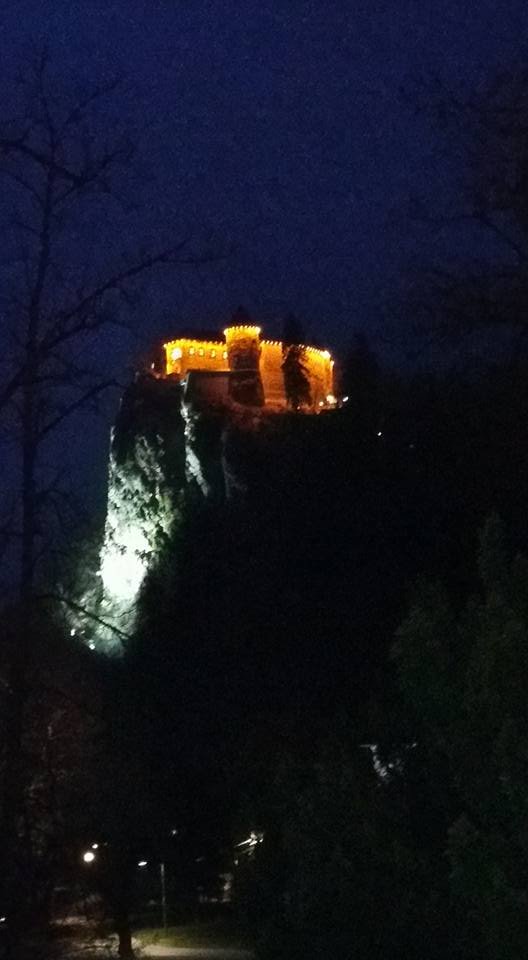 And finally, I came in at 15th out of 30 if you were wondering....not amazing, but for my third time skiing, I will take it!