Hi Steemit community! It's my first post!
Hello fellow Steemians! My name is Lalitha. I grew up in a small city on the island of Borneo in Southeast Asia, but I now live in Kuala Lumpur, the capital of my country.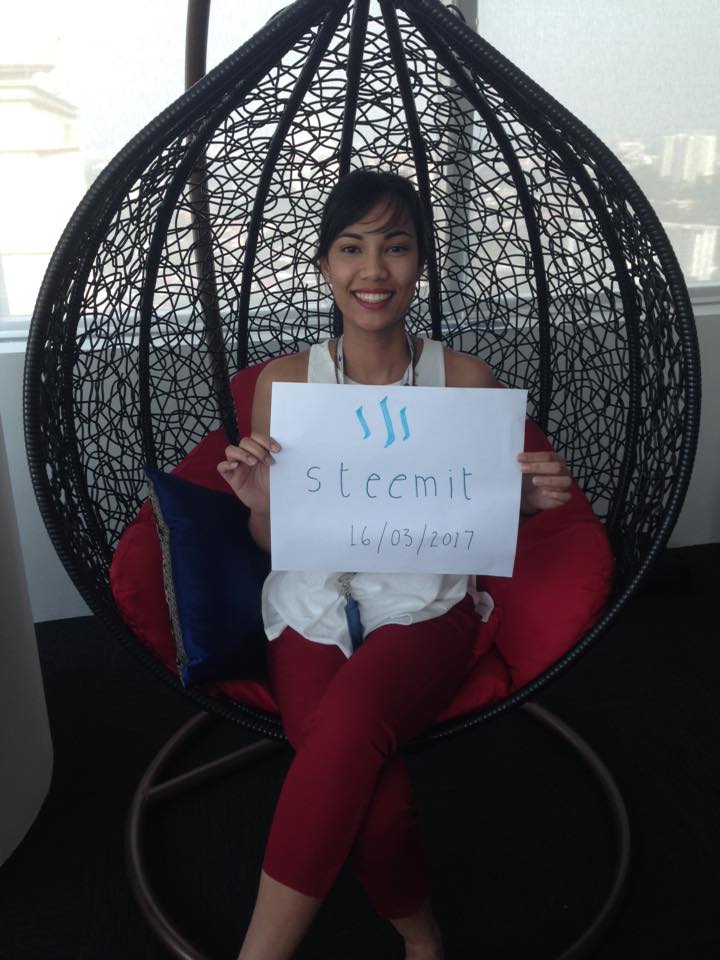 A friend, @kevinwong, introduced me to Steemit when he was sharing with me stories of his travels to Amsterdam for SteemFest, where he was to meet the trailblazing folks of the Steemit community. My interest was piqued the moment he mentioned, "paid for writing" and "mostly made up of anarchists".
I must admit it took me a while to muster up the courage to post something up, even after having created an account for so long. I've shared my reasons for hesitation with him previously, but I've come to realise that I'd definitely regret not joining more than I would doing so.
Growing up, I was surrounded by beaches and books. And though a little child I was then, already I knew, in my young heart, that I somehow was a little different and a little too free-spirited for my own good. I bought my first techno CD when I was 12, though I had zero comprehension of or appreciation for its musicality back then. I just felt compelled to be part of a subculture I hardly understood. My mum once told me, as a toddler, she once tried putting ribbons in my hair as she was dressing me up – I tore the ribbons off the minute she put it on. Painstakingly she tried again, only to be met by little Lali's tiny fists of fury. I guess I wasn't a very obedient child to begin with.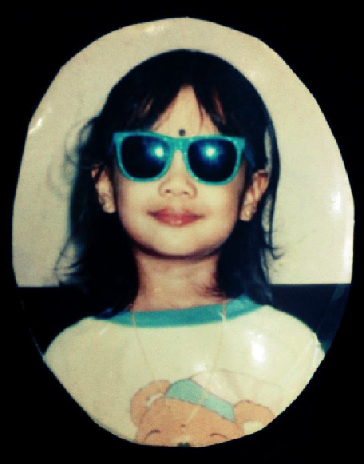 My Indian dad and Chinese-Filipino mum (both doctors, strait-laced and strict as hell - bless their souls) raised me with many of the traditional values you'd find in an Asian home, but with perhaps one rare exception. They taught me to question life and everything inside and around it, and to seek the answers I craved out for myself. That is why I will forever be indebted to them, despite the multitude of rattan whacks and belt whips they've ever delivered to my rear end. They sowed in me the beautiful seeds of autonomy, freedom, and independent thinking when they taught me to seek the truth.
I enjoy reading, writing, creating music, experiencing, and exploring. I've worn many hats in life – many gawdy, awful hats, but also some really fun and refreshingly unassuming ones. I've been a comedy theatre performer, a TV presenter, an accidental beauty queen (more on this in future posts), a nearly-lawyer and a PR consultant. I was also part of a funk rock band in Australia that disintegrated after one pub show- though our Facebook page lasted a good five years.
There's much about the world and about my own self that I have yet to discover. Much of my life journey remains shrouded in mystery. For now, I'll just take one step at a time, hopefully going in the right direction by following my heart and paying attention to the universe's signs. 
I really am looking forward to sharing my musings on Steemit, and hopefully in the process I'm able to contribute some form of value to the community. Thanks for taking the time to read this - till the next post :)