Hello Steem world!
I'm a newbie, so let me introduce my self to all of you.
I am soon to be Civil Engr. Kyrah Jane Louise F. Jazmin, 19, Filipina, confidently beautiful with a heart. (char)
I'm that "capture what you love" type of person, that's why I'm lucky I found steemit to share my lowkey photography skills, lol.
So as a dreamer of becoming an engineer, I love taking photographs of cities. Busy streets, tall buildings, and everything.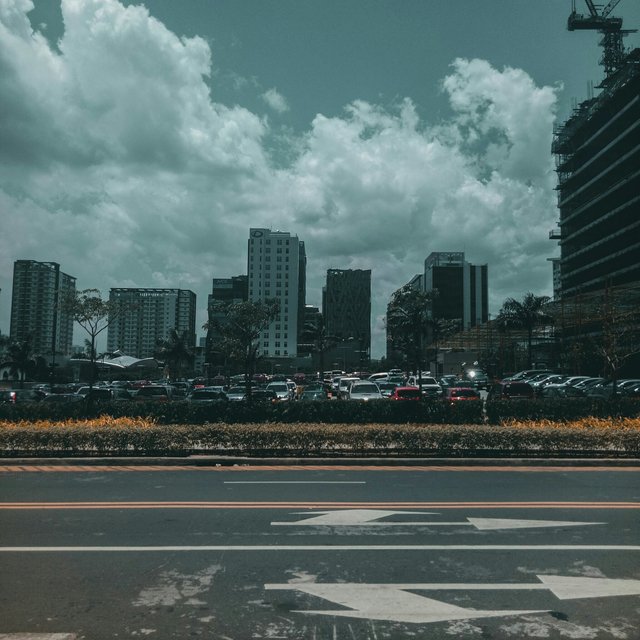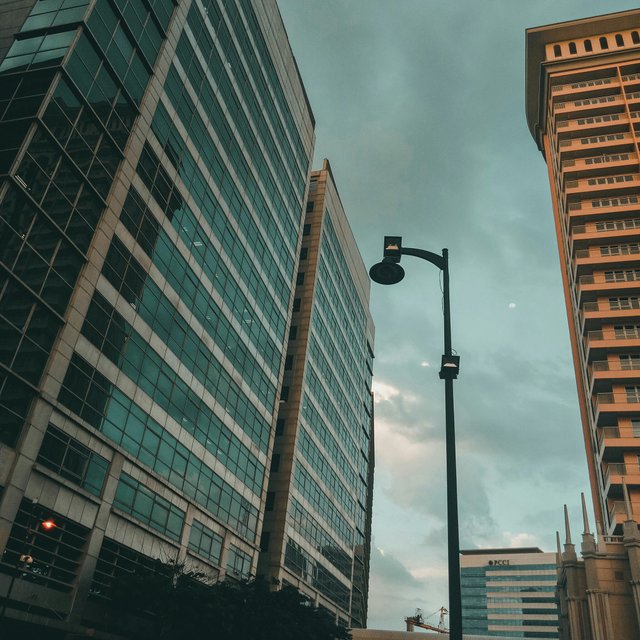 I'm also inlove with the beach. And singing How Far I'll Go as I reach the shore, hahaha. It's very satisfying to watch how the waves come crashing, and how the sun strikes the water, making a sparkling color.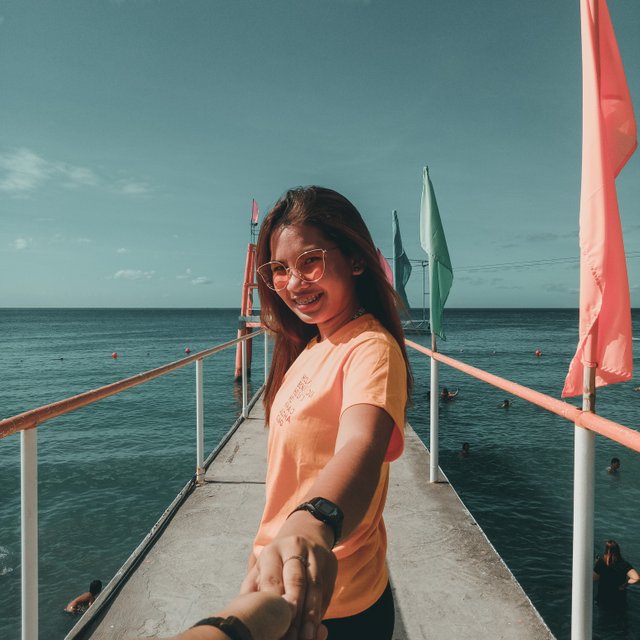 (That was me holding my ex's hand, lol.)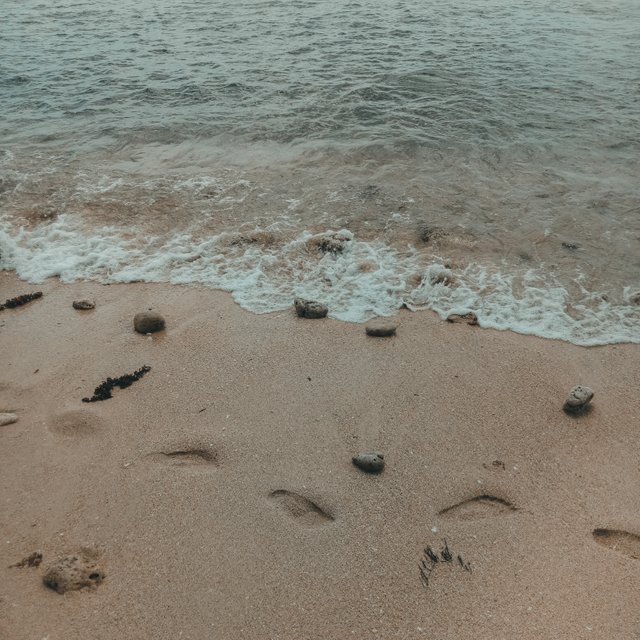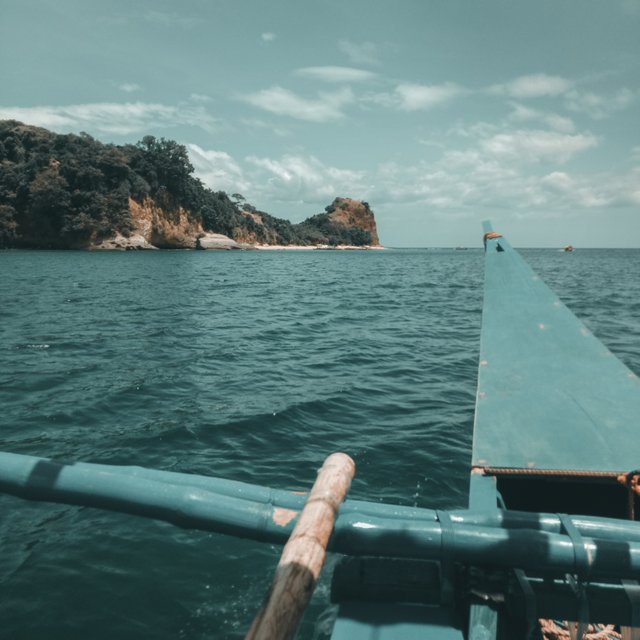 And lastly, food. Who's not going to love food? 😋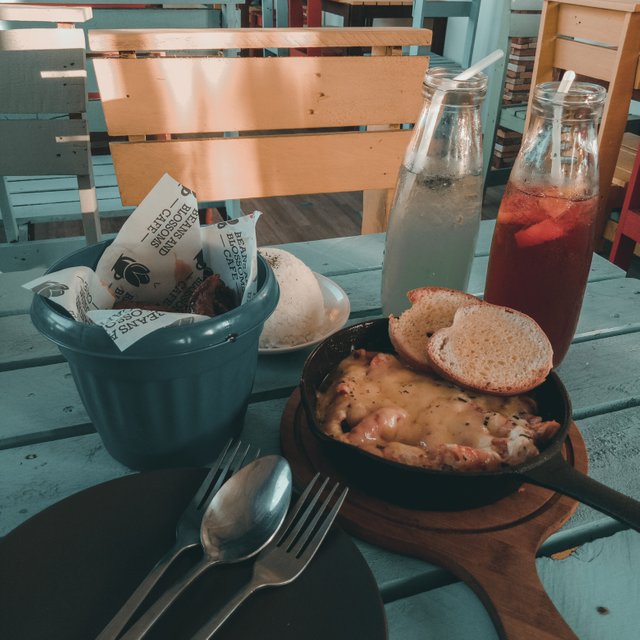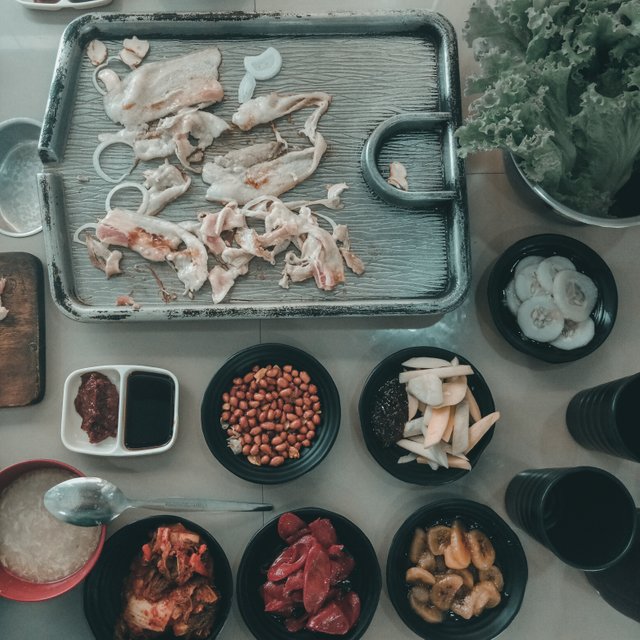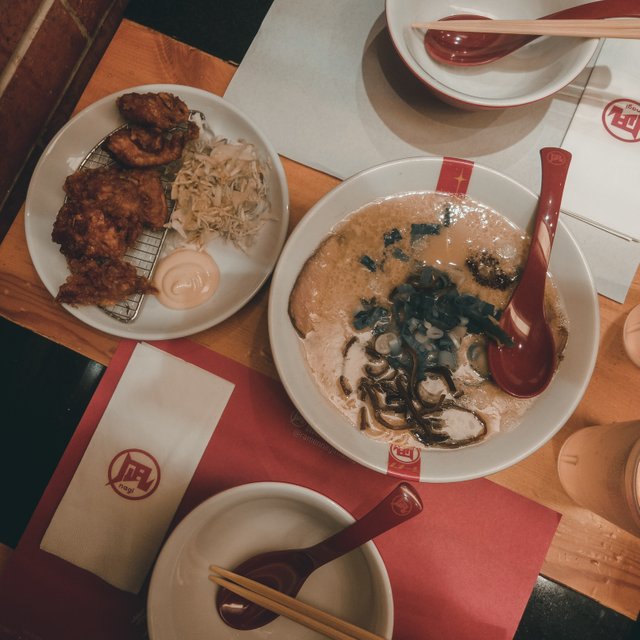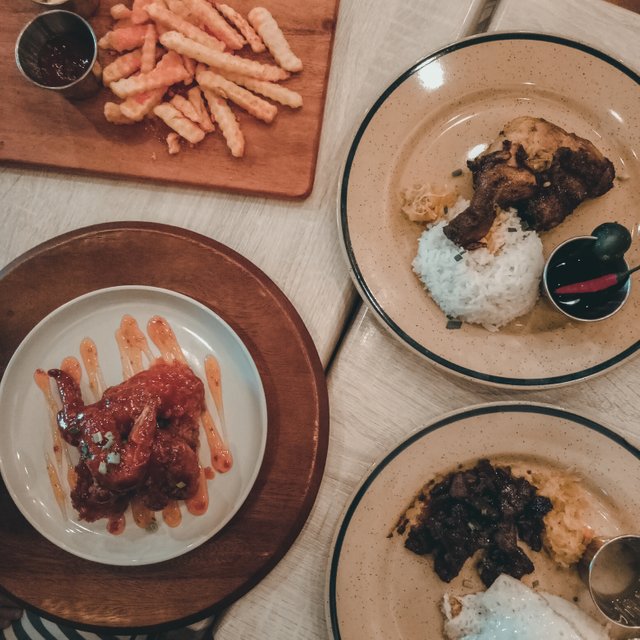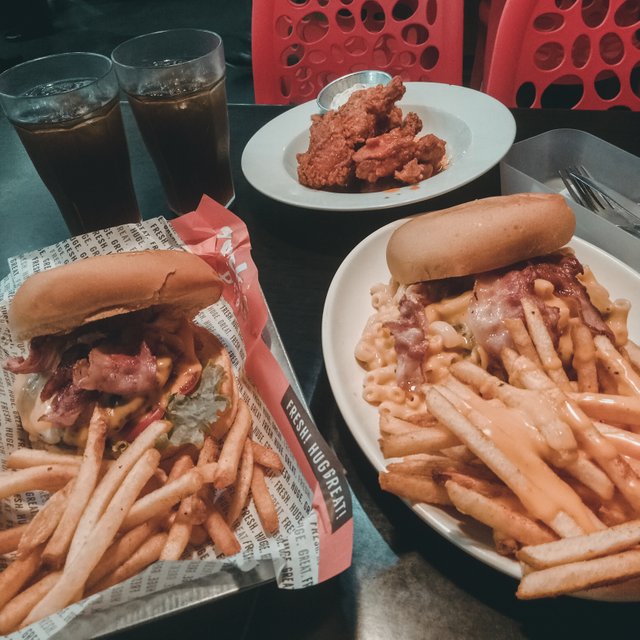 I'm also into cooking, and maybe next time I could share to you my dishes.
Music, movies, sports, parties, and naps are also my thing. Maybe you would see those from my next posts.
So, that's it. I'm glad being a part of Steemit, and I hope to meet and know more about all of you.
'Til next post. God bless!!! ❤
Kyrah Jane Louise 🌹