My first post!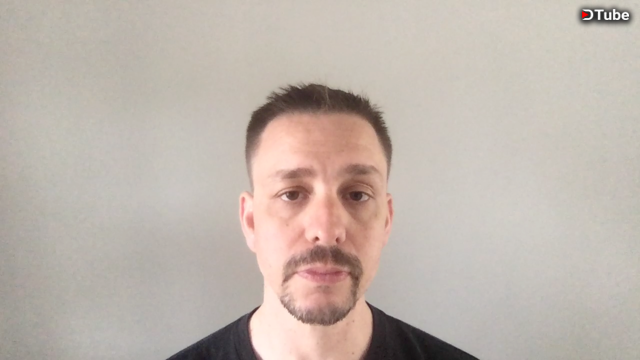 ---
Hello steemit community. This is my introduceyourself post and first dtube video. Thanks for watching and/or reading!
My name is Andy and I live in Kentucky. I was born here and have lived my entire life in the state. I am a huge University of Kentucky Basketball fan and I got my degree in Computer Science from there as well. College basketball is my favorite sport but I also like/watch/follow college football and the NFL.
I've always been into cars as well. My dream car is a '67 Pontiac GTO convertible. I still hope to own one, but ever since the movie XXX (TripleX) was made, they're harder to find and much more expensive. I'd also love to own a Tesla Model S, so if I ever moon I'll be buying one of those instead of a Lambo. Shout out to Elon for everything he's doing for the environment and society as a whole.
My degree in Computer Science provided me with a good skillset in programming, but after graduating college I knew I couldn't sit in a cube all day just code away on projects that I had no interest in. I knew I needed to be passionate about what I was working on to avoid getting burned out. I stayed in the IT industry and started out as an IT Administrator for a small family run business. Over the years I have transitioned into a role as a Sr. Systems Engineer and Architect with a focus on collaboration technologies.
I would say I'm still relatively new to the crypto space. I had heard of bitcoin back in 2014 when a co-worker of mine was mining it. I started doing research on bitcoin and litecoin at the time and attempted to mine some litecoin (I think) with my CPU. It was mainly just a learning experience and I don't think I ever mined enough to be worth much of anything even at todays prices.
I considered buying a rig and starting to mine it myself, but ended up not taking the plunge. After a few months I lost interest and quit following anything crypto. But then late last year (2017) I started researching ways to make a little extra income on the side and stumbled upon an article that mentioned Earncrypto.com.
That's basically a site where you can watch videos, fill out surveys, stuff like that and they pay you in your choice of crypto. You can't make much, but it did re-ignite my interest in crypto. Since then, I started researching a bunch of different projects and investing in a few but my search results almost always had at least one or two links to steemit posts.
And that's how I got here. Up until now, I've pretty much only been a consumer of the wealth of information, news, art, etc. here on steemit. But I figured it was time to give back to the steemit community. So this is my first post and I plan on creating more videos on some of the basics of crypto and how to get started for those that are new as well.
For anyone interested in checking out Earncrypto.com, you can join here: Earncrypto.com
---
▶️ DTube
▶️ IPFS