I'm Kyle Anderson, currently I am a sophomore at Virginia Tech studying nanoscience and microbiology. I am very passionate about the emerging discipline of Synthetic Biology and I am learning everything I can to remain agile in the fast-paced biotech world.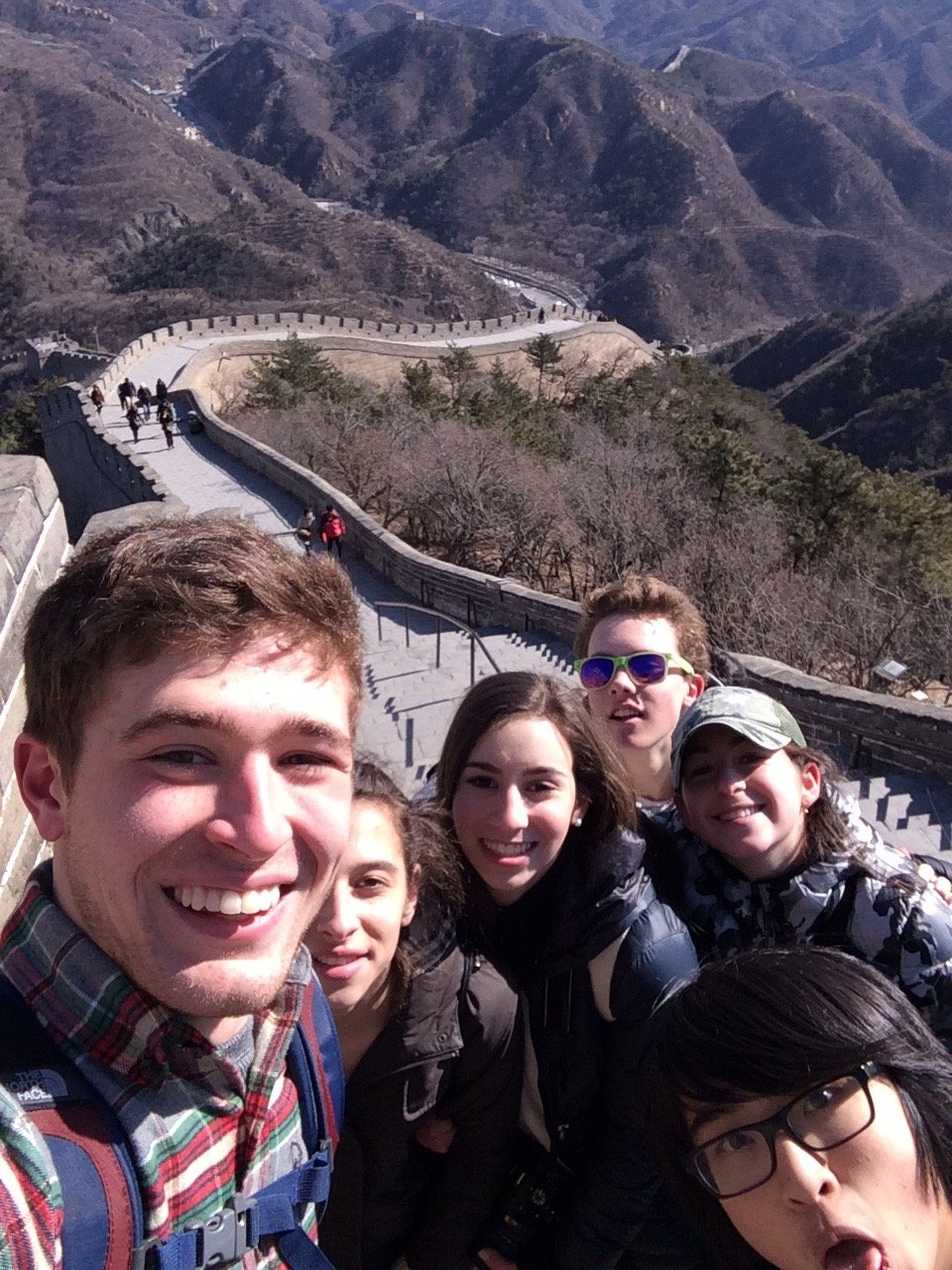 I'm glad to finally commit to this community and sharing my voice. I am passionate about freedom, the Internet and biology and I hope my insights into these subjects can spark debate and inspire. We are in the beginning of a new era of both technological enablement and censorship where integrity and trust are paramount. Within this turmoil I hope to provide a record of truth and honesty to the community. 
I currently run 2 Bitcoin Unlimited nodes in support of rational  bitcoin federation and bigger stinking blocks (fuck blockstream). I actively mine Ethereum and remain extremely committed and supportive of the project. I mine Monero as well because I believe in complete anonymity in my financial endeavors.  I plan on continually sharing my opinions regarding the cryptocurrency and dapp scene; we are in for a bumpy and exiting next few years. 
My hobbies include computer science, coding, skiing, running and music. Hopefully I can collect posts here about some of my old projects like my high altitude balloon and various other small electronics projects. 
Look forward to sharing my opinions with y'all
Cheers,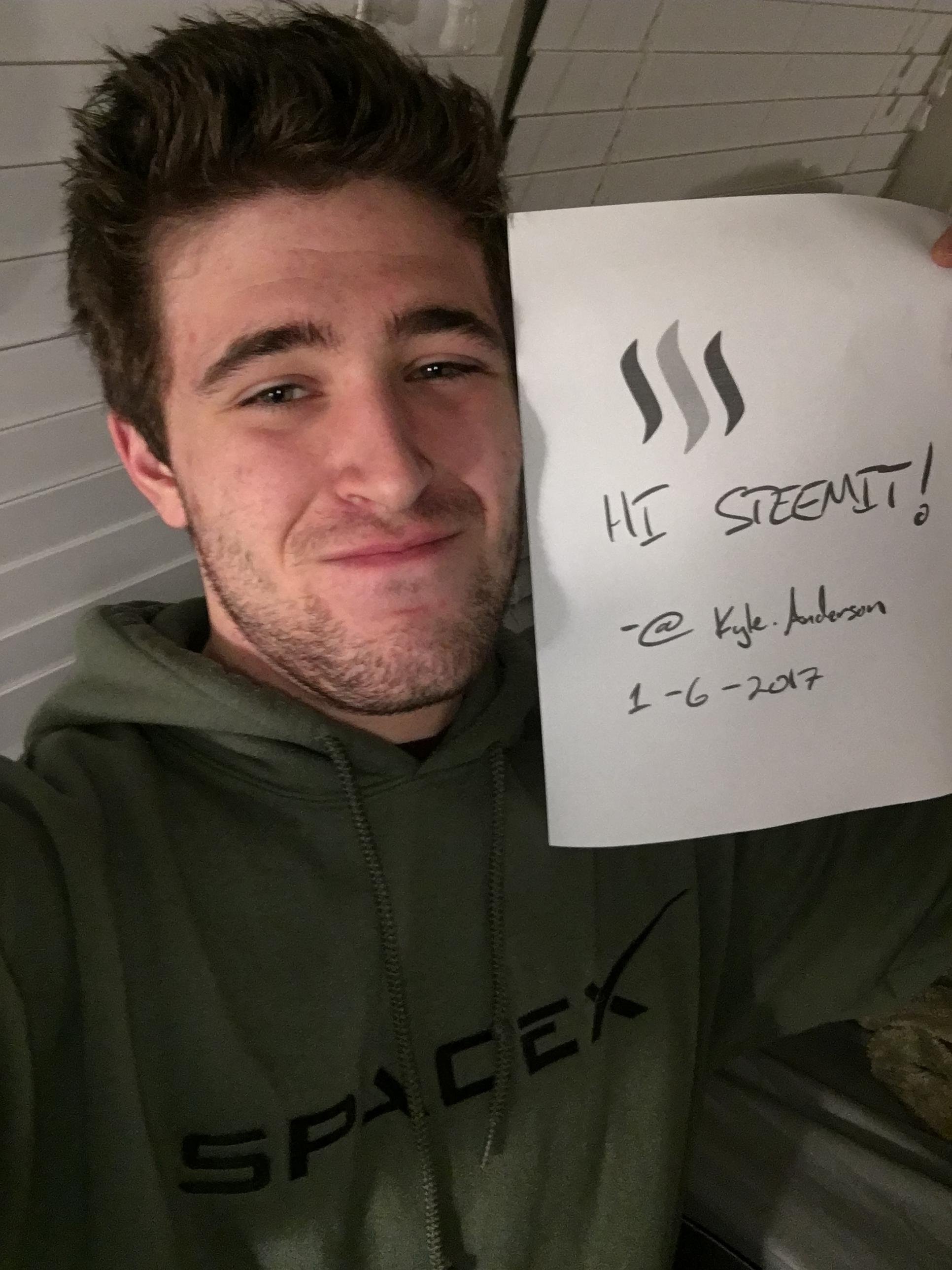 verify pic cause i guess that is what people do around here