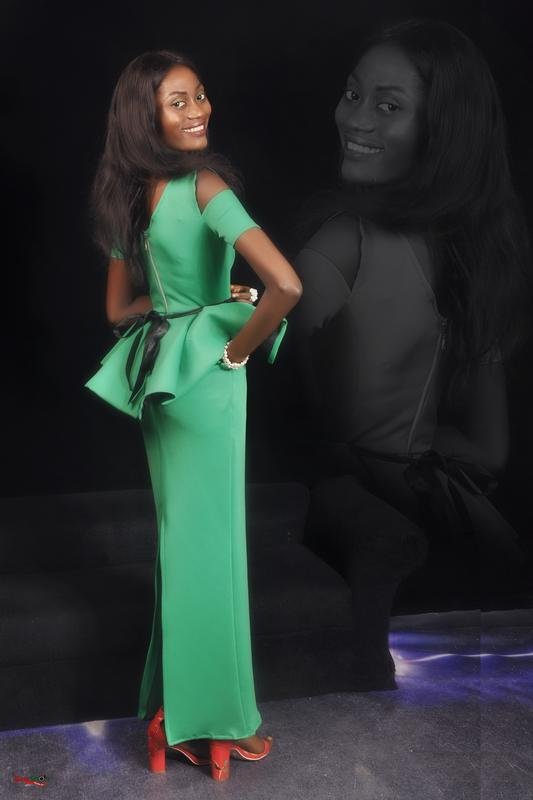 Hello guys! I am Eli Christiana from Rivers State, Nigeria, the last of 5 children. I am a dental student in the University of Port Harcourt . I attended stepping stone east high where i got my secondary level of education.
My hobbies apart from health related stuff include ART..oh!my love for art , anything creative just count me in..I love to draw, i am a fashion lover. Other hobbies include making clothes, dancing,singing a little😇 and oh trouble making is my specialty
I like to laugh, listen to music, watch movies especially seasonal movies. I like associating with people that can contribute in positive ways to my life and i like people with purpose in life. I like anything entertaining. Travelling has been added recently to the list of things i like.. I love taking pictures too
As for a favourite food ...well i dont hve any one in particular...as long as it is nice and my taste buds accept it i can eat it.
I dislike stingy people, and people that are referred to as busy bodies.. ..i hate being sad ..its depressing.
I was introduced to steem it by some friends and have found this community amazing...i am here to learn,meet amazing people and i hope to contribute to the community as much as i can based on the talents i have been blessed including my intellectual abilities.
Thank you so much guys!