My Name is Kwaku Osei - Who are You?!?
Hello Steemers!!!
Truest pleasure joining your community - thanks @robrigo!, my name is Kwaku Osei (I know, I know... the title + my username gives it away) I'm an entrepreneur bent on positively changing the world as we know it and I've been a crypto investor since 2016, 1st investing in ETH right before theDAO...when the DAO hack happened and ETH plummetted I bought more! - the crypto community at the time wrongfully blamed ETH imo and that was a buying opportunity to me...well, we all know what's happened since : )
Anyways, I am currently the CEO of Cooperative Capital, a cooperative private equity fund that enables citizens to pool their money together to make promising investments within their community. I was drawn in by the DAO because what we're doing is in many ways an exact mirror of their effort, excepting our community focus bounded by geographic proximity - we're enabling residents to come together to build up their community together in a way that everyone benefits. We are now exploring the potential of leveraging blockchain technologies to launch Community-based DAOs in communities across the world! If any of you are interested in making that a reality, please let me know!!!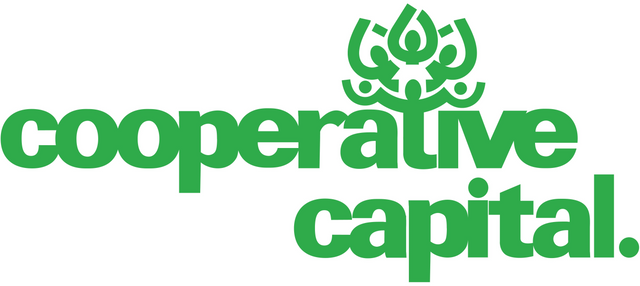 Before CoopCap, I was an Executive Associate at Rock Ventures in Detroit where I worked on special projects with Dan Gilbert, the Founder of Quicken Loans & Rock Ventures (sometimes more famously known as the gentlemen that wrote that letter to Lebron James a few years back and later made up w/ him to bring the Cleveland Cavaliers a championship!) I later became CEO of Project X LLC, a $1MM+ tech spinout of Rock Ventures.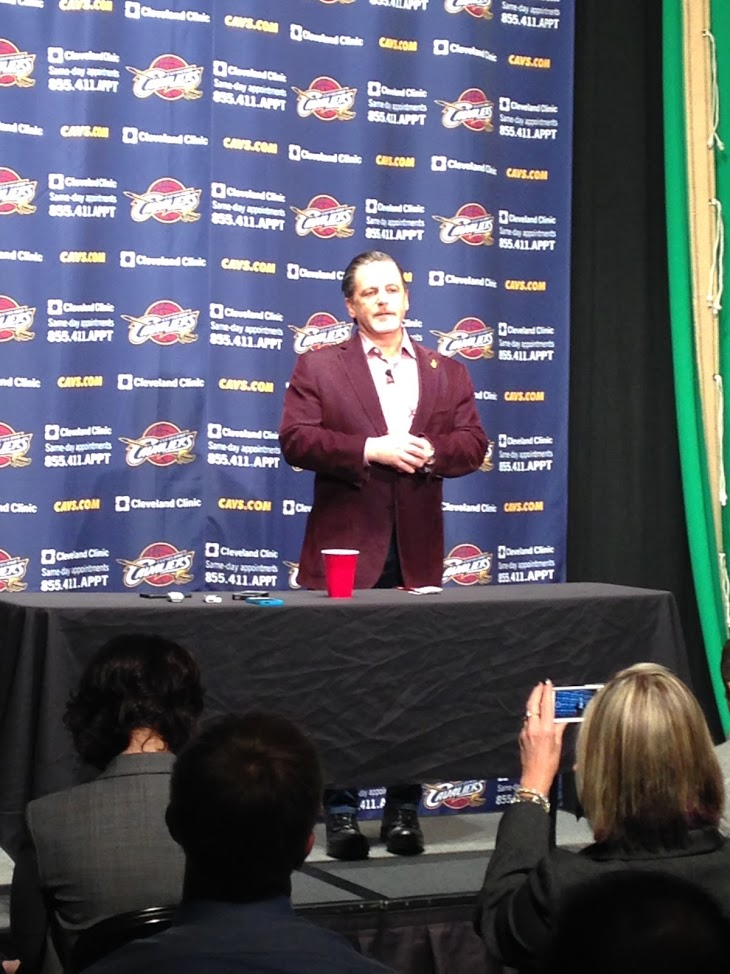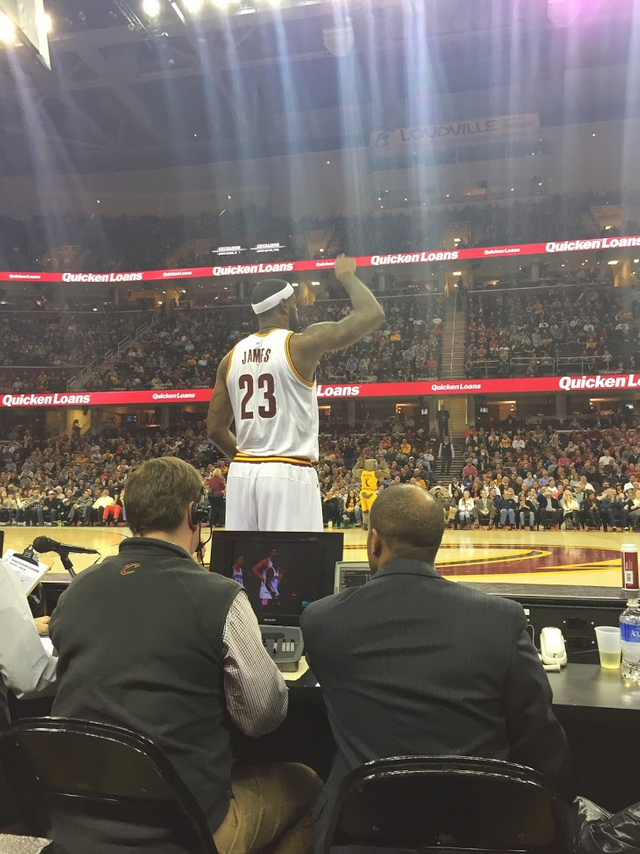 Prior to Rock Ventures I was at Deloitte Consulting in Washington DC, where I focused on technology, business process reengineering, strategic change and communications for various clients. I've started 6 businesses since I was 14 and Cooperative Capital is #7; I earned my degree in Marketing from Virginia Commonwealth University (VCU) Honor's College, where I graduated Magna Cum Laude with University Honors.
I'm going to write about meditation, health, wellness, investment philosophies, and my entrepreneurial journey...you'll also definitely be hearing more about Cooperative Capital!
If you've read this far, you truly are awesome and I'd love to know who you are